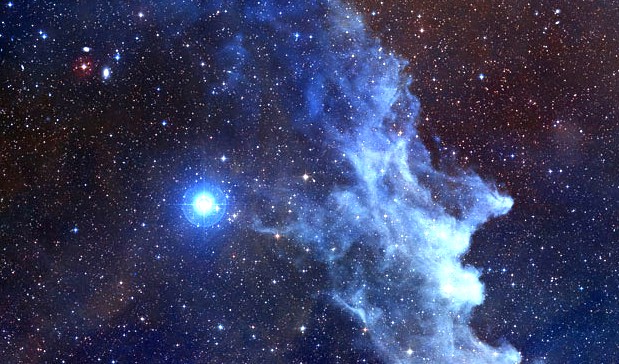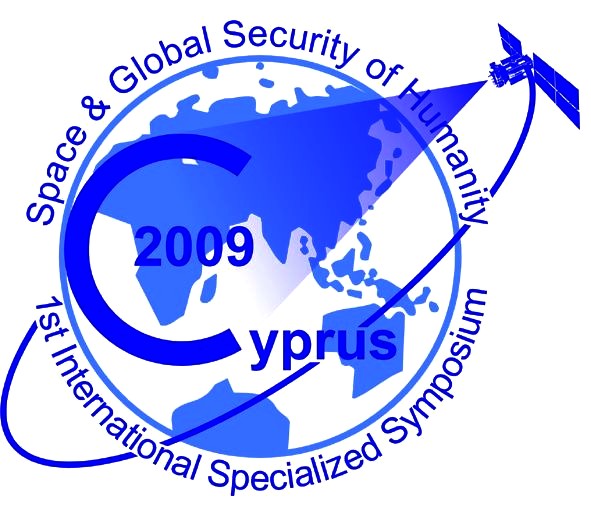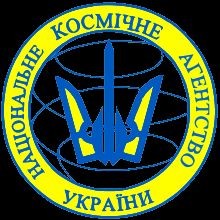 Ukraine takes part in First International symposium "Space and Global Security of Humanity" which was hold on November 2-7, 2009 in Lissassol, Cyprus. Heads and represantatioves of space agencies, scientific-research centers, institutes, aerospace companies as well as goverment representatives of 34 countries including the USA, Japan, Germany, Canada, Italy, Russia, Ukraine, Kazakhstan, Belorus participated at the Symposium. Symposium organizer: IAA, Znnanie, Russian academy of cosmonautes.
The Ukrainian delegation was headed by Director General of the National Space Agency Oleksandr Zhinchenko. He said during symposium that a concept defining the priorities and strategic guidelines, as well as mechanisms of the state policies in the space sector will be developed and adopted by the end of the year 2009.
The document ensisages deepening of strategic partnership with Russia, Brazil, implementation of joint research and technical programs together with partners from the CIS and the European Union, as well as the regional leaders- the Unites States, China, India- through the participation in International programs and the implementation of prestigious project of their own.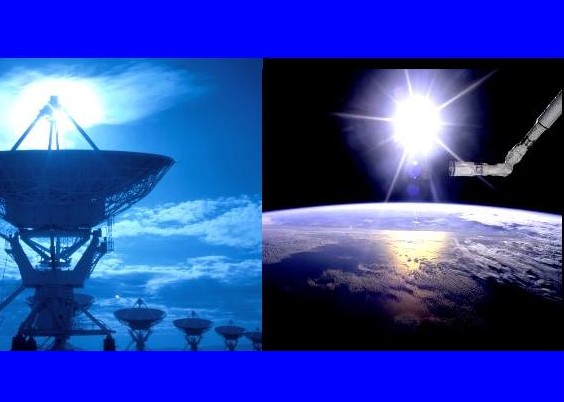 Global Space Development Summit
Washington D.C.
November 12-13, 2009
The Summit co-organized by the AIAA, CSA, CSIS, and the Space Foundation, and co-sponsored by AAS, IAA, IAF was involved high- level political, agancy, academics and industry participants from different countries. During two-day summit participants were examined critical developments on issuies of space exploration and Earth observation. The event also focused on the future of International coordination and governance structures for space development.