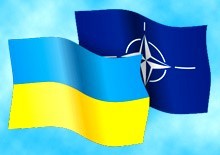 Cooperation between Ukraine and NATO from 1997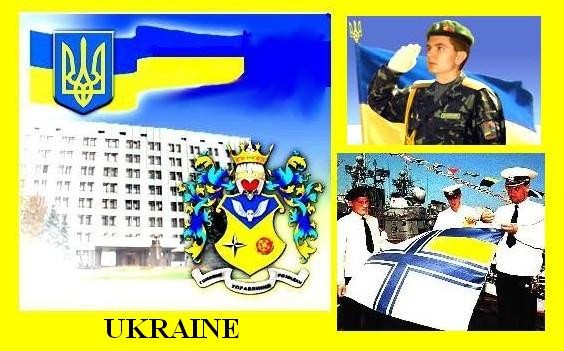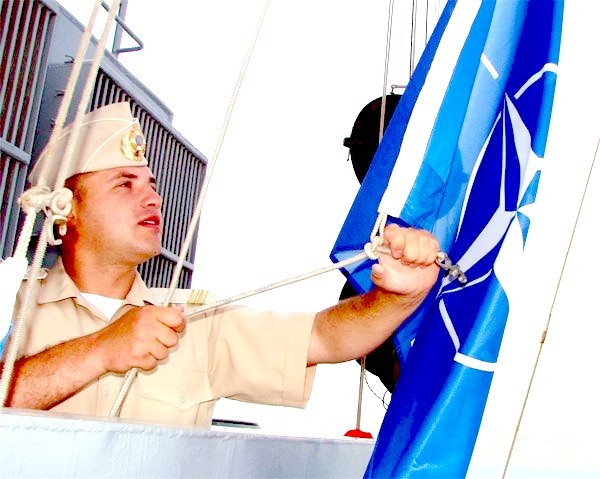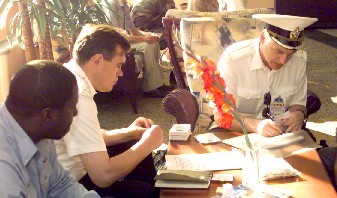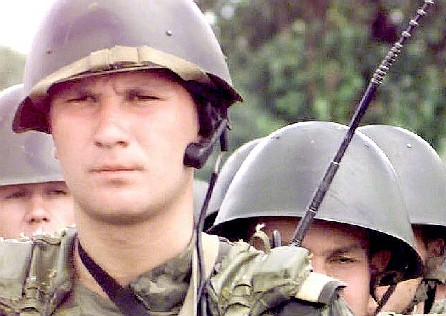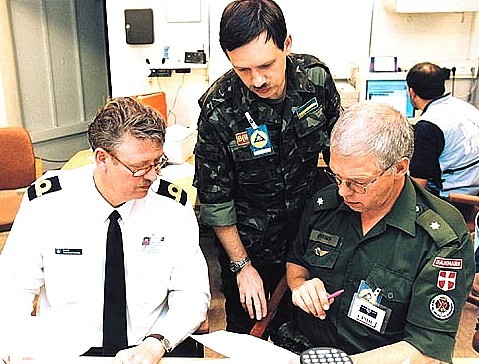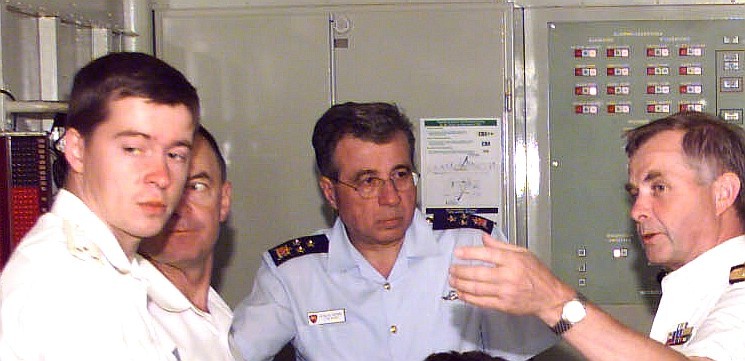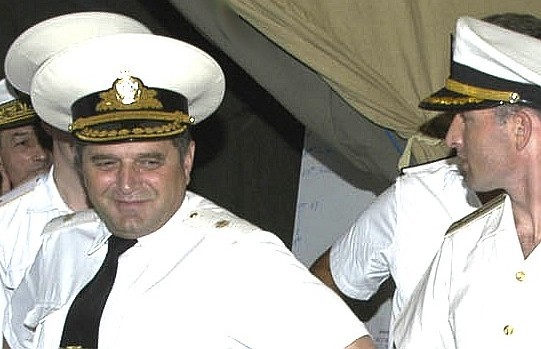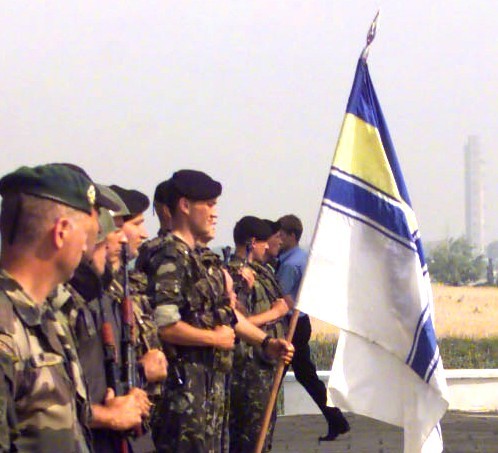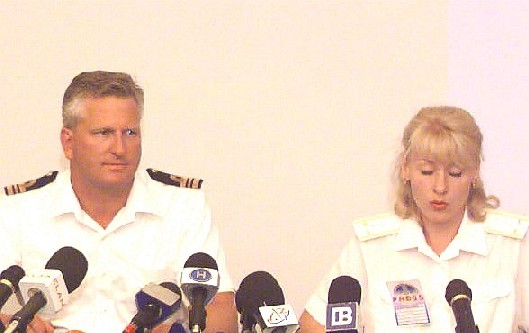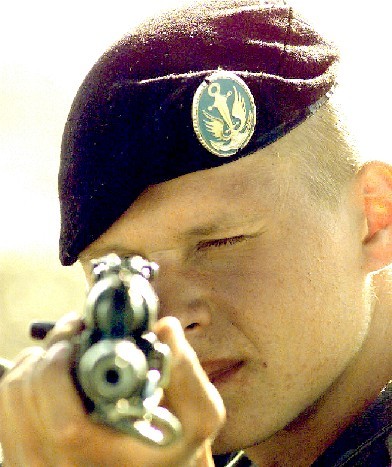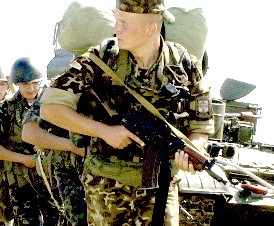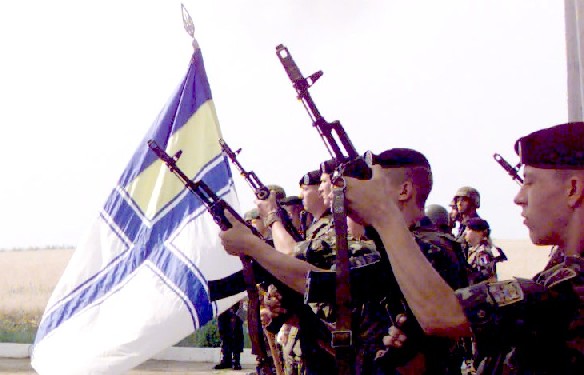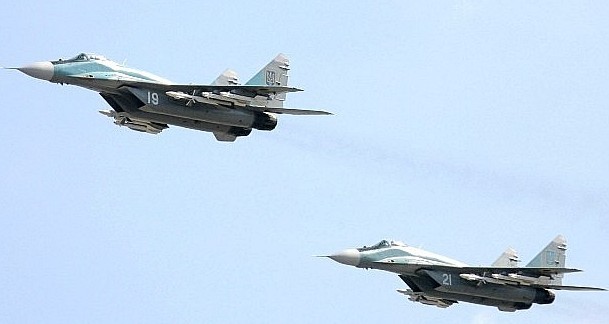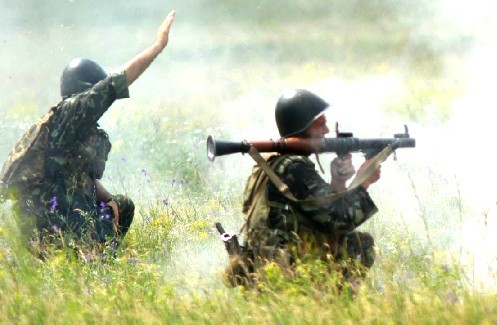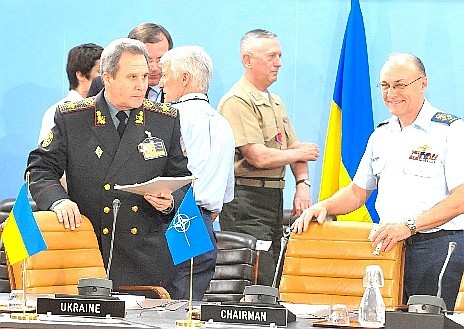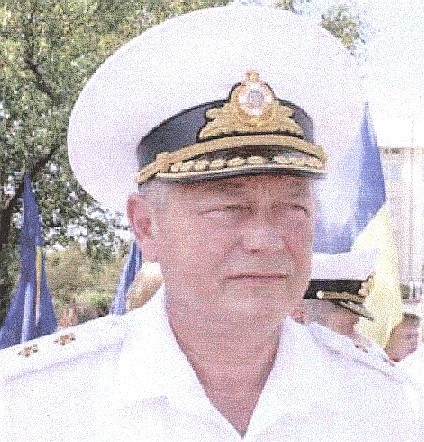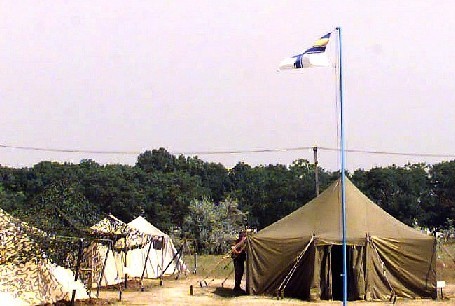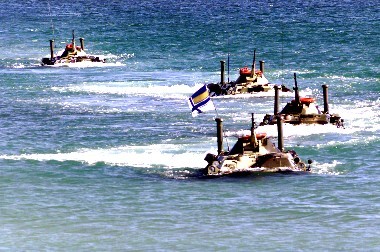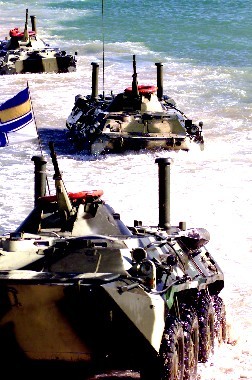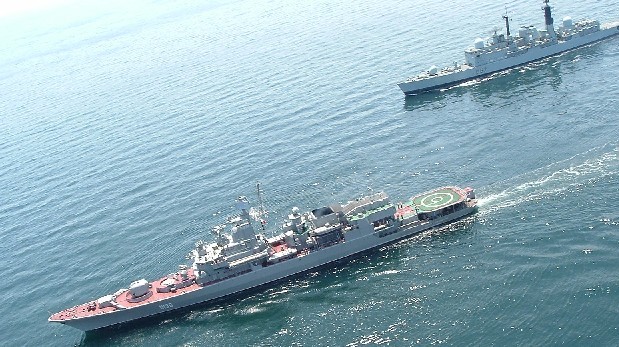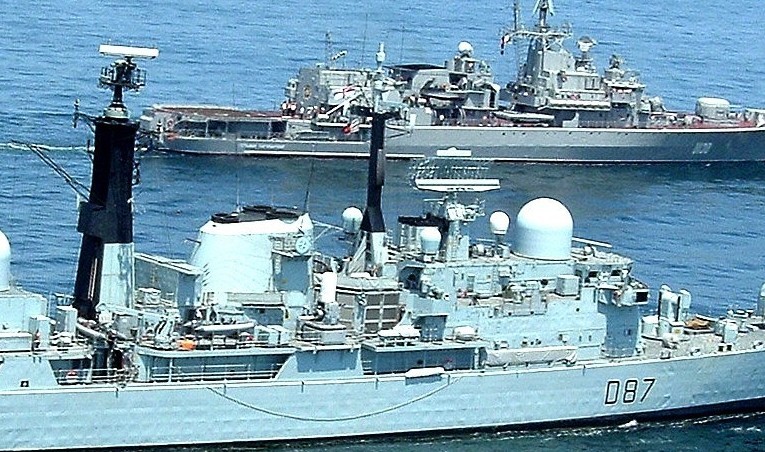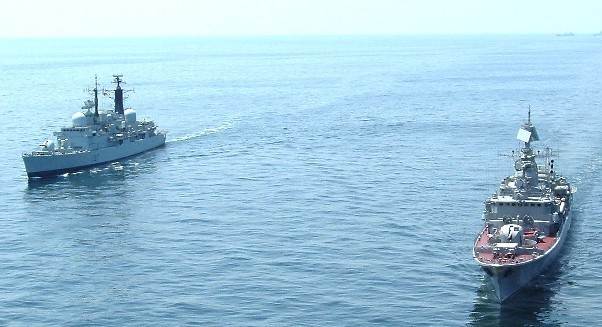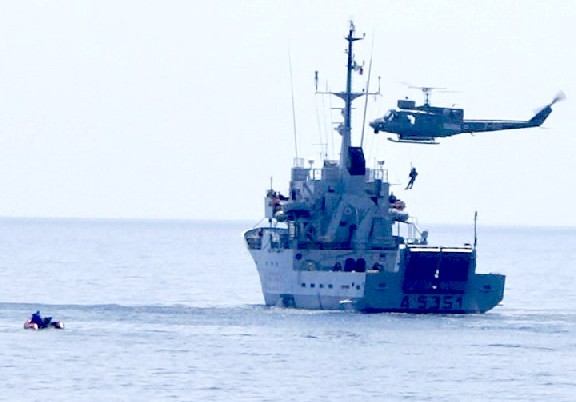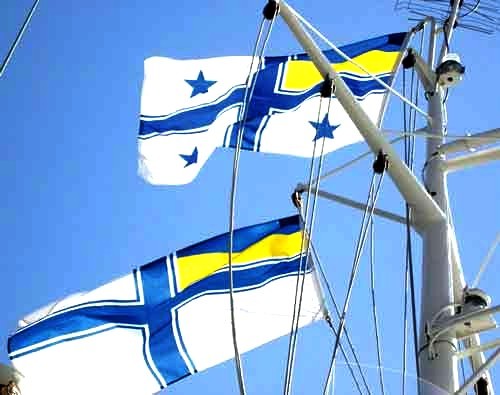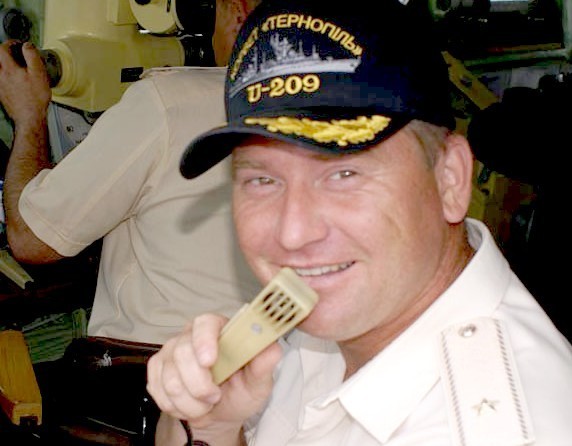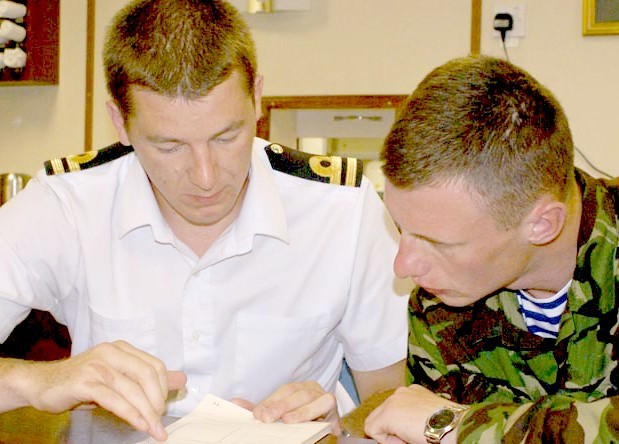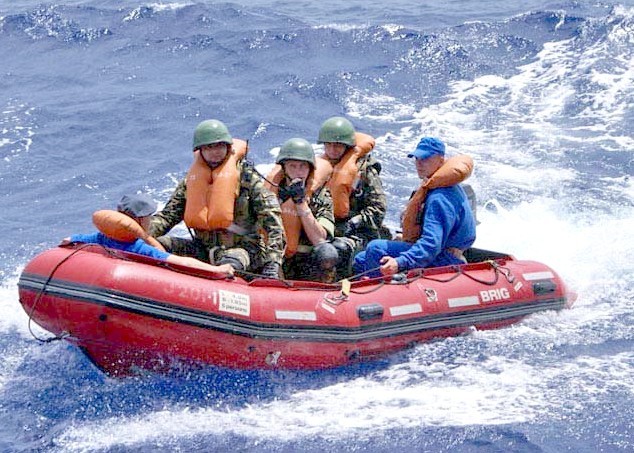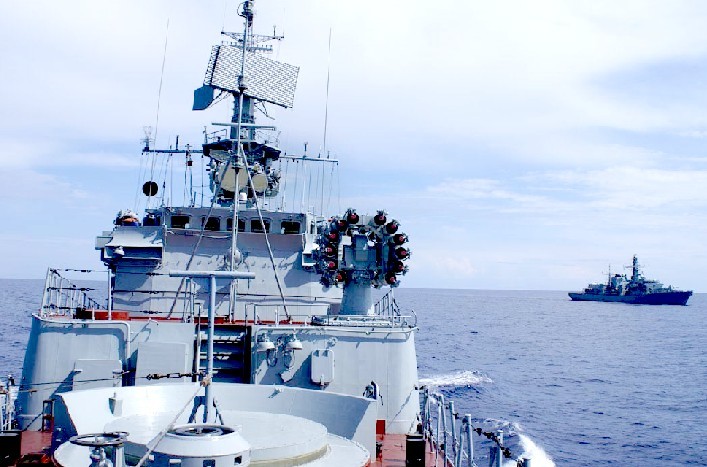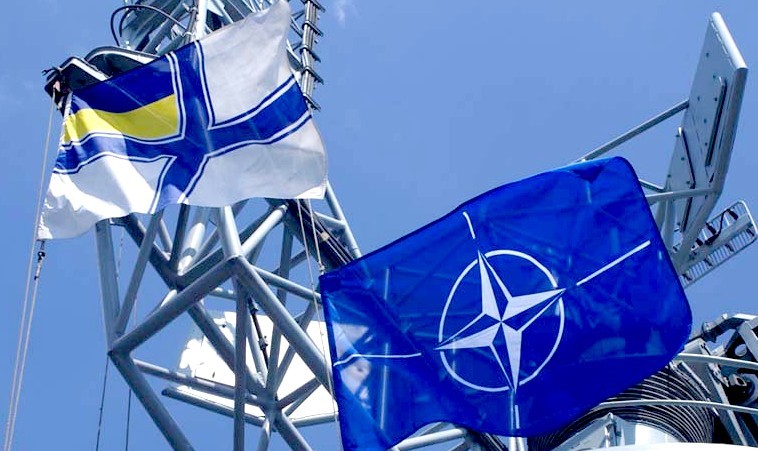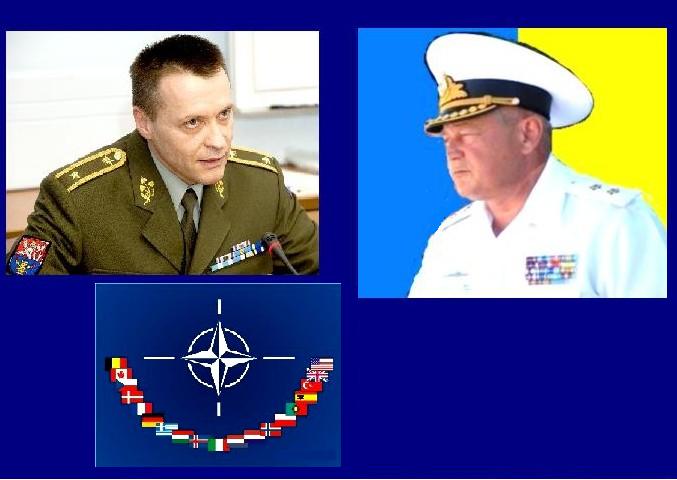 March 11, 2009, Kyiv
NATO delegation headed by deputy chairman of the Department of regional security and cooperation of International Military Headquarters of NATO brigadier general Pavel Adam arrived to Ukraine for talks with Ukraine's military. Pavel Adam will meet with Deputy Chief of the General Staff of the Armes Forces of Ukraine vice-admiral Igor Knyaz and will carry out of the headquaters negotiations between delegation of the alliance and the Armed Forces of Ukraine. During negotiations they will plan to discuss isues concerning renovations of Conception of the military cooparation of Ukraine-NATO, preparation condition of the military aspects of the Annual National program of Ukraine-NATO, condition and perspectives of the draft Working plan of the Military committee Ukraine-NATO for 2010-2011.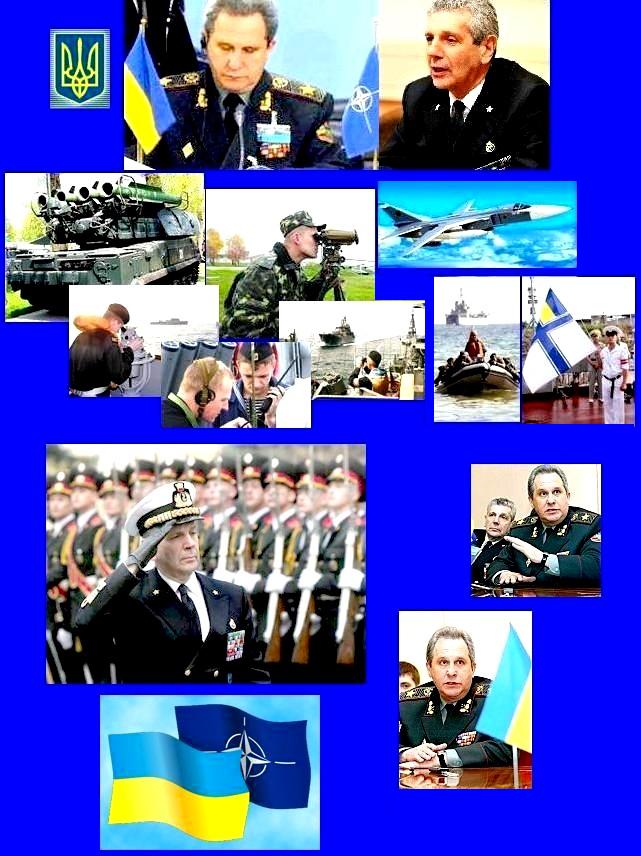 April 15, 2009
A military delegation of the North Atlantic Alliance led by Chairman of the NATO military Committee, Admiral Giampaolo Di Paola, comes on a two-day visit to Ukraine on April 16, 2009. The parties are planning to discuss the curent situation in and prospects for the development for cooperation.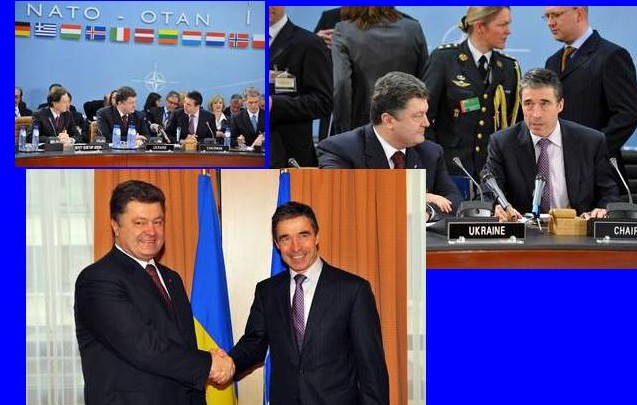 December 3, 2009
Brussels
Meeting of the NATO-Ukraine Commission at the level of Foreign Ministers held at NATO Headquaters in Brussels on December 3, 2009.