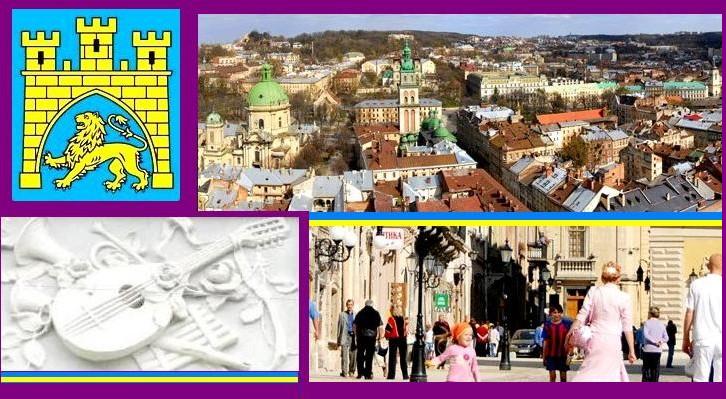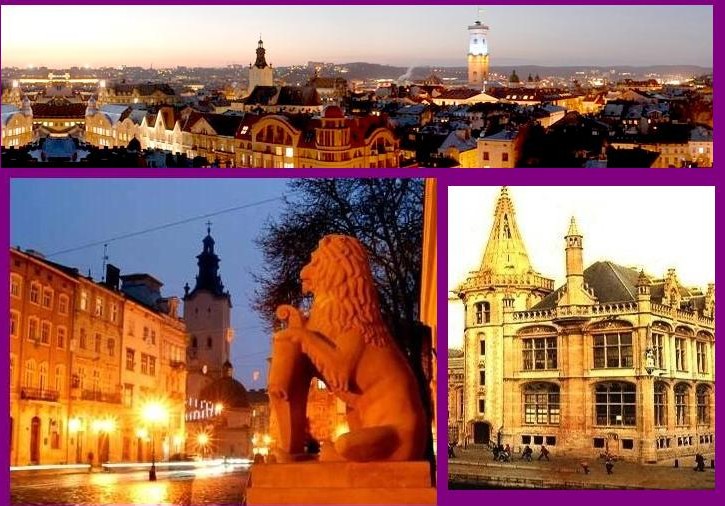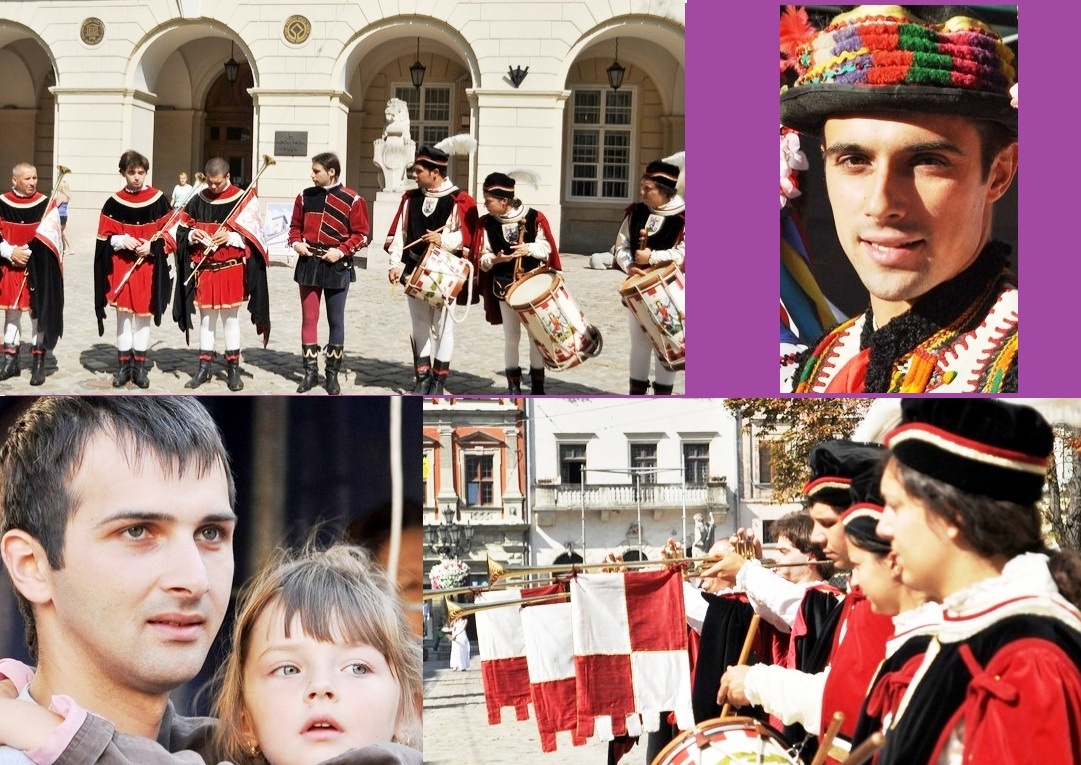 International Folklore Festival Etnovyr in Lviv ( August 20-24, 2011)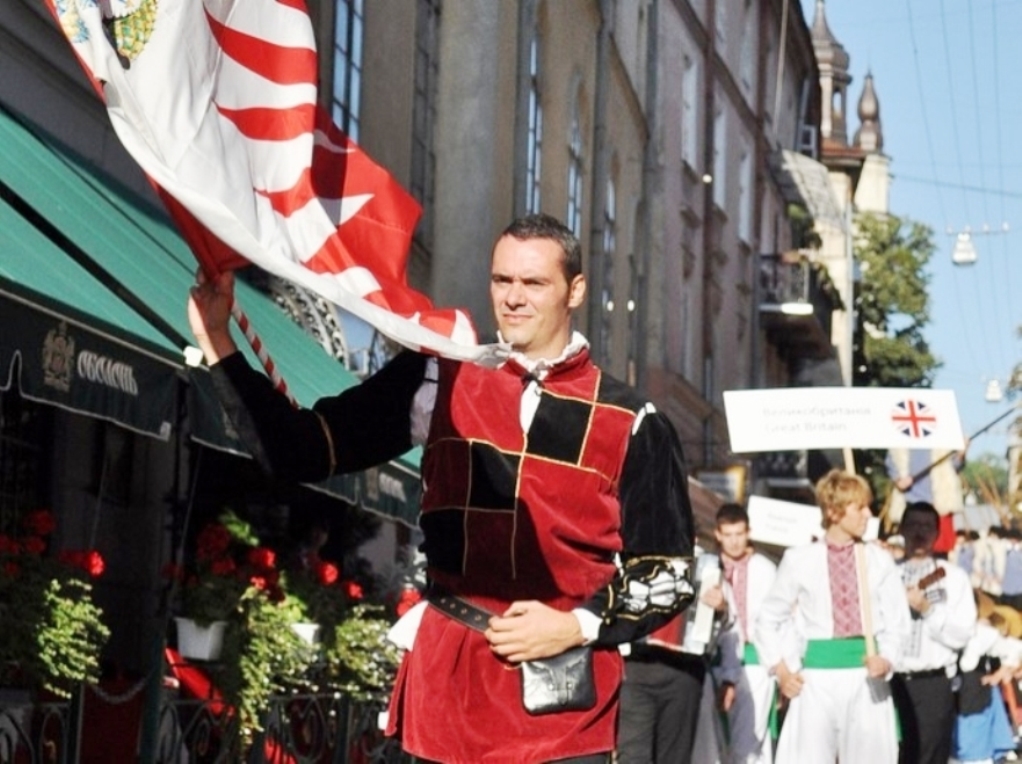 August 20, 2011, the opening of International Festival Etnovyr in Lviv, Ukraine.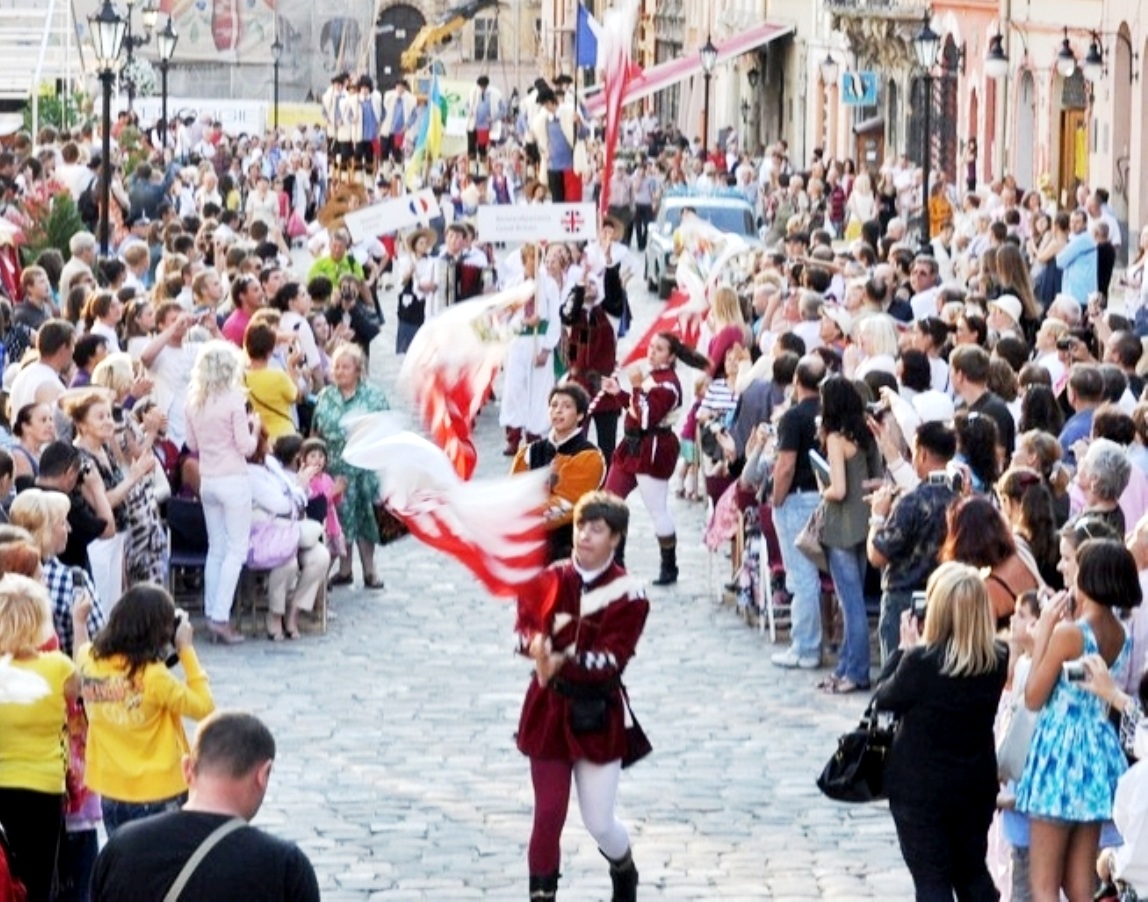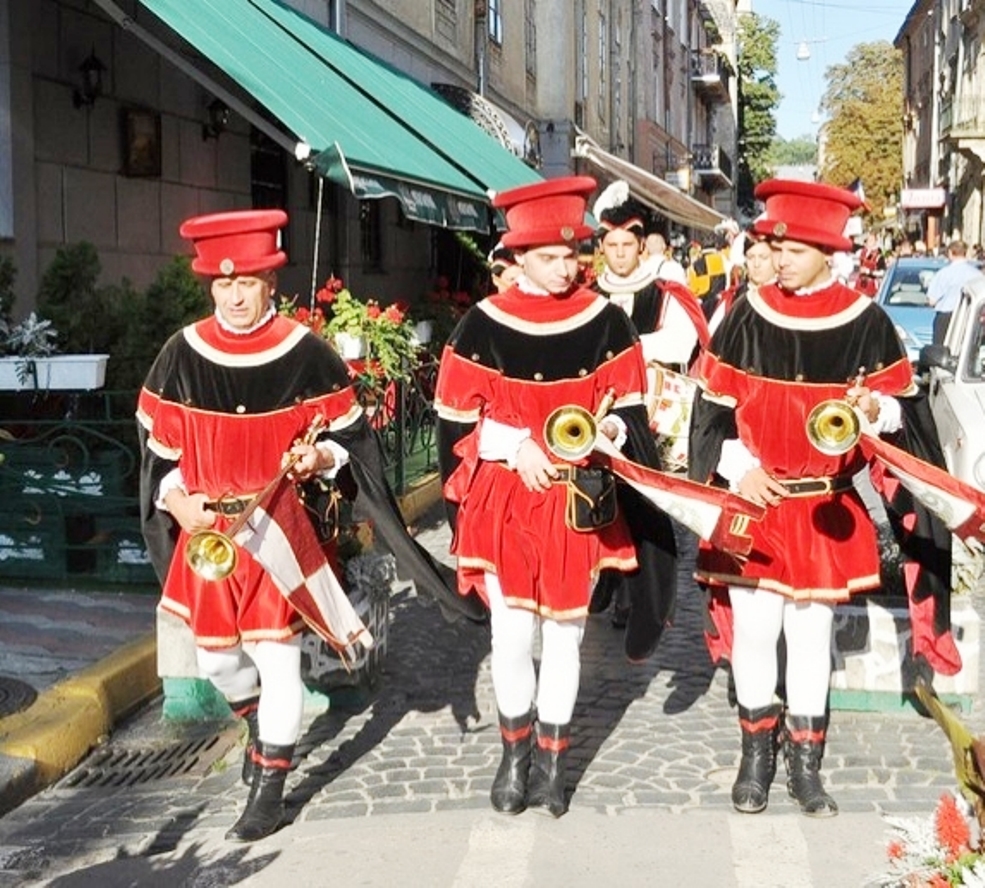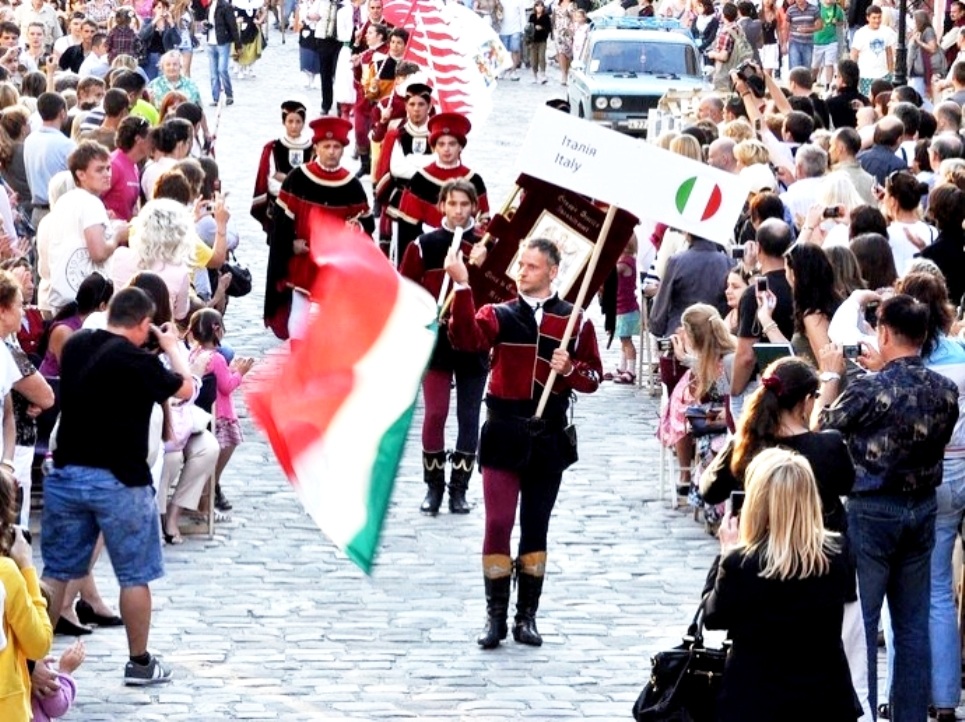 International Festival Etnovyr in Lviv, Ukraine, August 20, 2011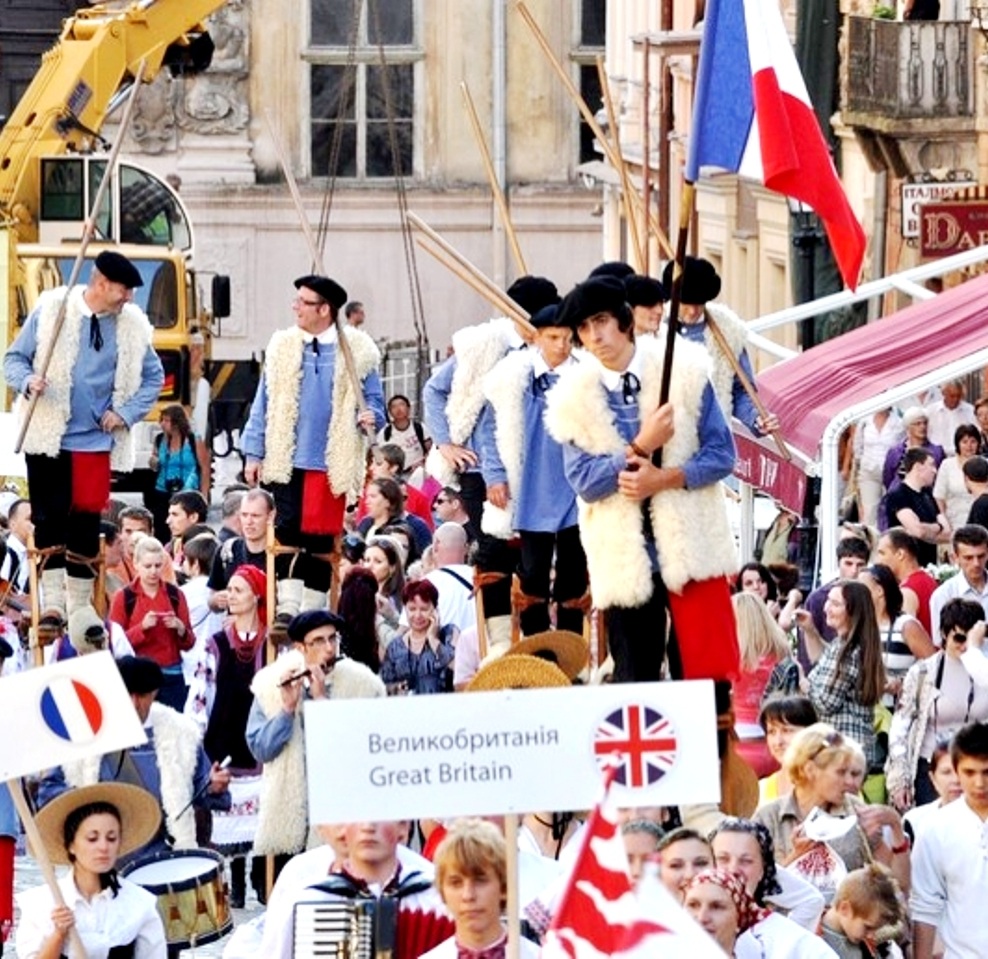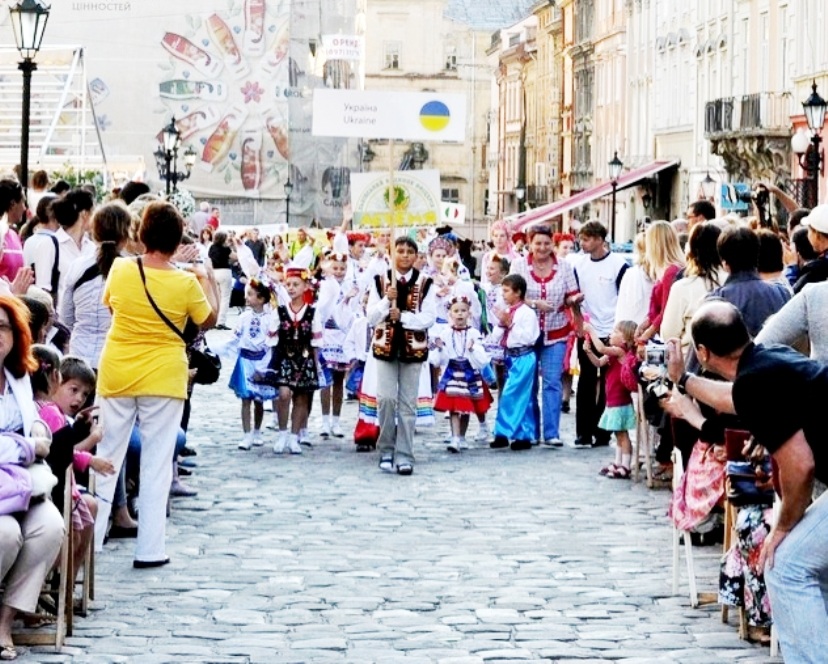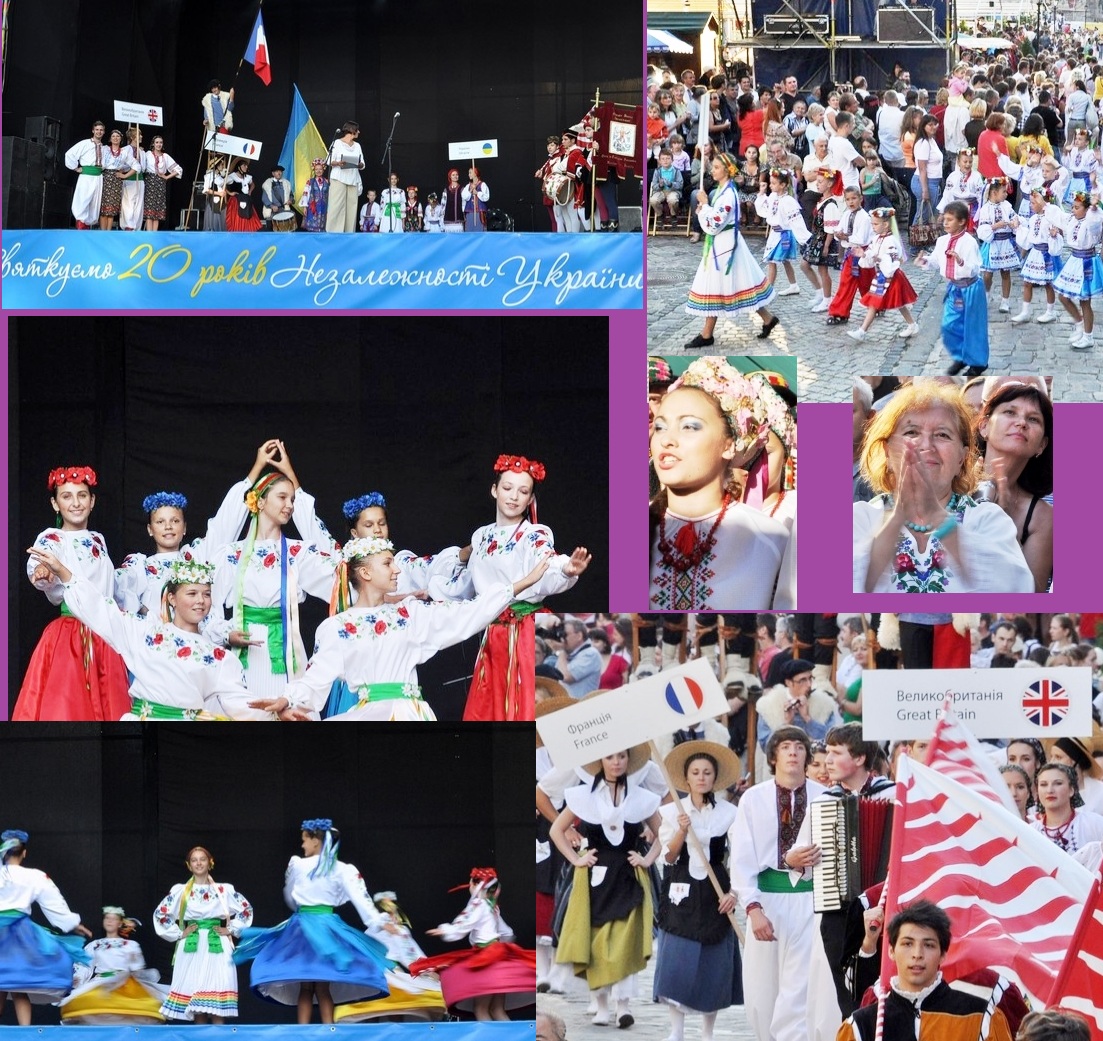 International Festival Etnovyr in Lviv, Ukraine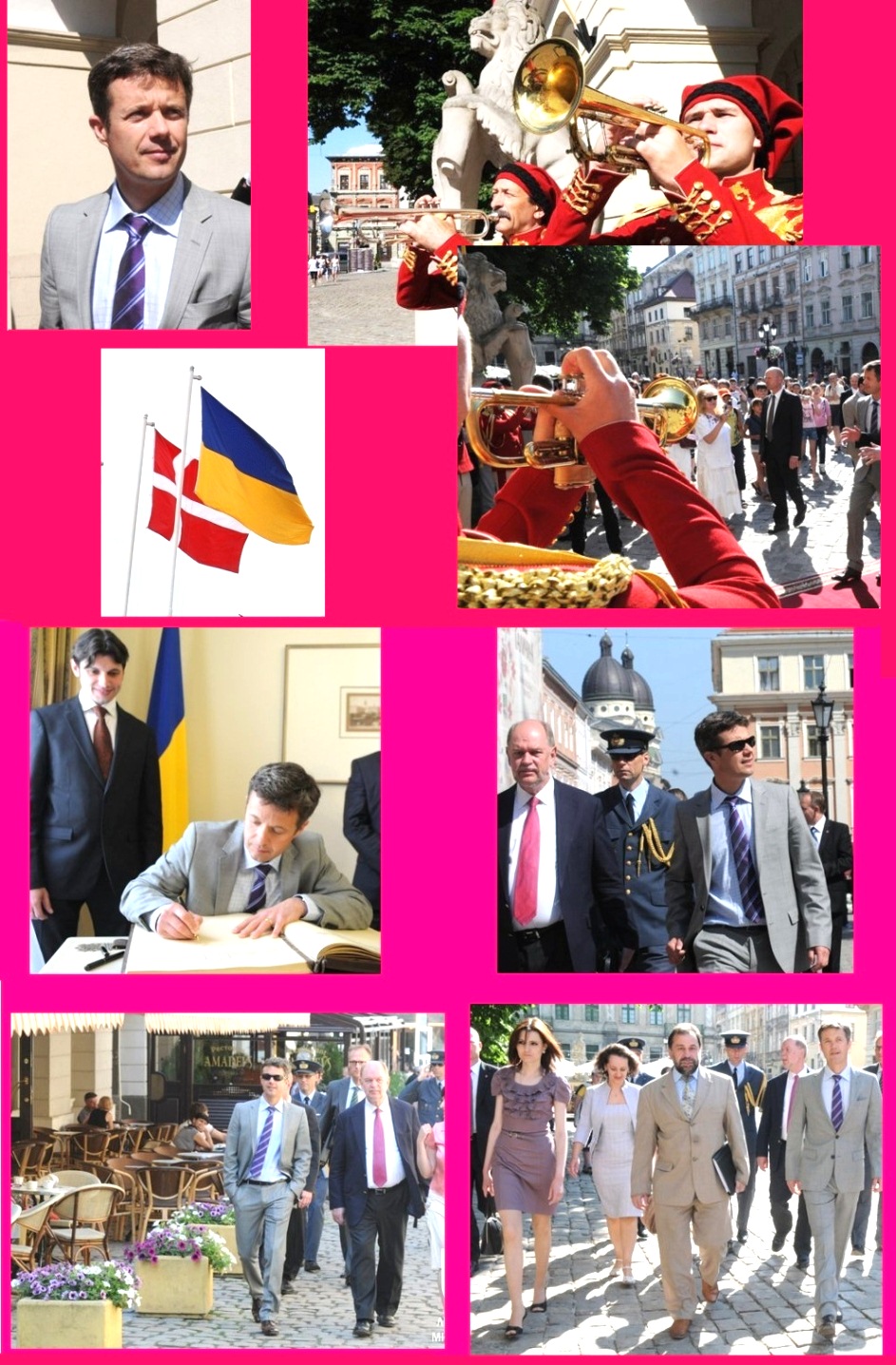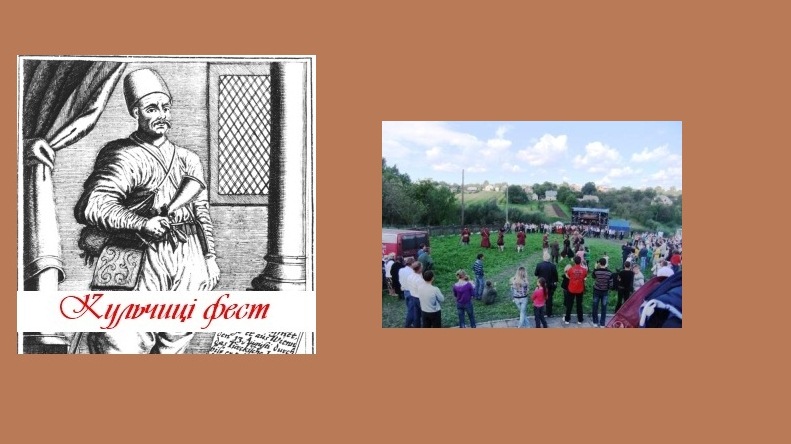 Kulchytsi Festival , Lviv Region ( July 16-17 , 2011 )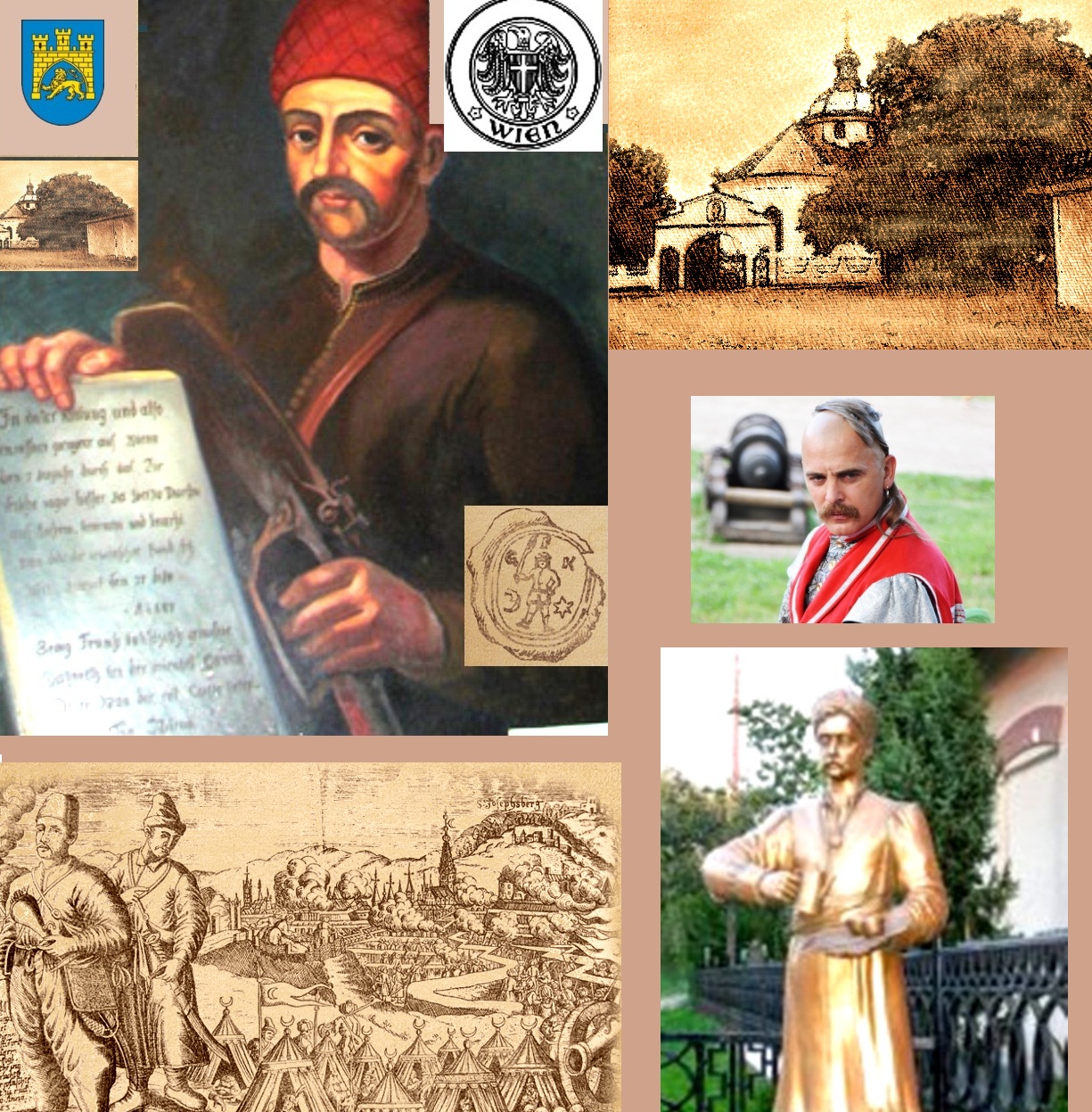 Ukrainian Uriy Kulchytsky was born in village Kulchytsi in 1640. He joined Sich in 1660.
He was captured by turks and spent some time in captivity. Kulchytsky learned turkish language there and after his release from captivity moved to Vienna, where he worked as a transletor and later he had own business.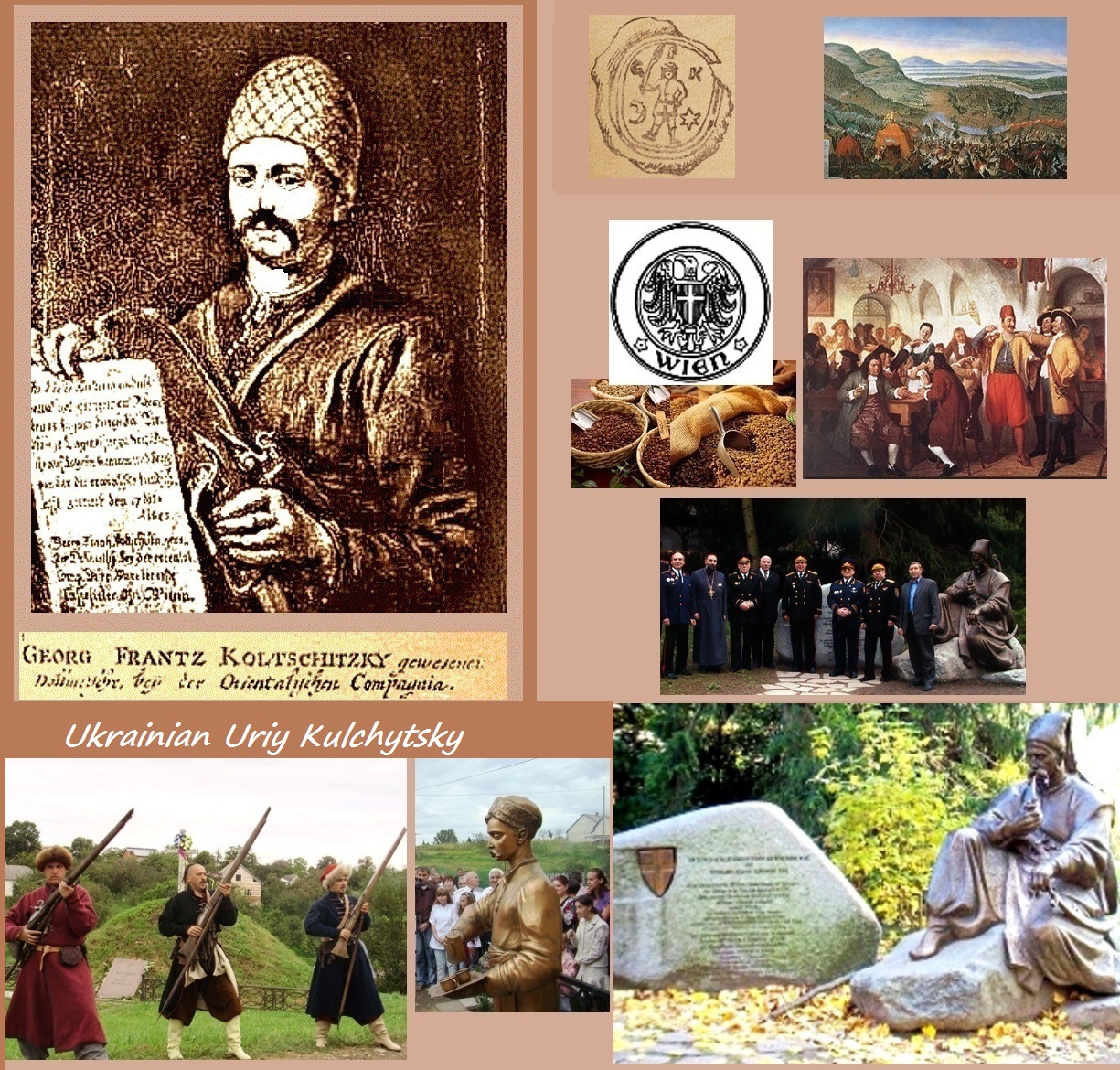 In 1683 Vienna was surrounded by turks. Vienna's residens could not inform allied forces for help. Uriy Kulchytsky decided to dress as a turk and pass cordon and led allied forces into city. Ukrainian regiments were joining allied forces in the battle against turks.
Vienna was liberated from turks in 1683.
After the battle, 500 sacks of coffee beans was left behind by turks. Uriy Kulchytsky asked to give him this sacks of coffee beans.
He opened first coffee house in Vienna in 1683. After some experimentation, he added some sugar and milk, and the Viennese coffee tradition was born. Kulchytsky wrote a book about his life and his book had a big success.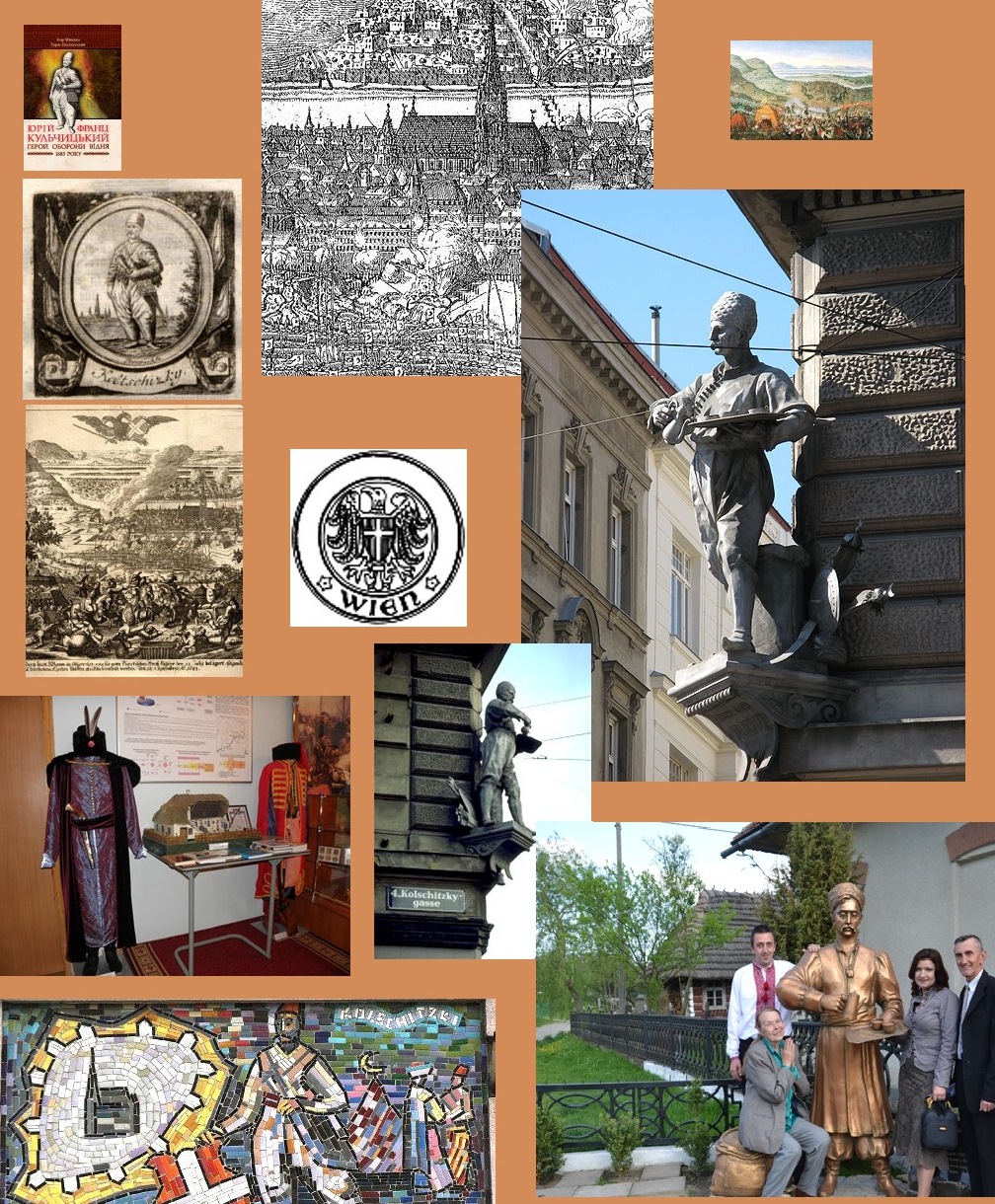 Uriy Kulchytsky became an honorable citizen of Vienna in 1684.
There are Kulchytsky's monument and Kylchytsky streen in Vienna. Also there is the monument of Kulchytsky in Ukrainian village Kulchytsi, where he was born.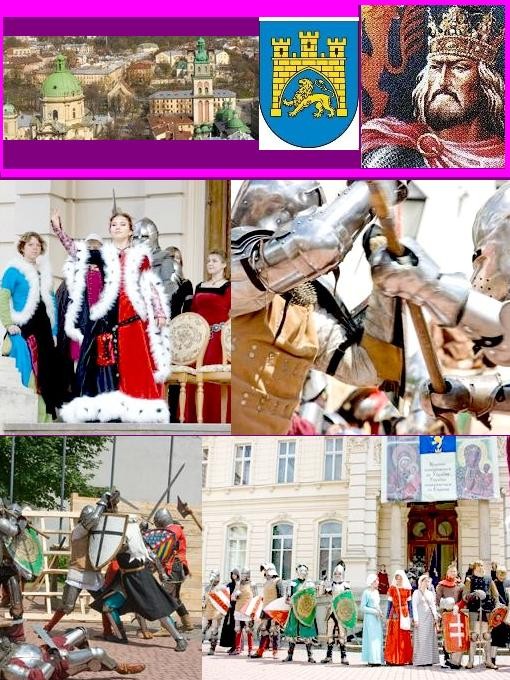 Tnight's tournament in Lviv, Ukraine ( June 19, 2010)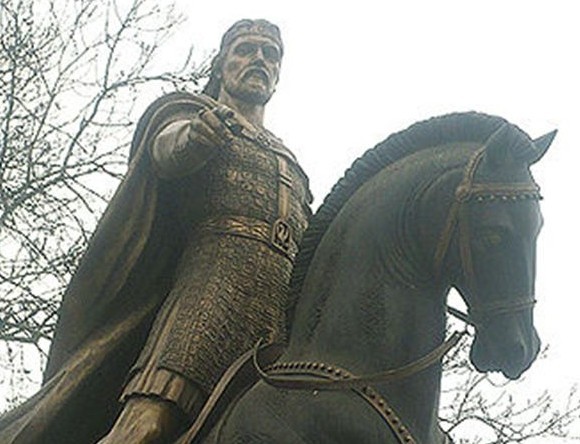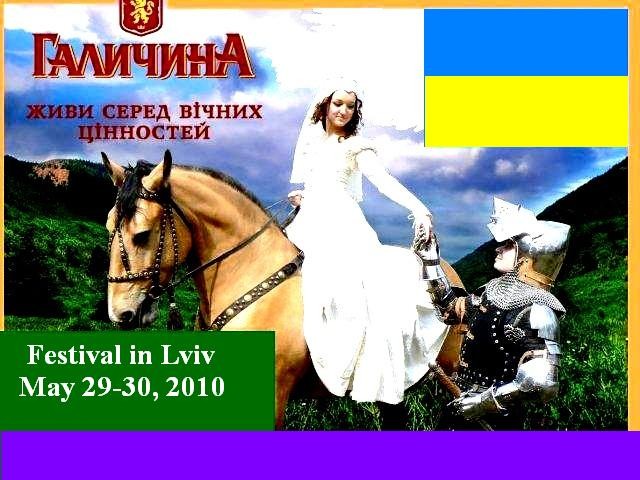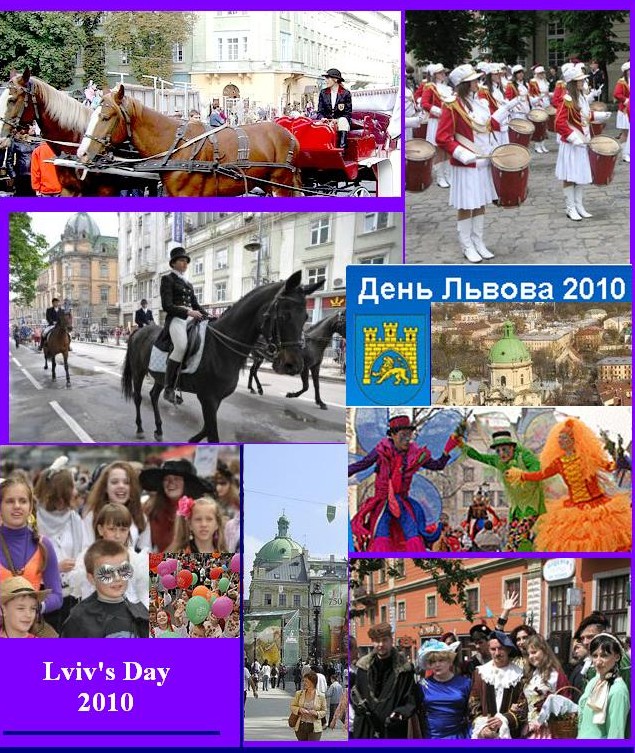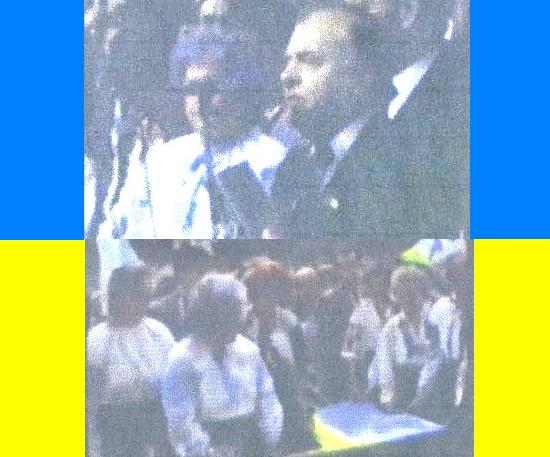 20 years ago in April 1990 first time was raised Ukrainian flag at the Lviv City Hall.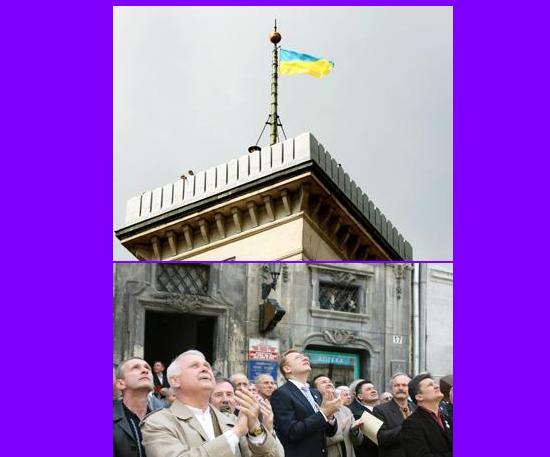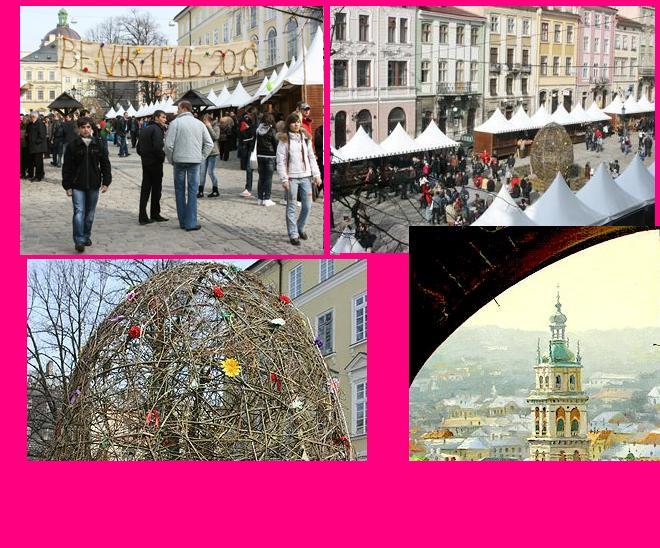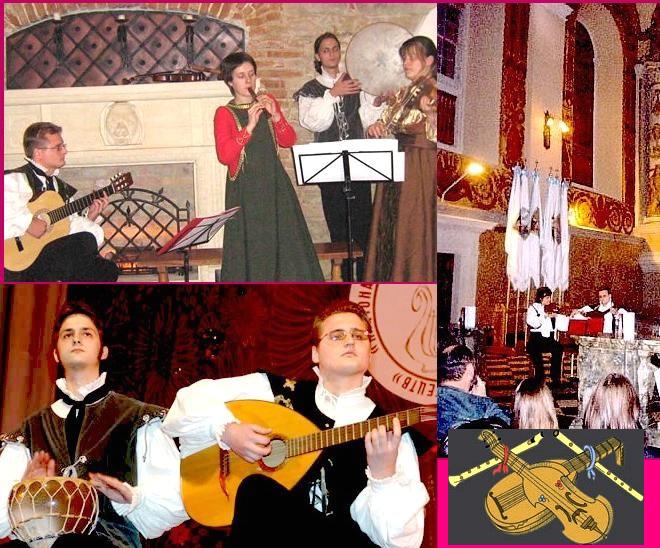 Ukrainian music group "Lviv's Menestreli"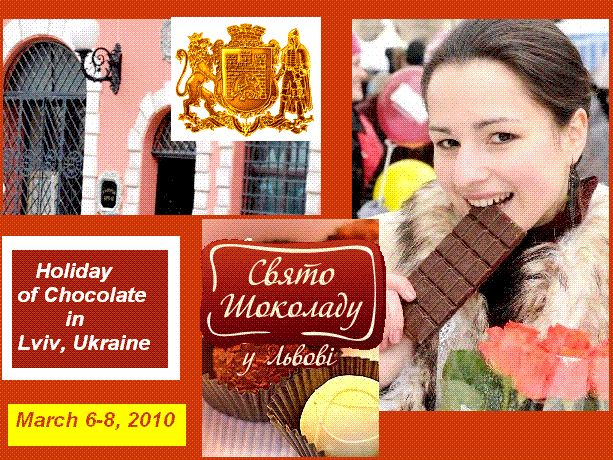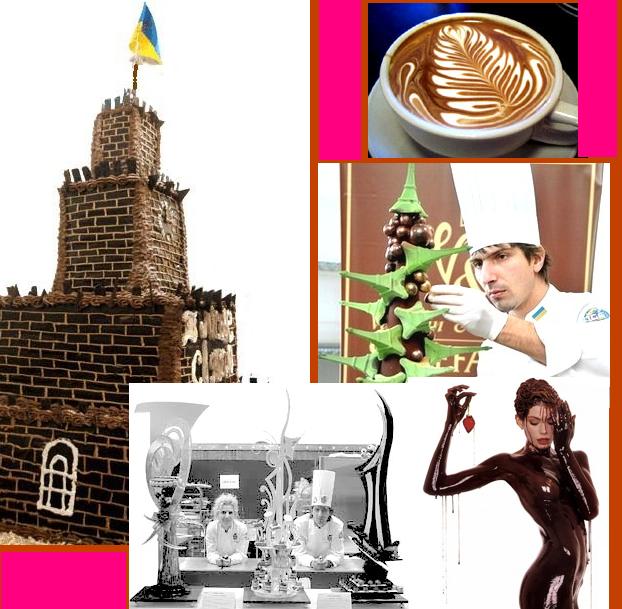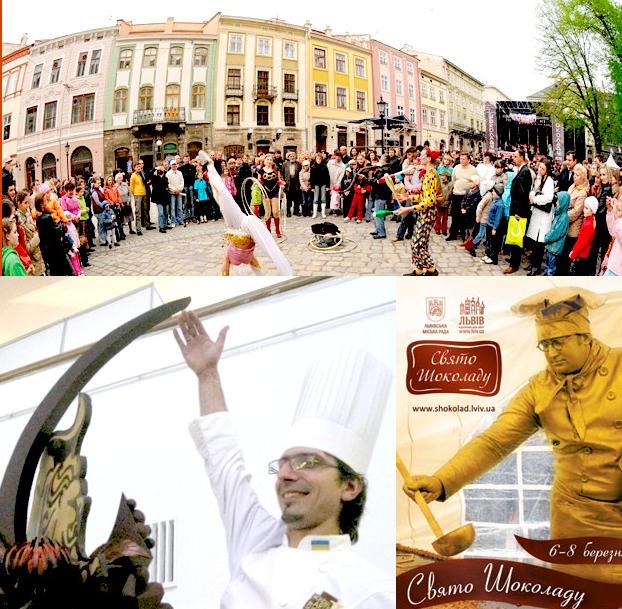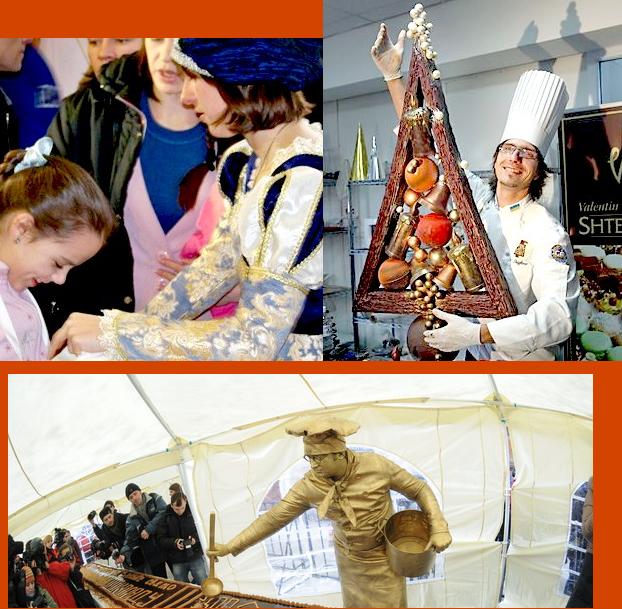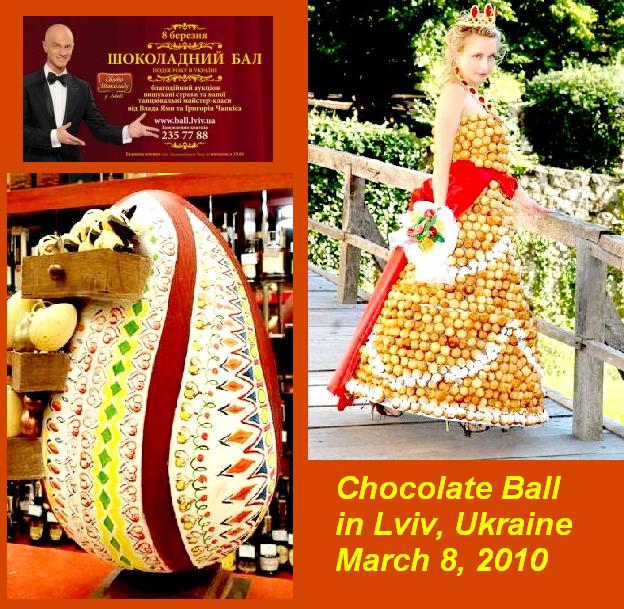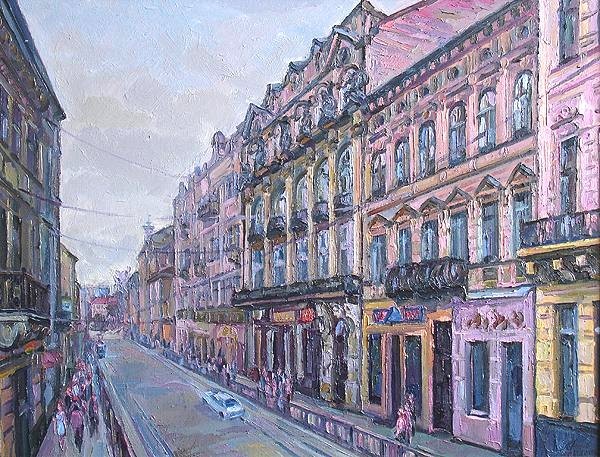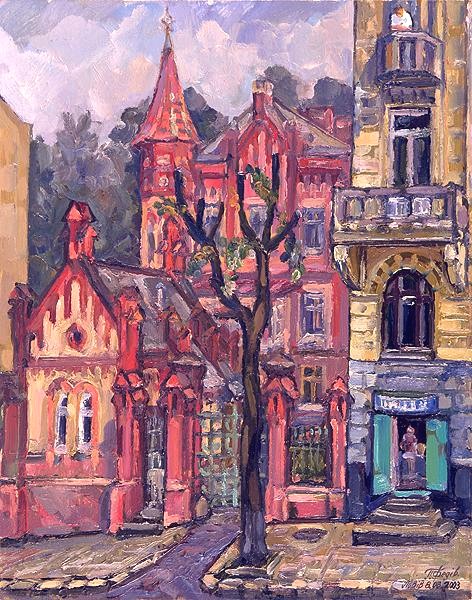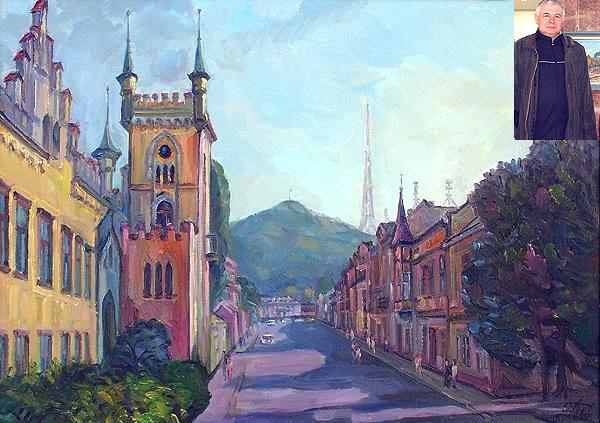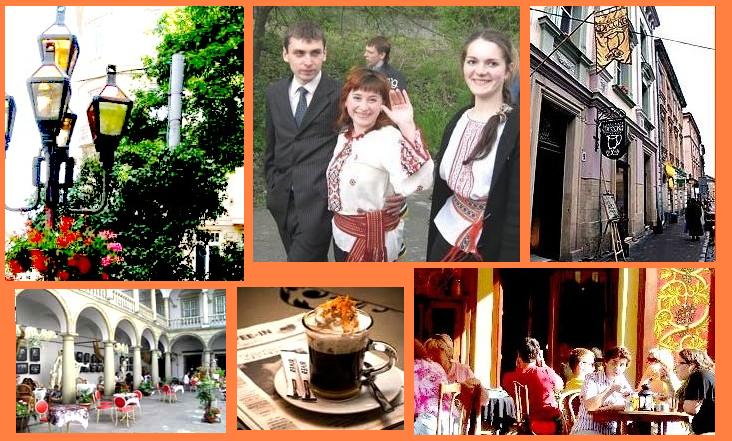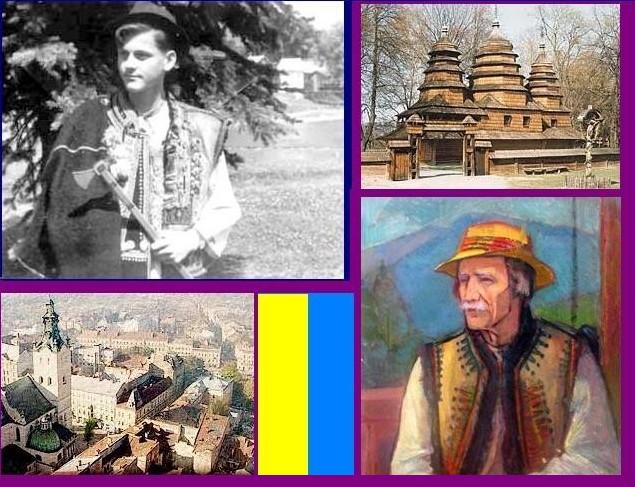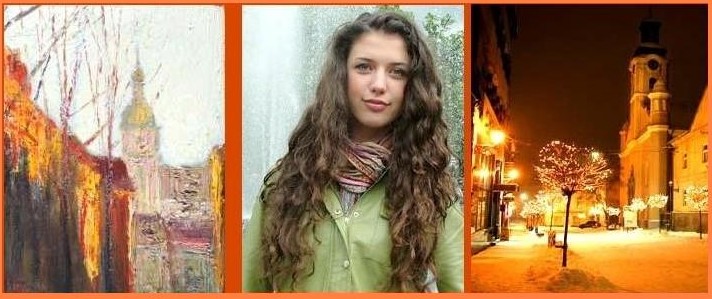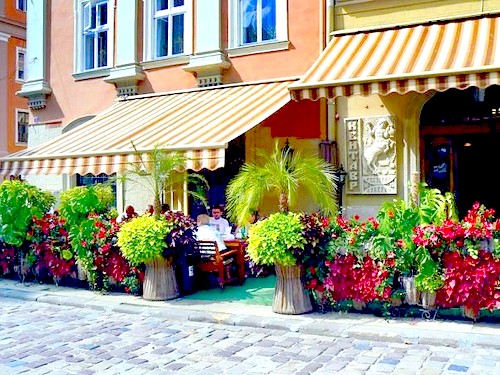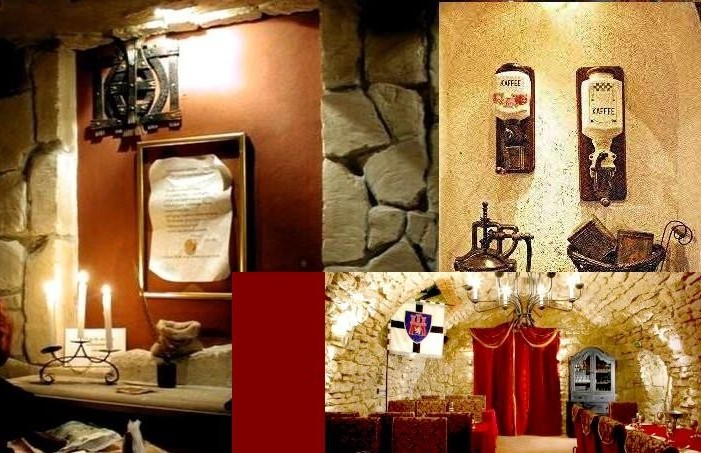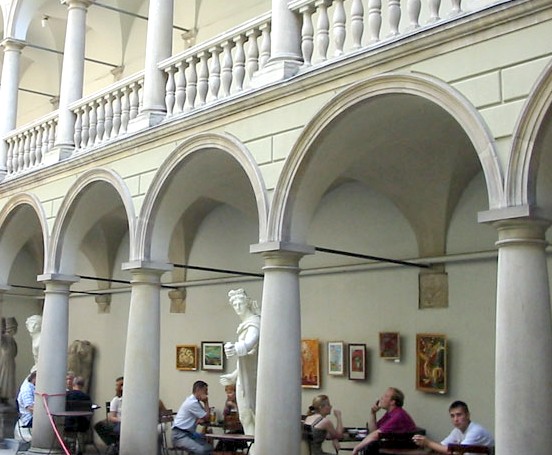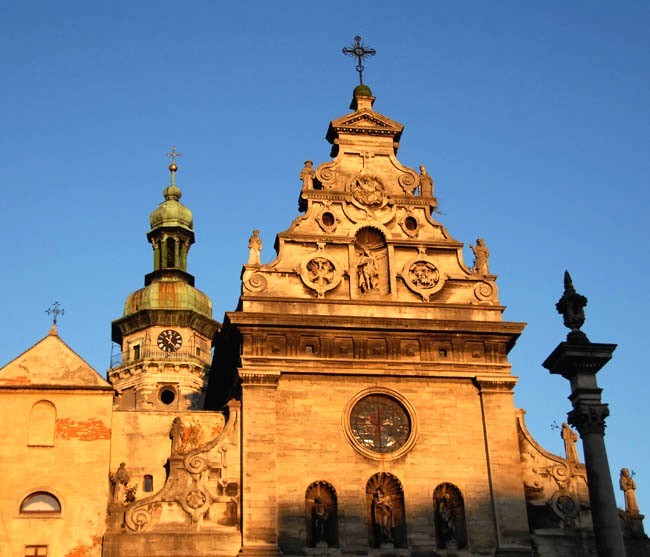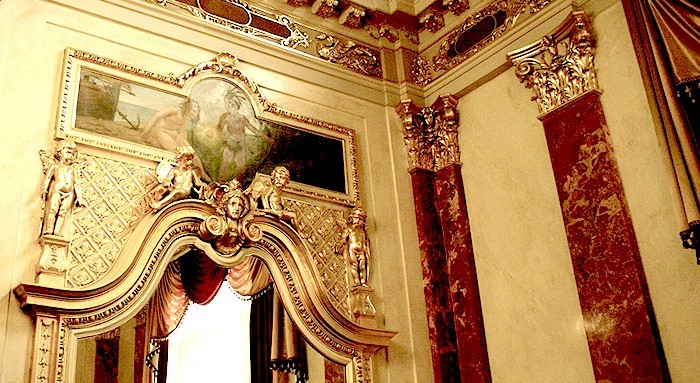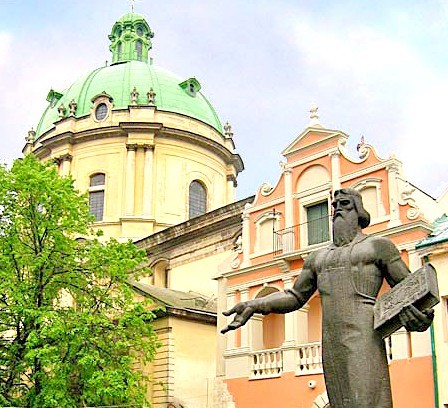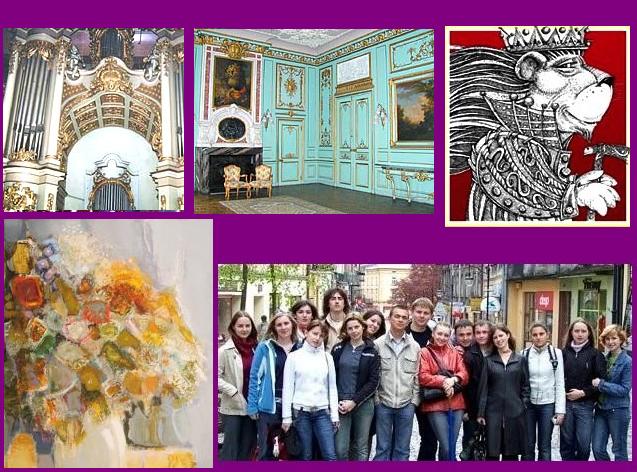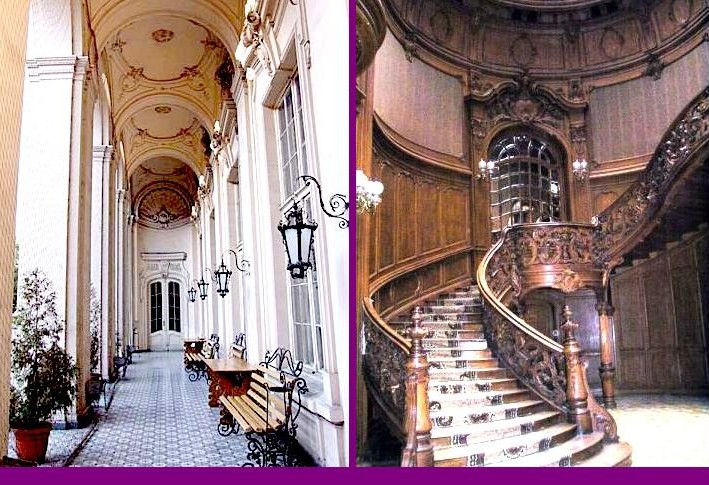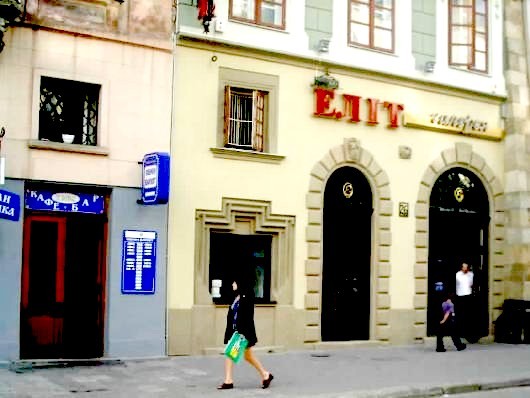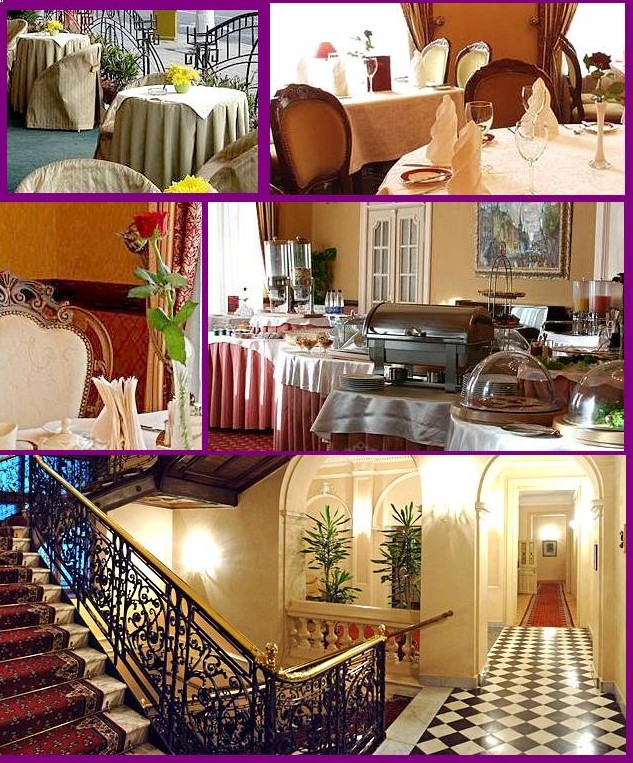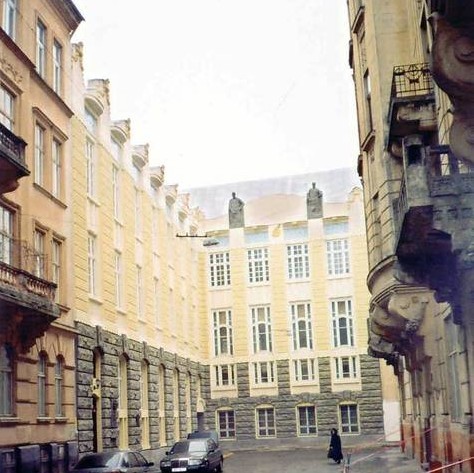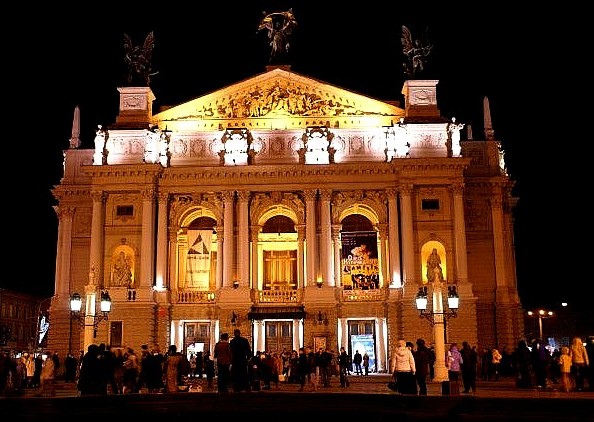 2010- the 110 Anniversary of Lviv Opera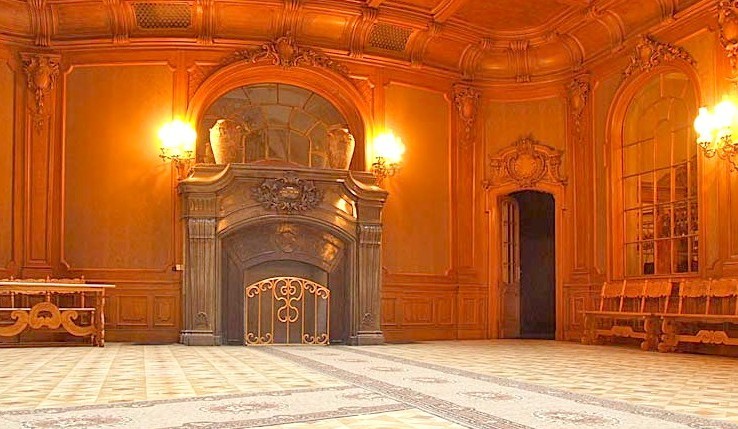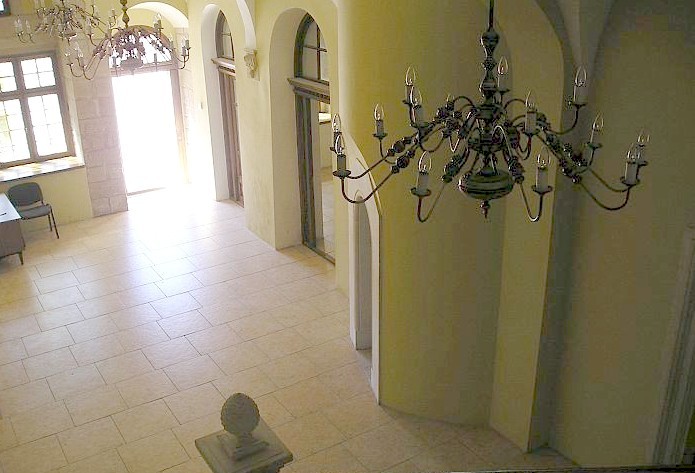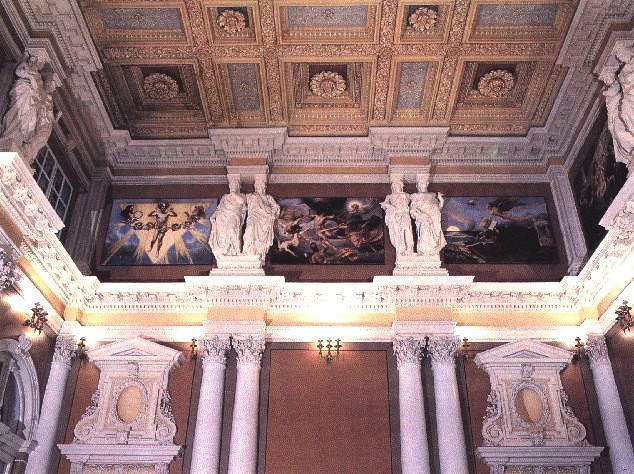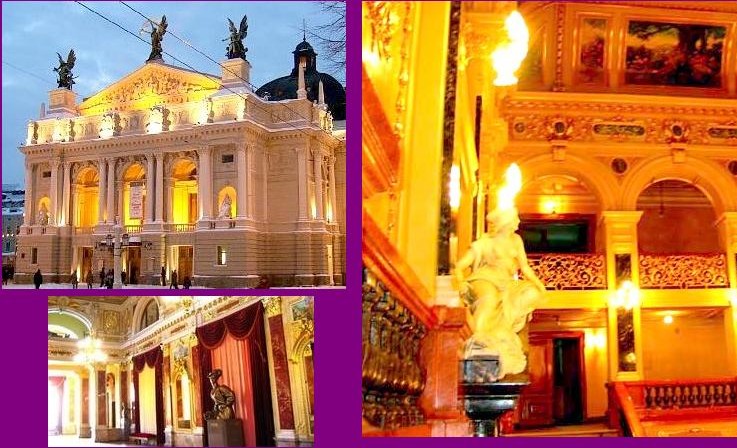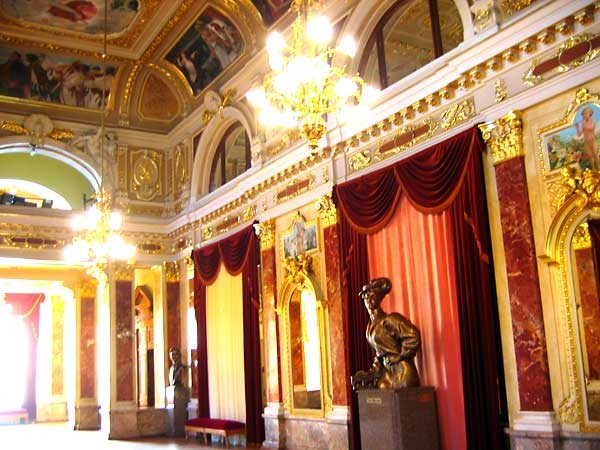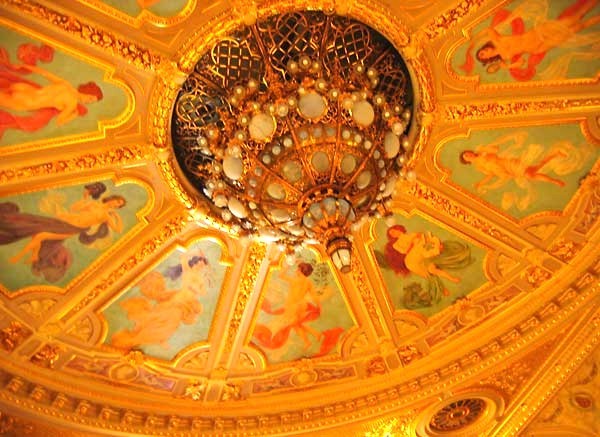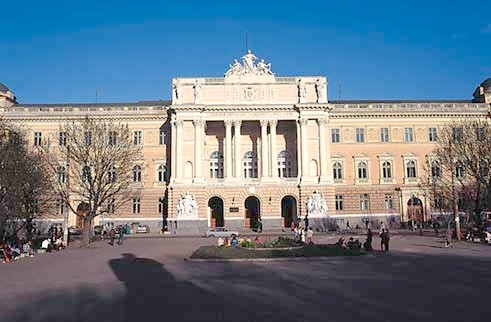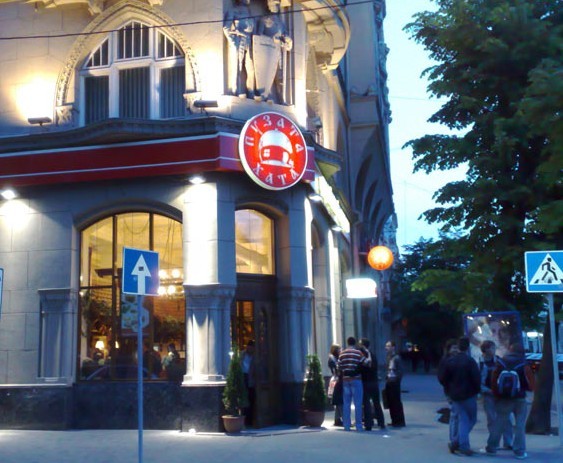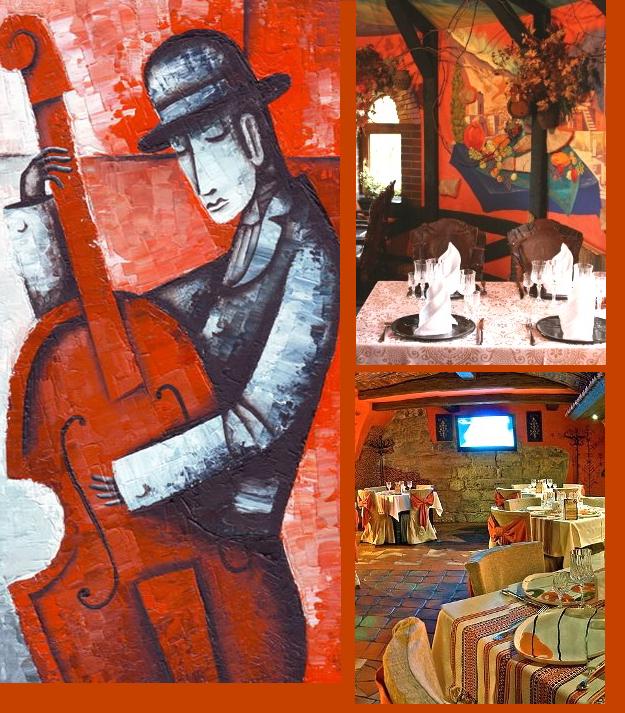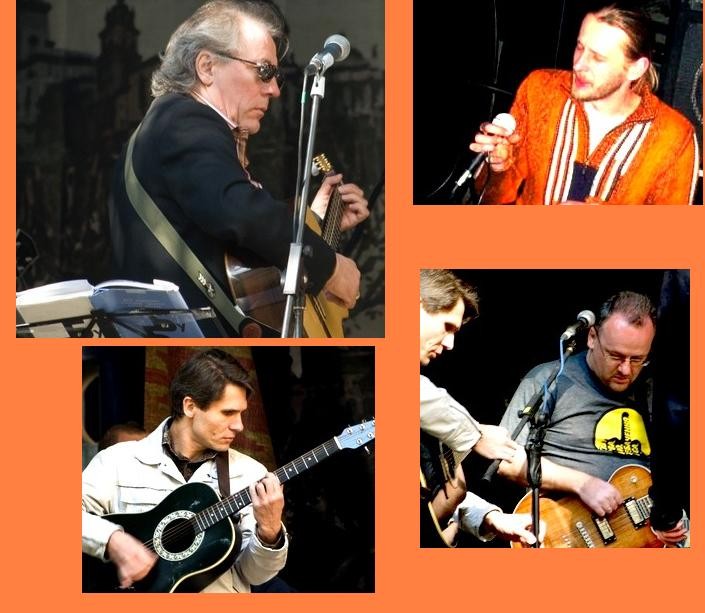 Ukrainian music group Mertvyi piven
click to listen Ukrainian song