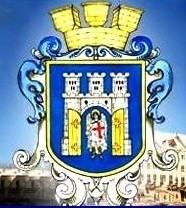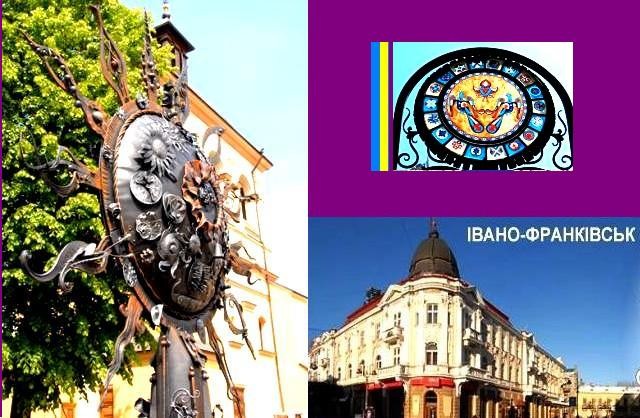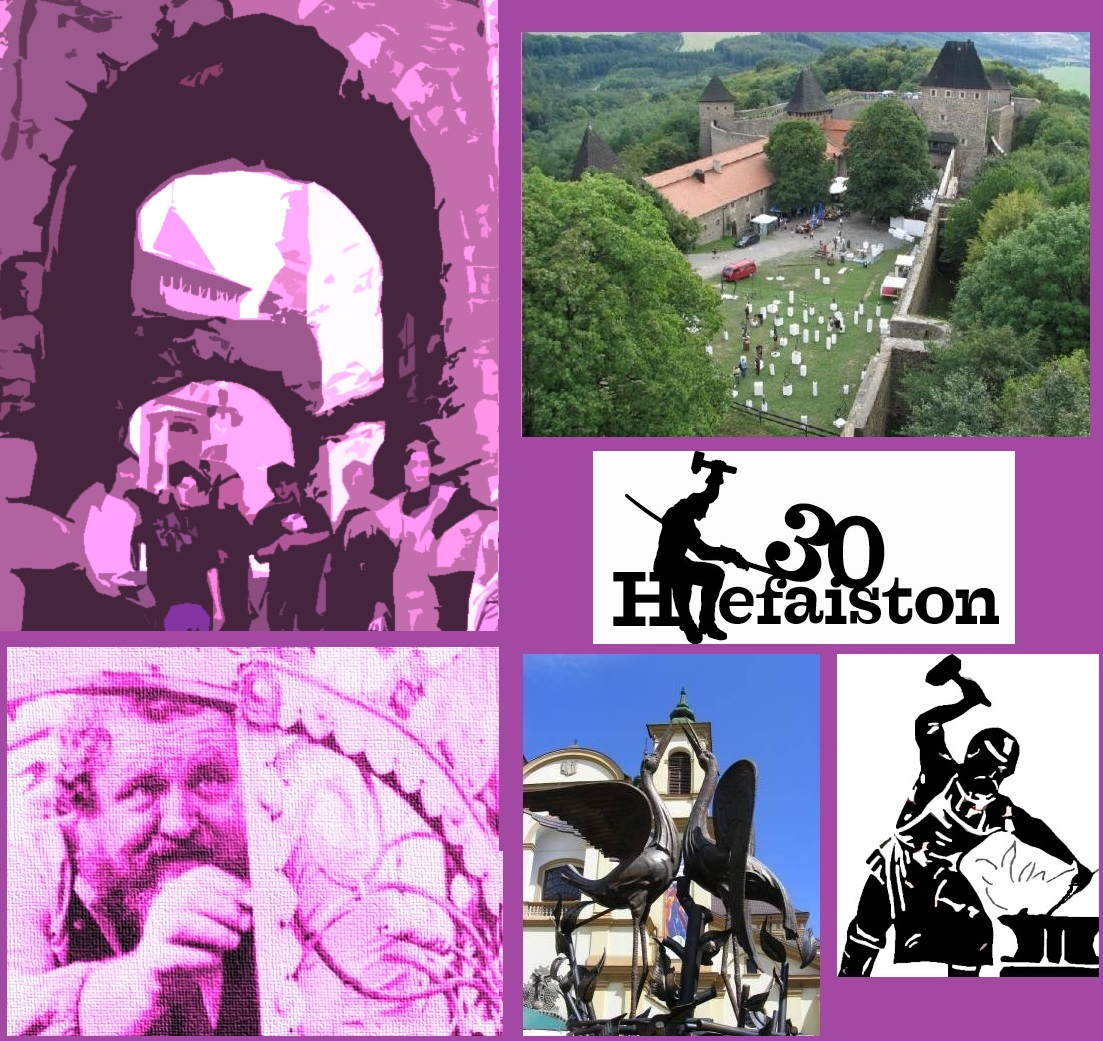 International Association of Designing Artist Blacksmiths and Alfred Habermann Museum and Christine Habermann von Hoch awarded the Master-Alfred-Habermann-Prize to Ukrainian city Ivano-Frankivsk for sustained outstanding and special contribution from the city's artists to the field of metal design and blacksmith art. The Award ceremony will take place at Helfstyn castle during opening of the International blacksmith' and metal artists' symposium "Hefaiston" on August 27, 2011.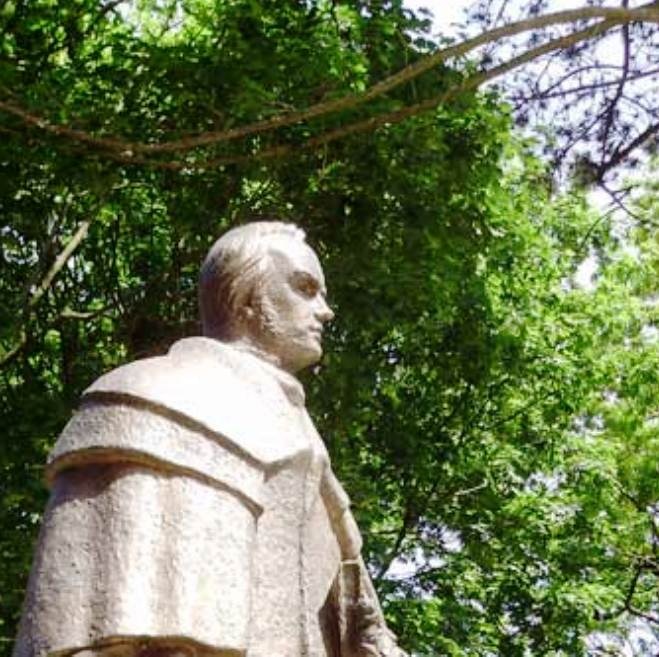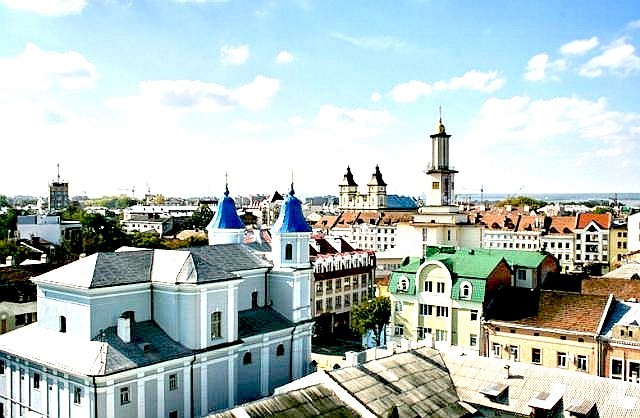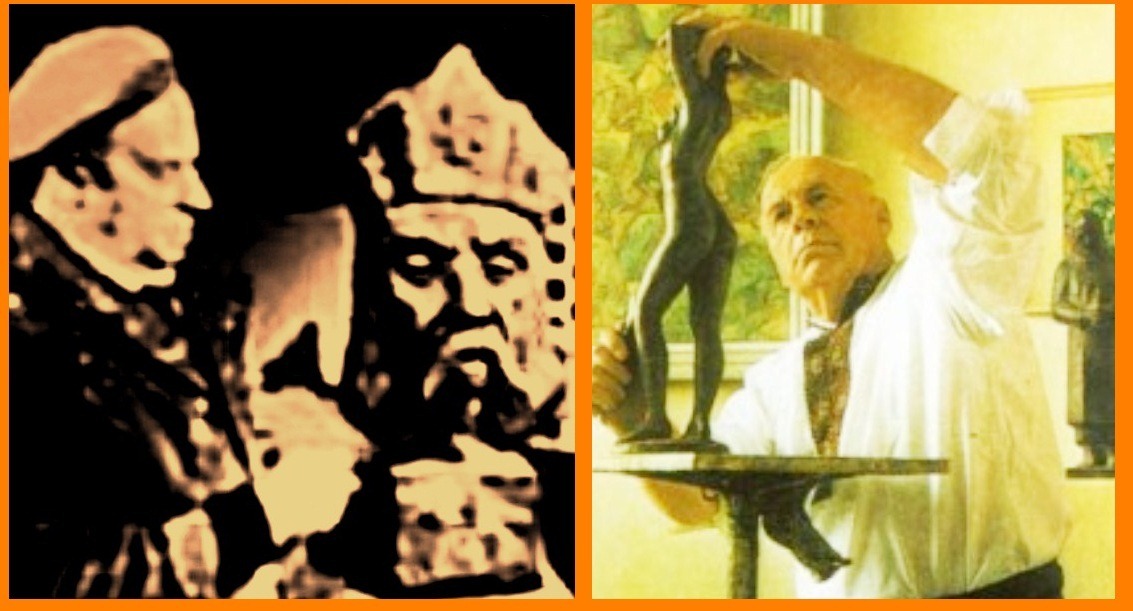 The 100th Anniversary of the birth of Ukrainian sculptor Hryhoriy ( Gregor ) Kruk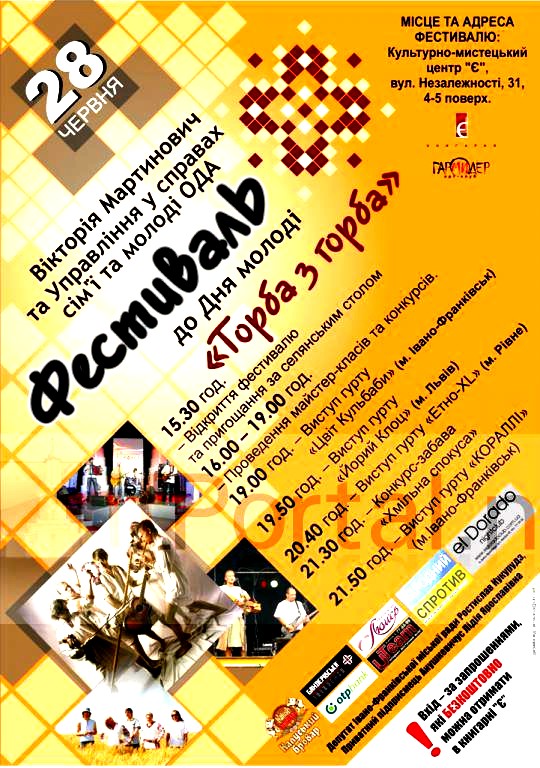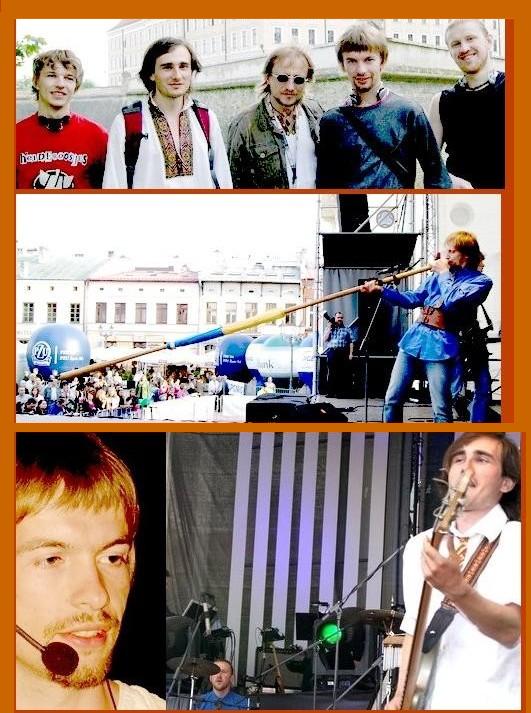 Music group "Koralli"
click to listen song by "Koralli"