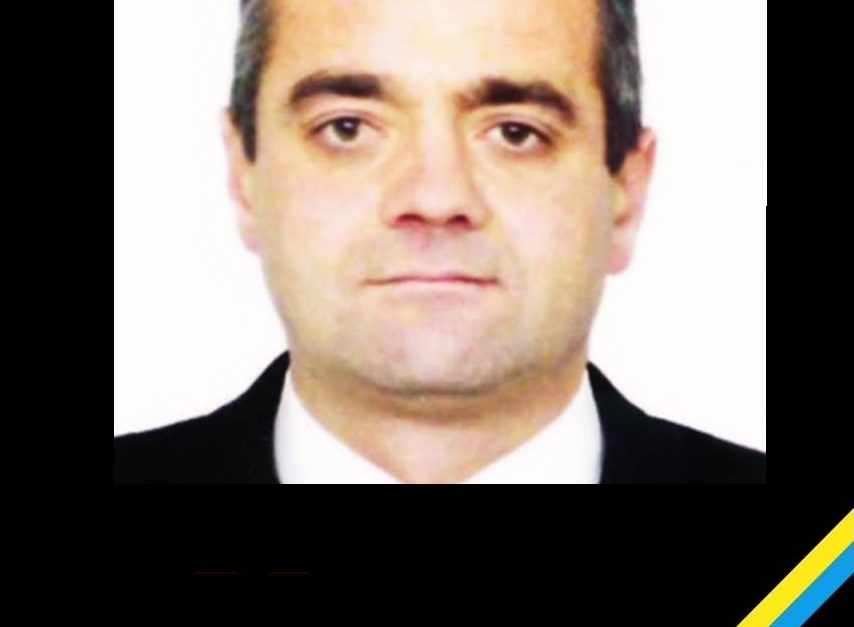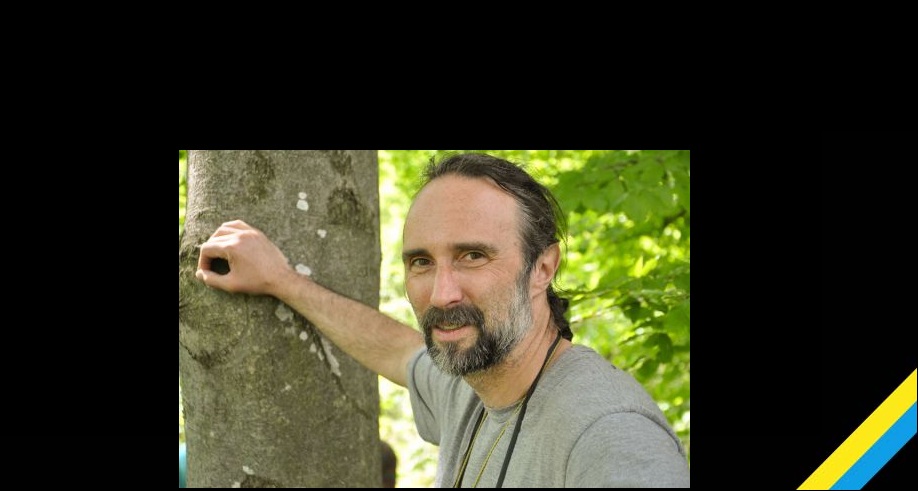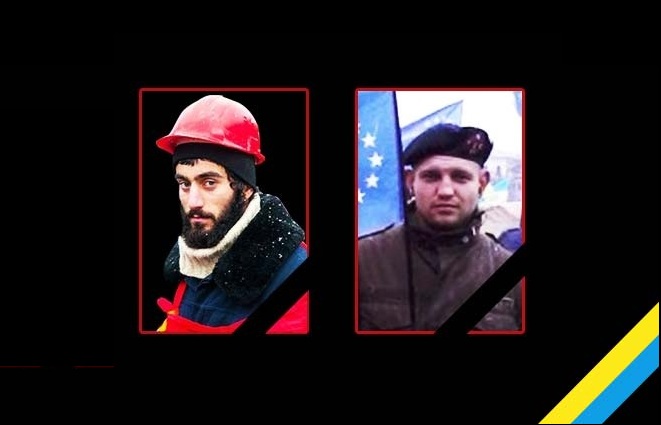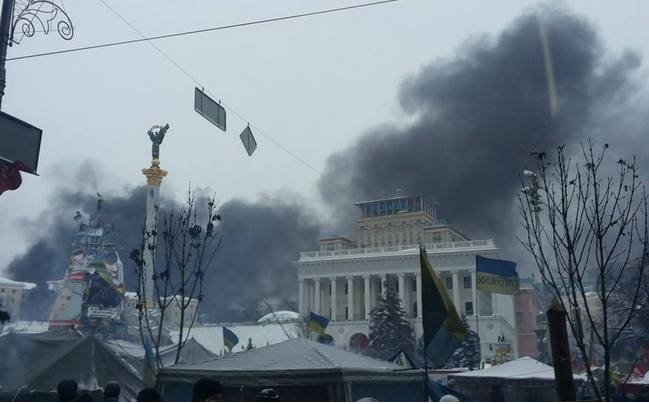 Kyiv,Ukraine, January 22, 2014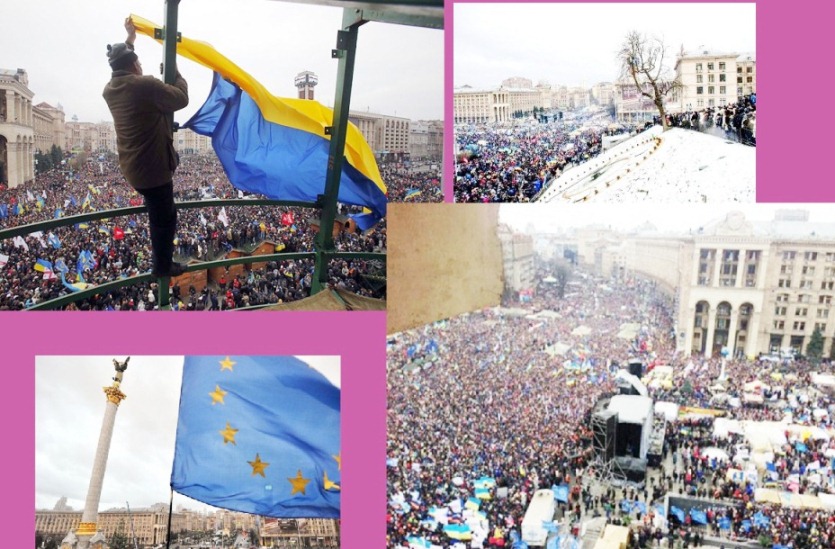 December 8, 2013
Consistently and confidently move forward !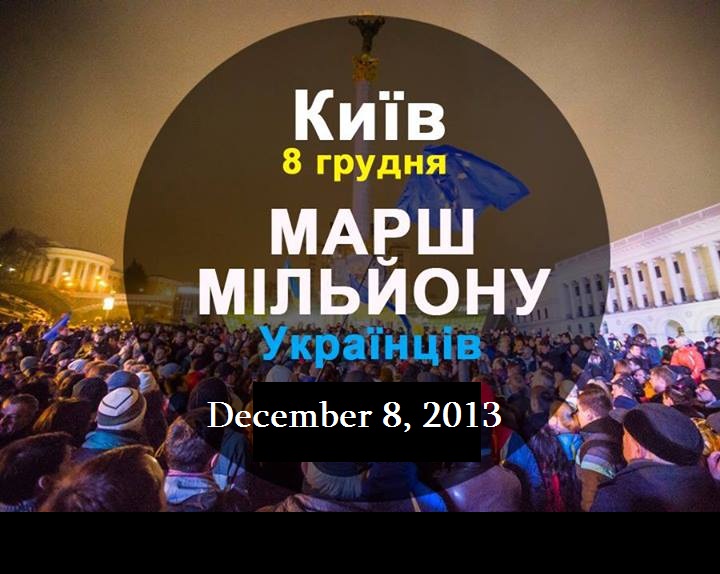 December 5, 2013
FORWARD!!!
December 4, 2013
Two ways of resolving the political situation in Ukraine.
Ukraine proclaims itself a parliamentary-presidential republic and holds elections or One-million demonstration will sweep away Yanukovych regime.
You do not have time. You have to decide right now.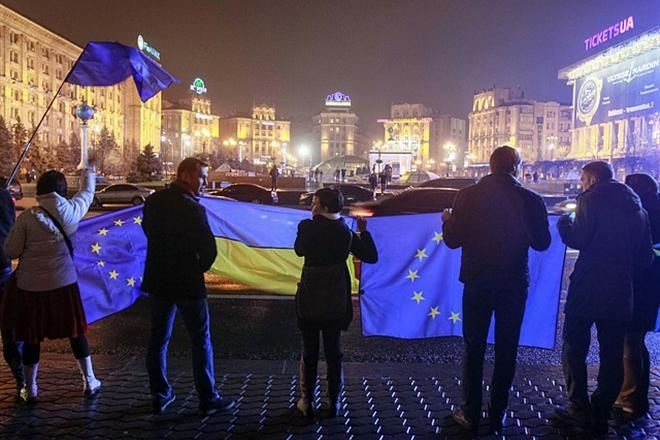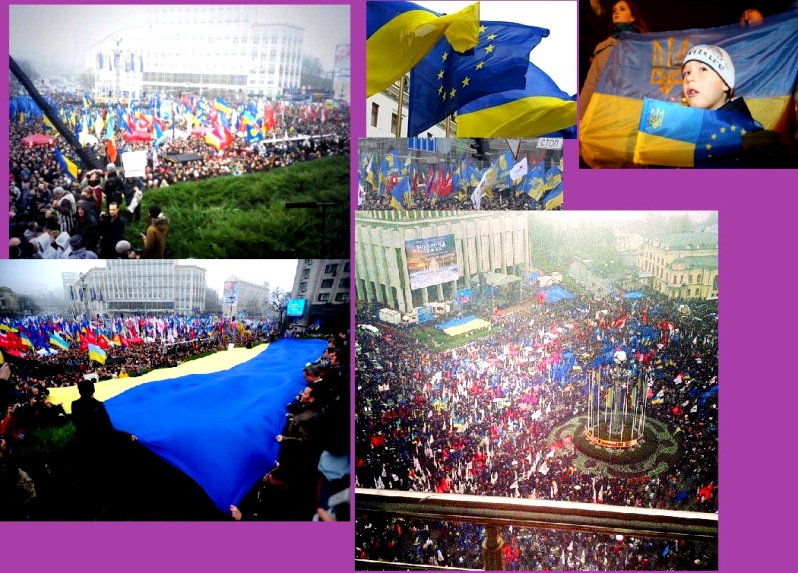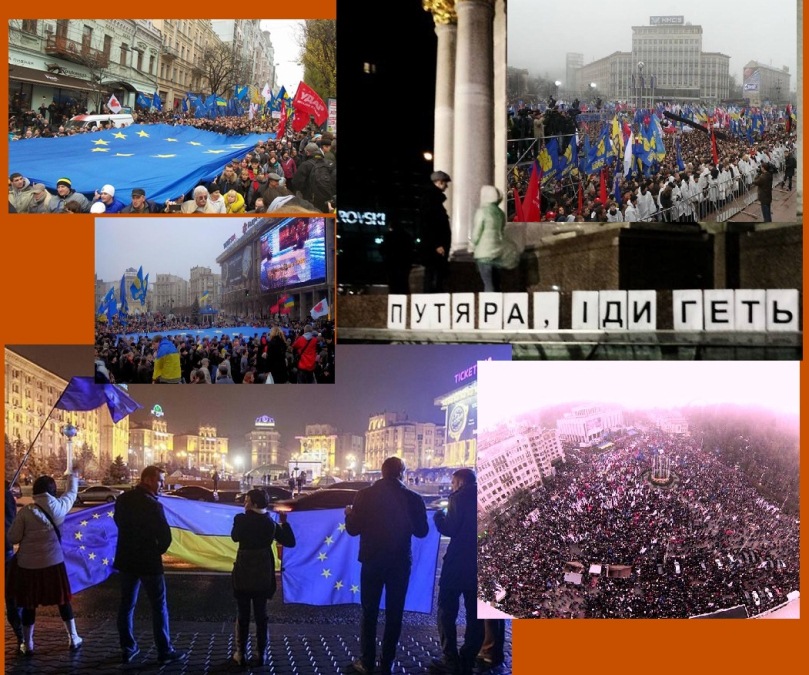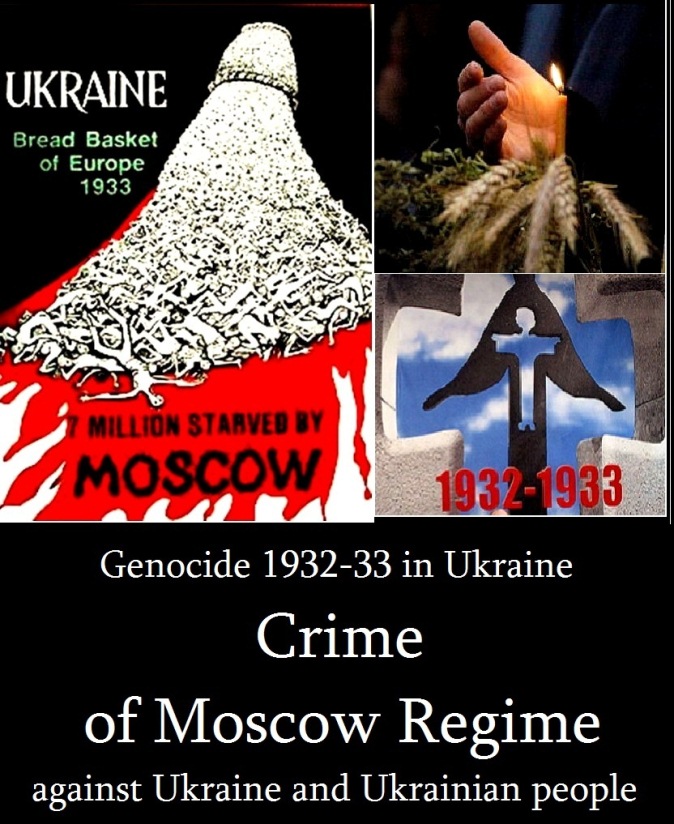 November 23 2013
The Memorial day for the victims of the genocide 1932-33 in Ukraine. The genocide 1932-33 in Ukraine is a crime of Moscow regime against Ukraine and Ukrainian people.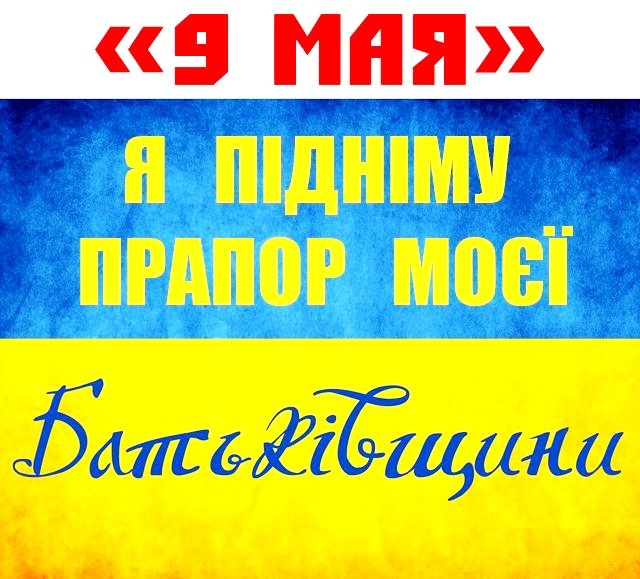 May 8, 2013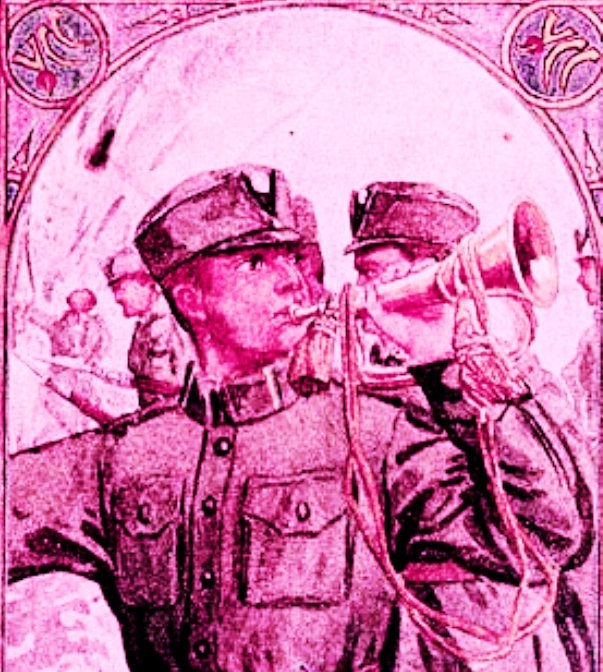 The 98th Anniversary of the victory of Ukrainian Sich Riflemen over Moscow regime's army ar the battle Makivka.
Ukrainian patriotic song "Hey, on the Makivka Hill"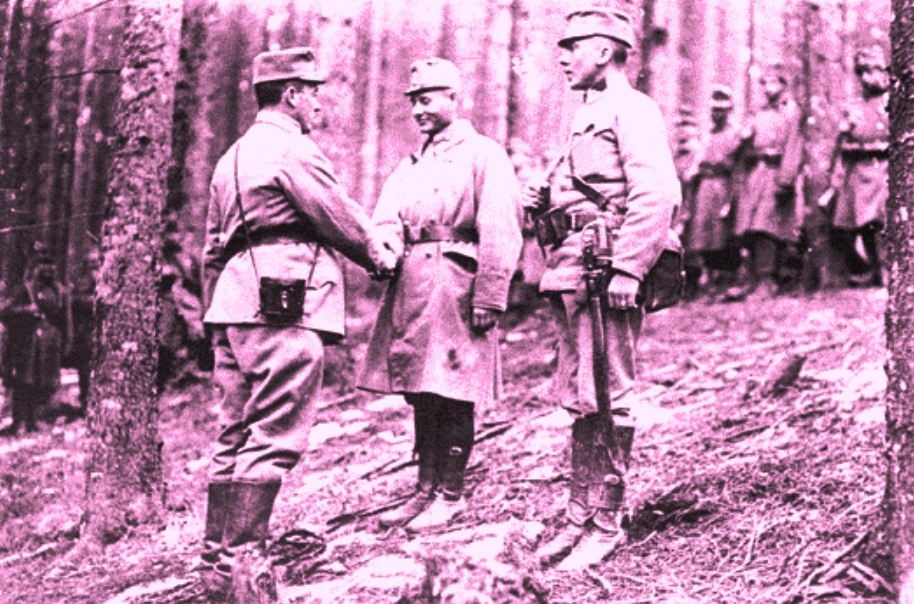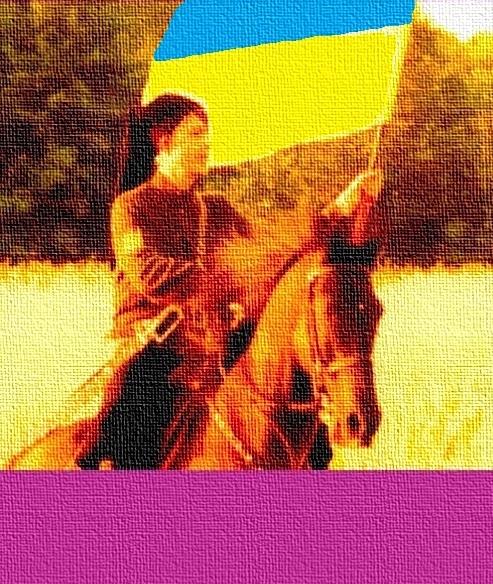 February 22, 2013 - the 95th Anniversary of the victory of Ukrainian army over army of Moscow regime.
On February 22, 1918, Ukrainian army destroyed 8000 army of Moscow regime near station Bobrynska.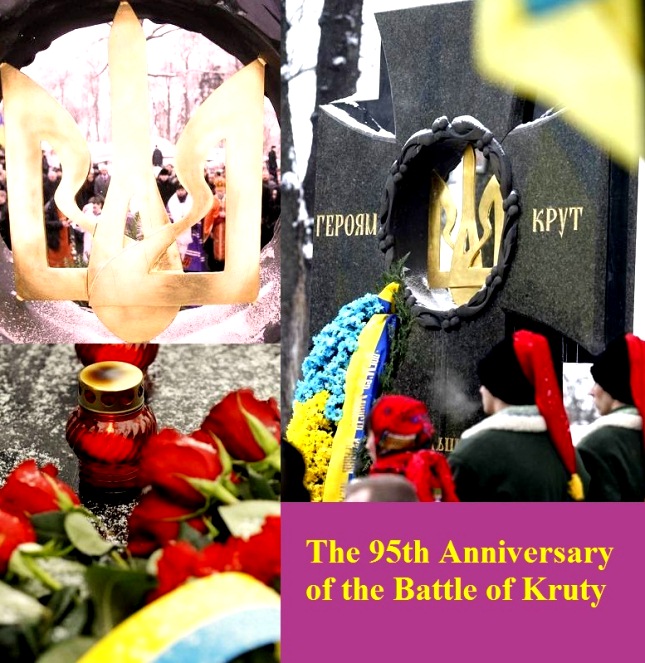 The 95th Anniversary of the Battle of Kruty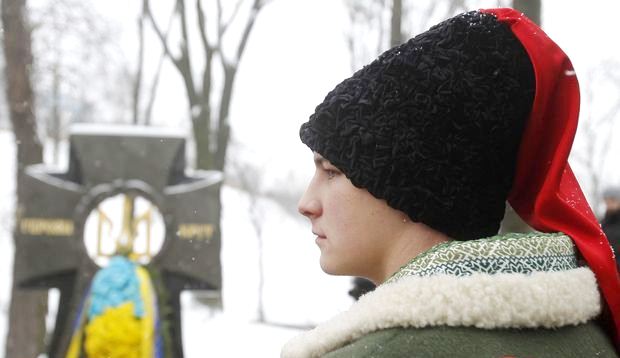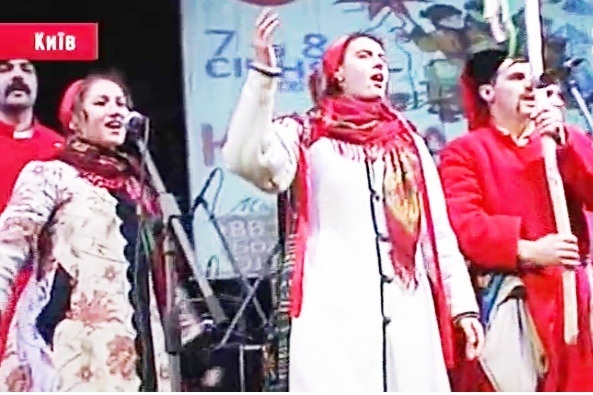 Ukrainian traditional festival Malanka - the celebration of Ukrainian traditional New Year, January 13-14, 2013
Ukrainian traditional song Malanka which dedicted to Ukrainian New Year Malanka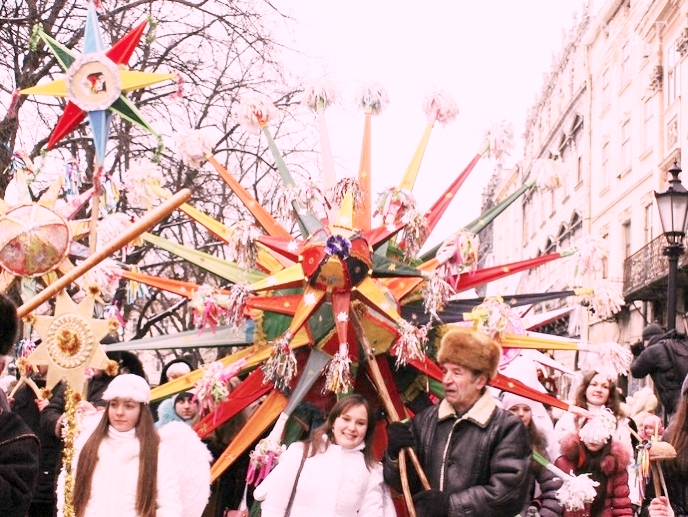 Ukraine, Ukrainian Christmas,
January 7, 2013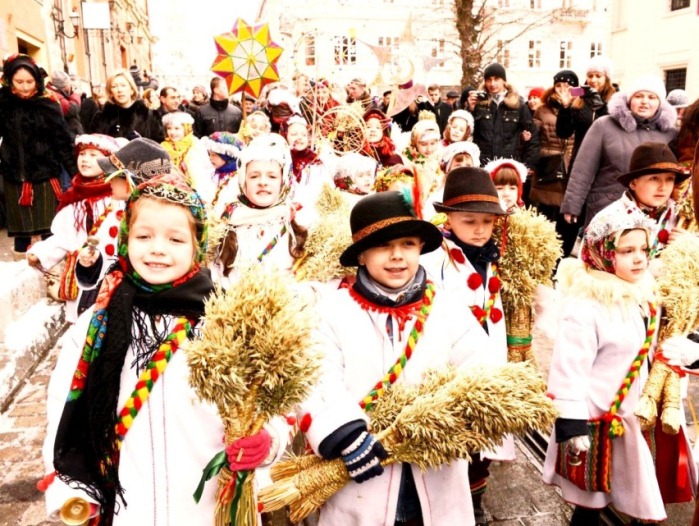 Ukrainian Christmas, Lviv, Ukraine, January 2013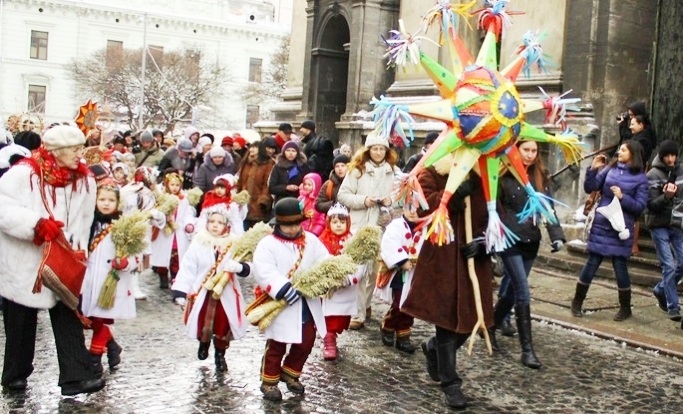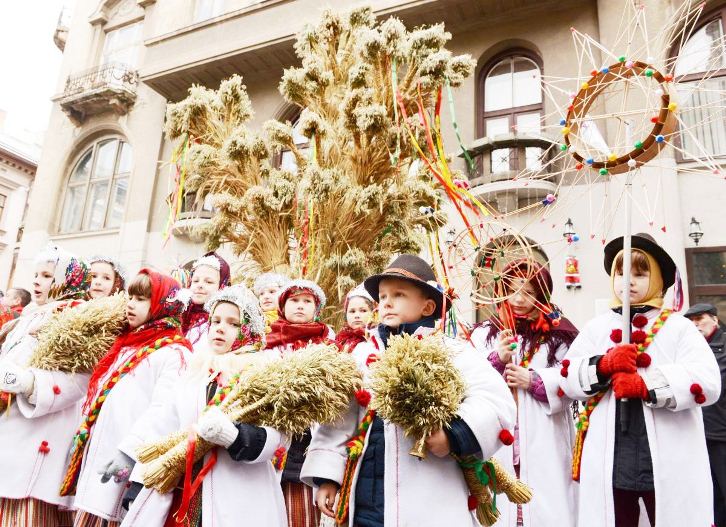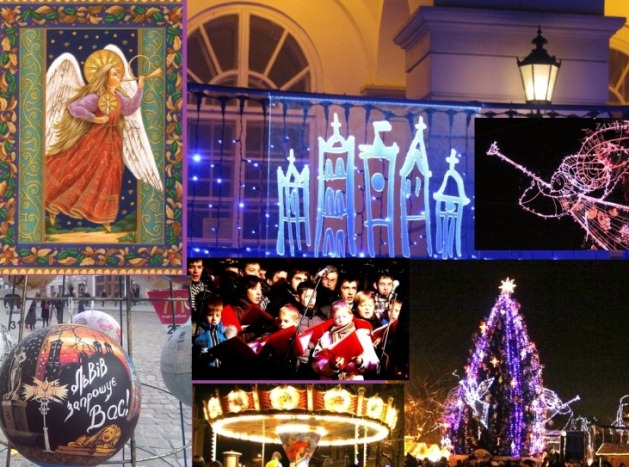 Lviv Christmas tree lightening 2012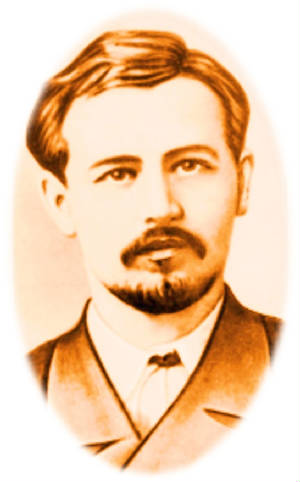 The 135th Anniversary of the birth of Ukrainian composer Mykola Leontovych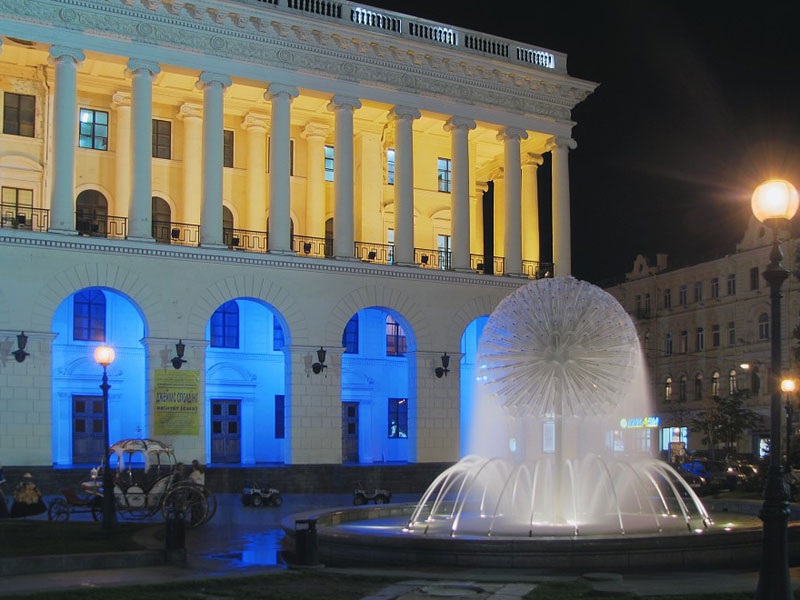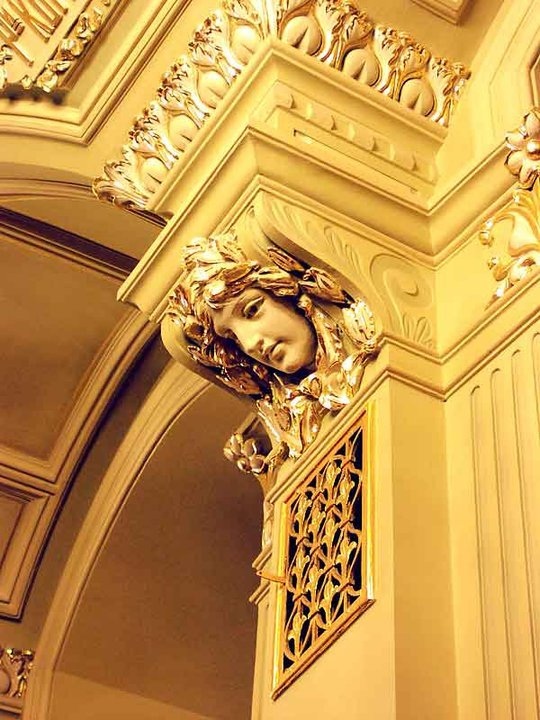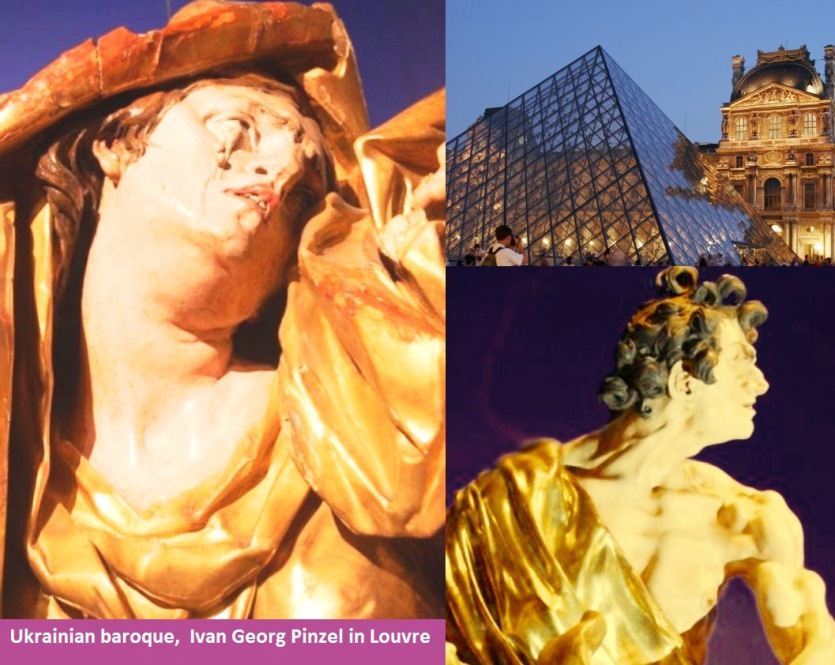 Exhibition of Ukrainian baroque sculptor Ivan Georg Pinzel at Louvre Museum ( November 21, 2012 - February 25, 2013)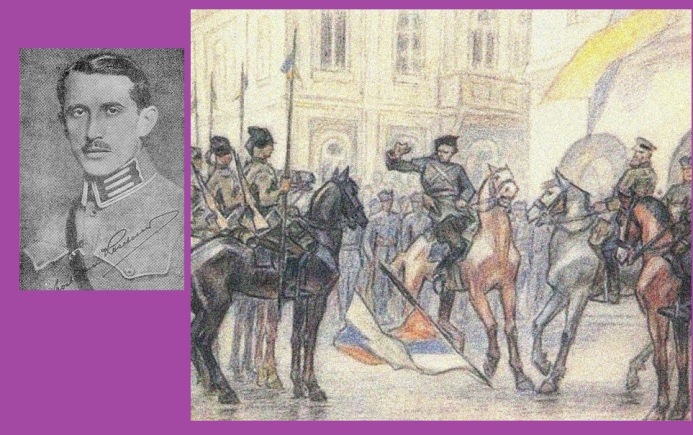 The 90th Anniversary of Ukrainian Uprising Army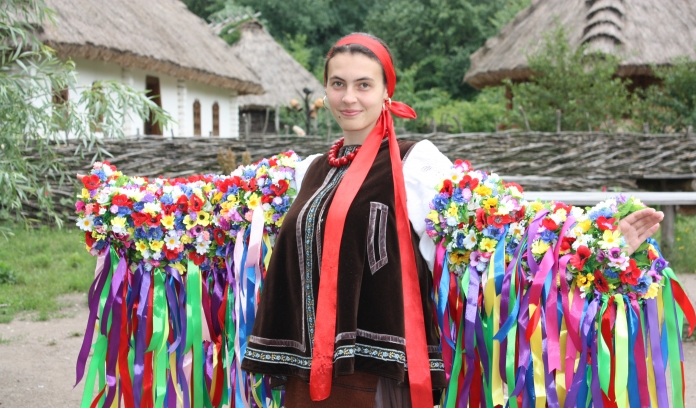 Ukrainian holiday Kupailo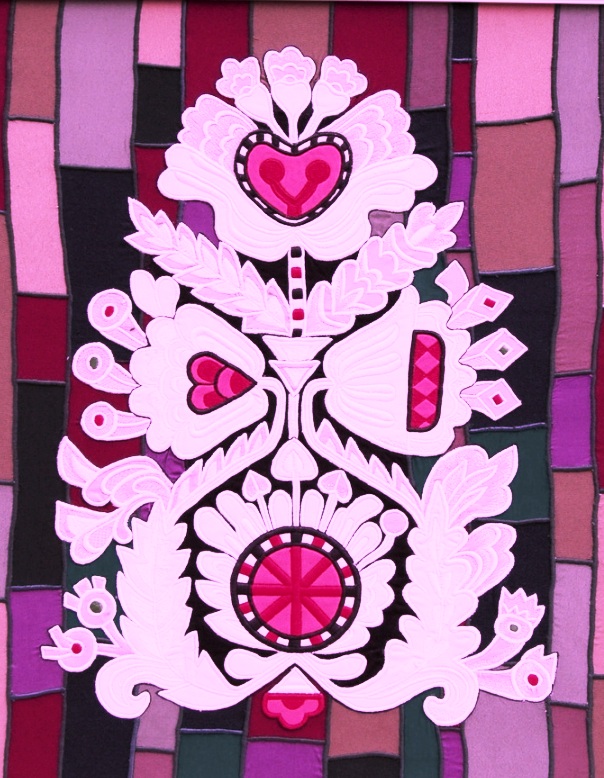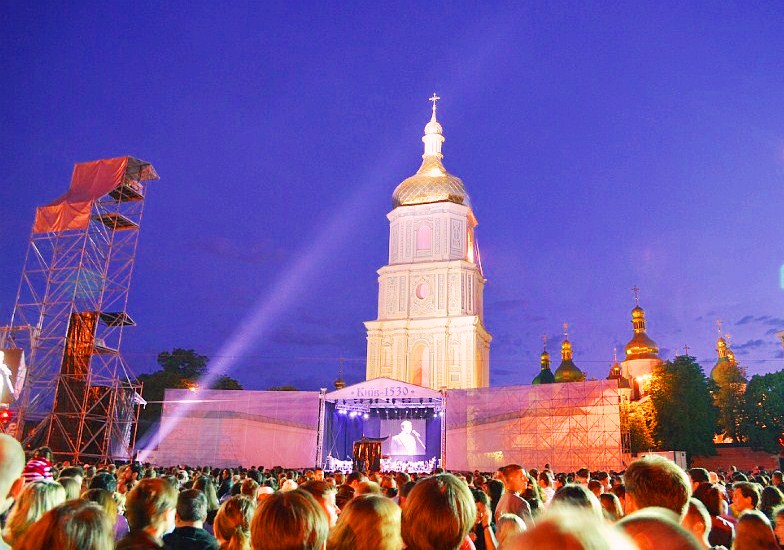 The 1530th Anniversary of Ukrainian capital Kyiv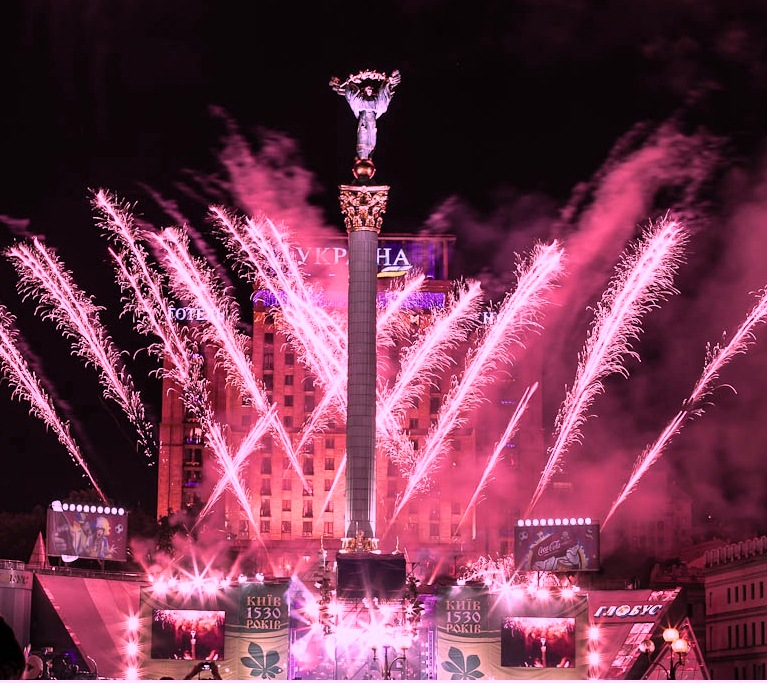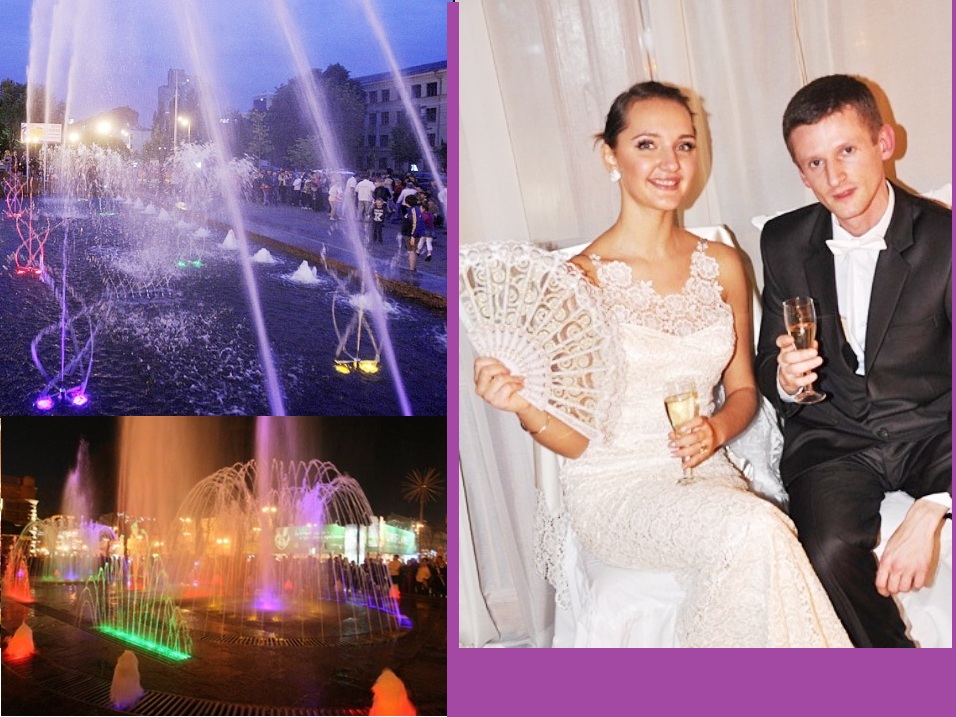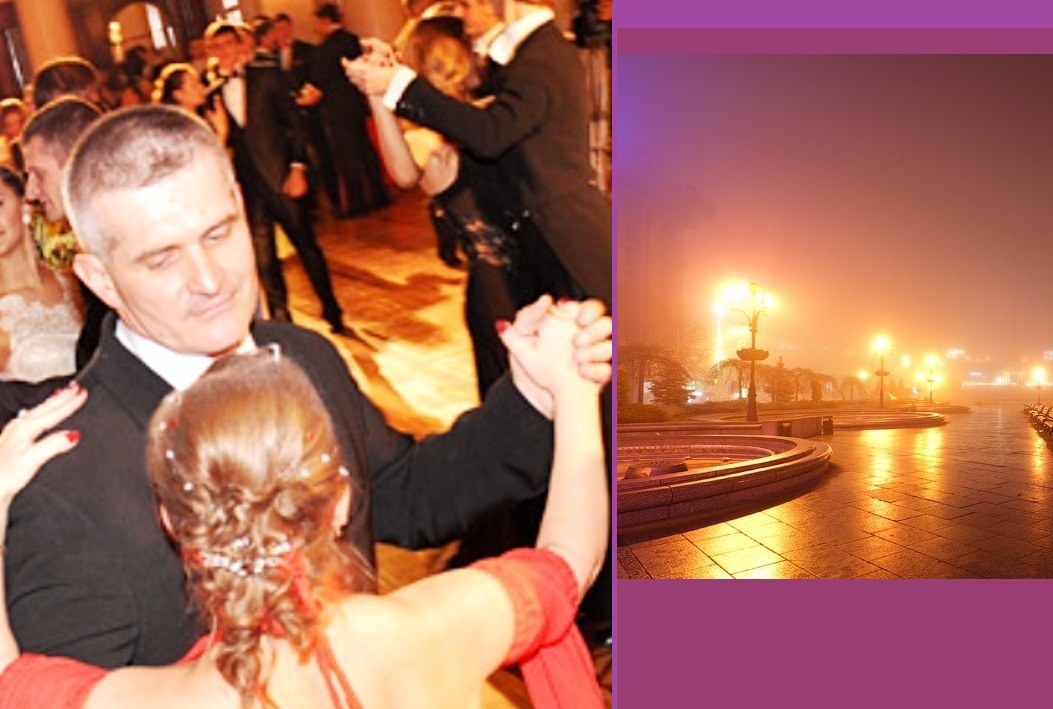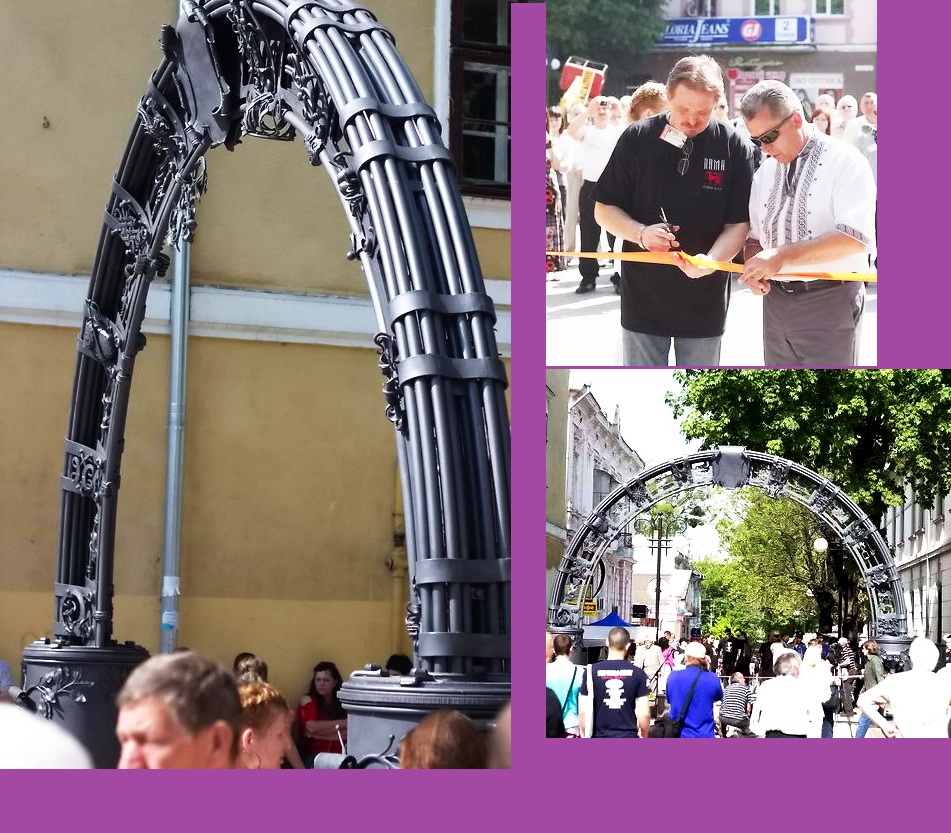 The 350th Anniversary of Ukrainian city Ivano-Frankivsk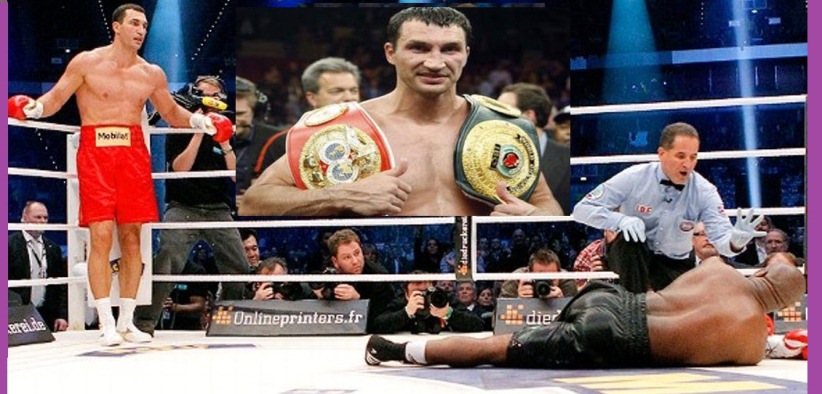 The world heavyweight champion Ukrainian Volodymyr Klychko clamed the 50th knock-out and 57th victory in his career.
Ukrainian Volodymyr Klychko knocked Mormeck out on March 3, 2012 in Germany and defended his world heavyweight titles.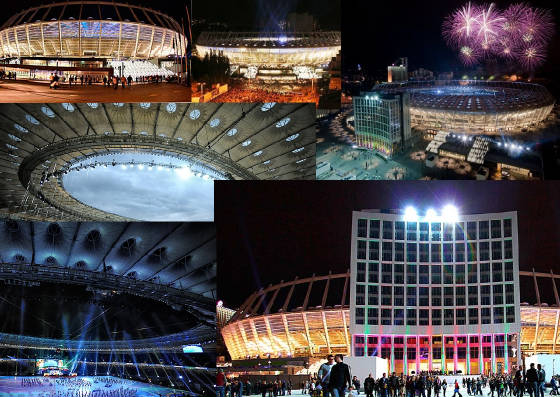 Ukraine's Olimiyskiy National Sport Complex, the UEFA European Football Championship EURO 2012 main sport arena that will host the UEFA EURO 2012 final game, opened in Kyiv. The stadium is now one of the largest in Europe.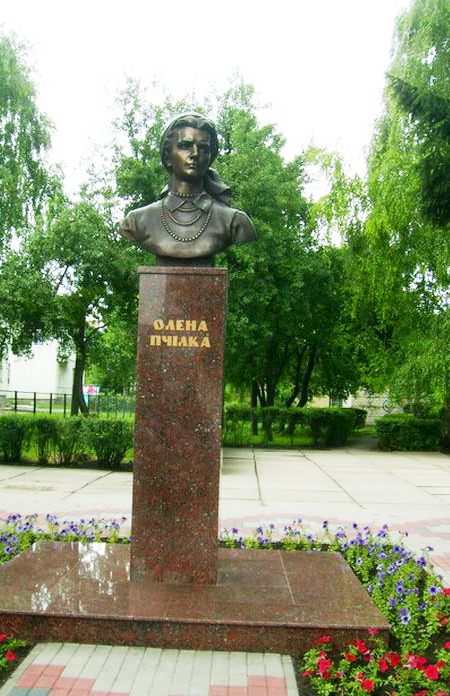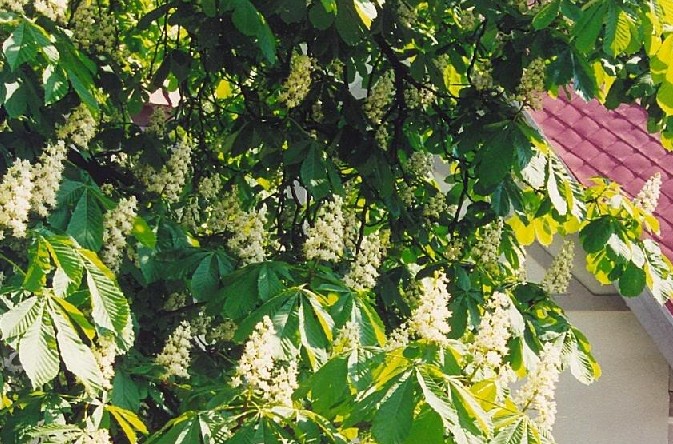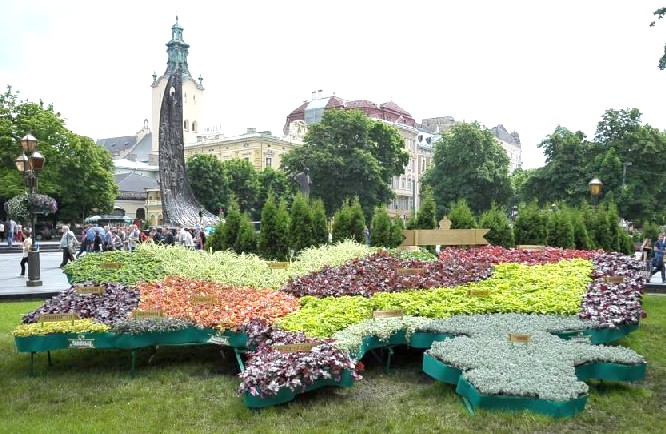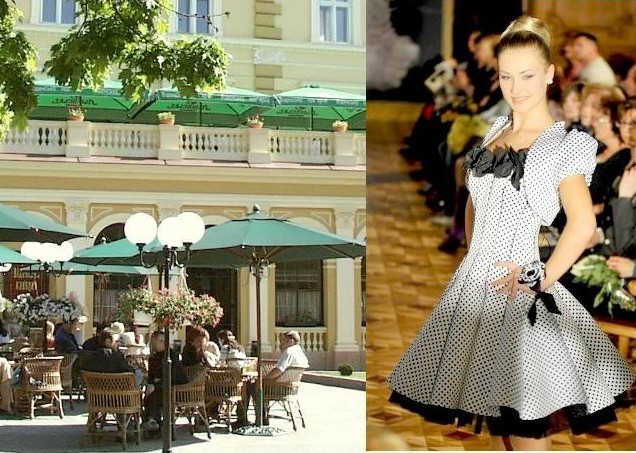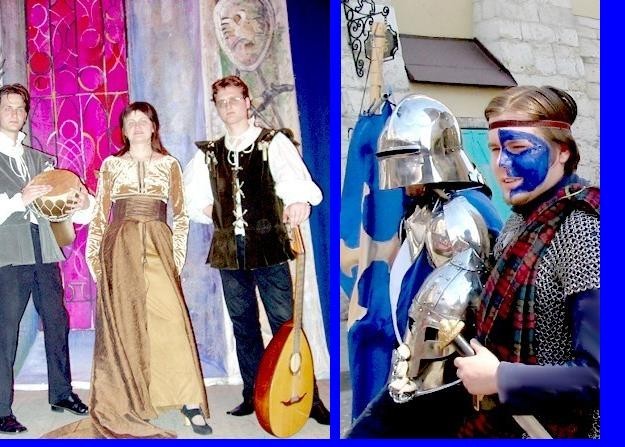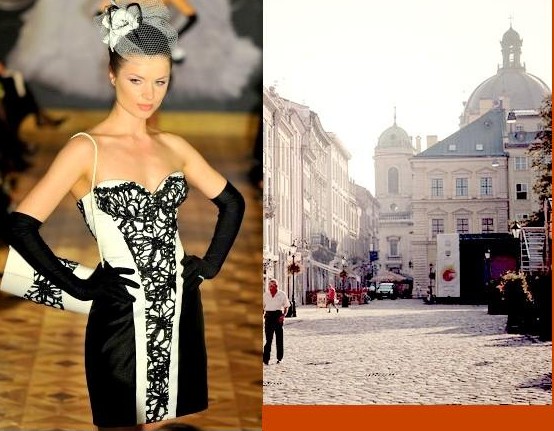 Lviv, Halychyna, Ukraine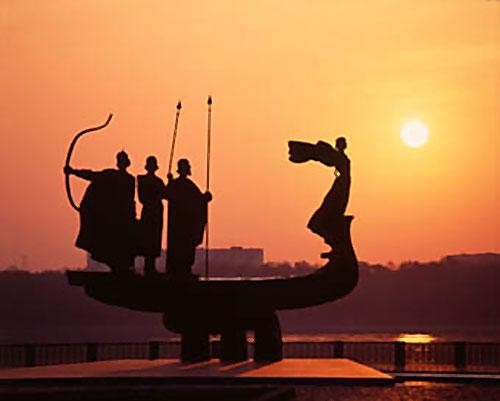 Kyiv, the capital of Ukraine and
a cradle of Ukrainian culture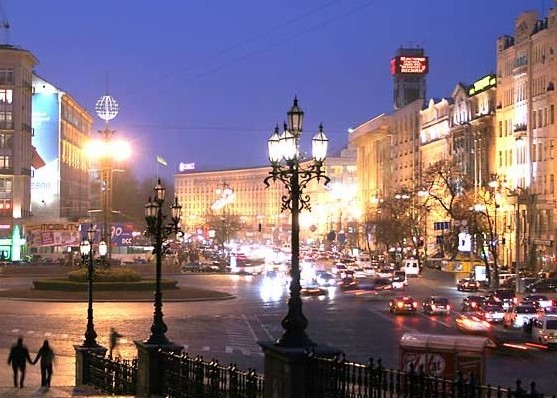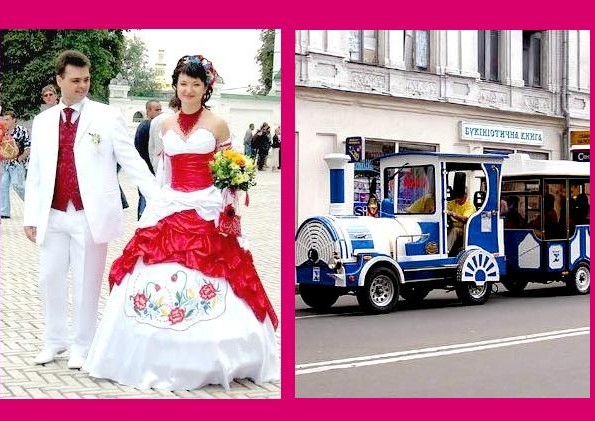 Lviv, Ukraine - the city of music and European culture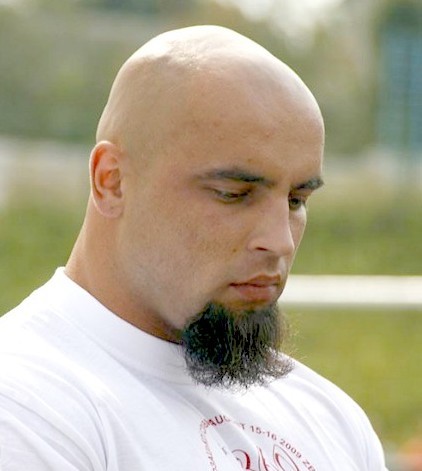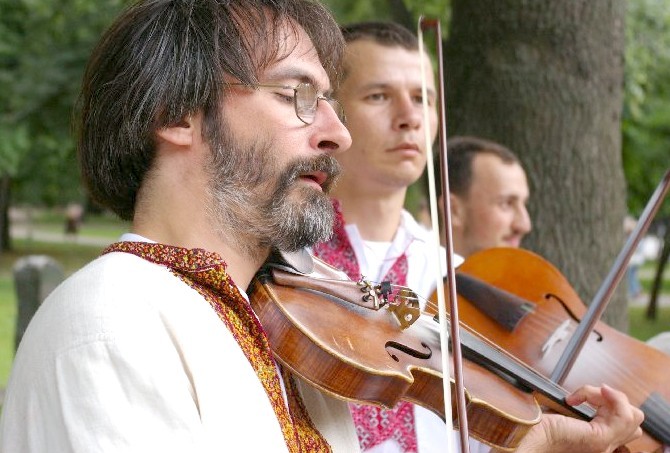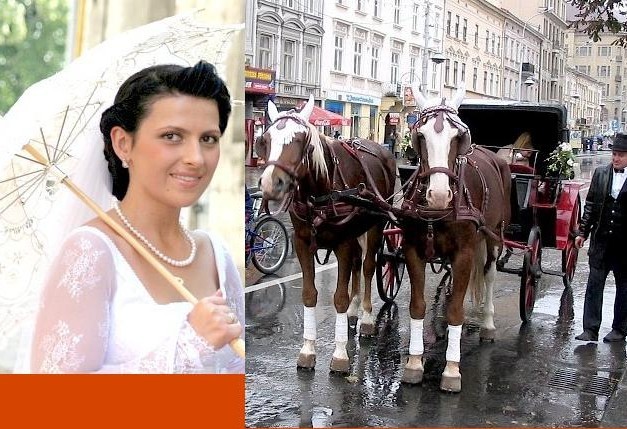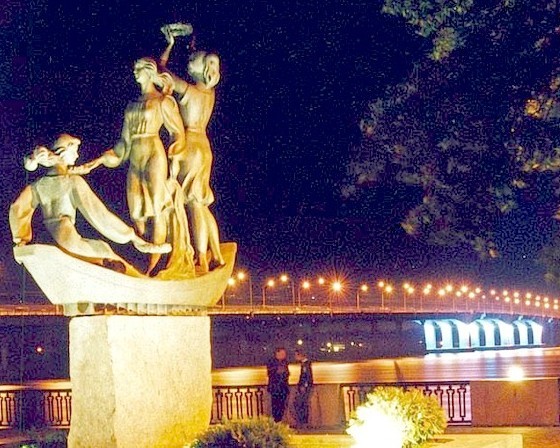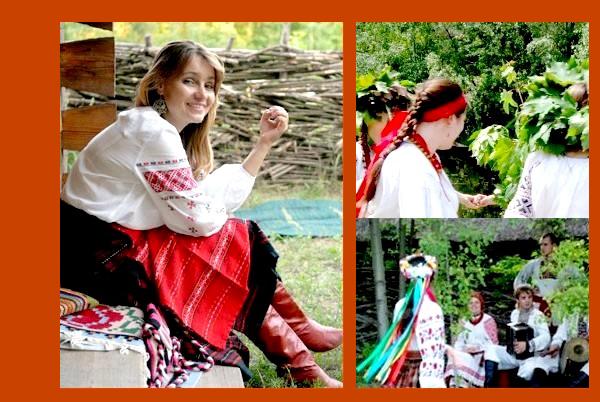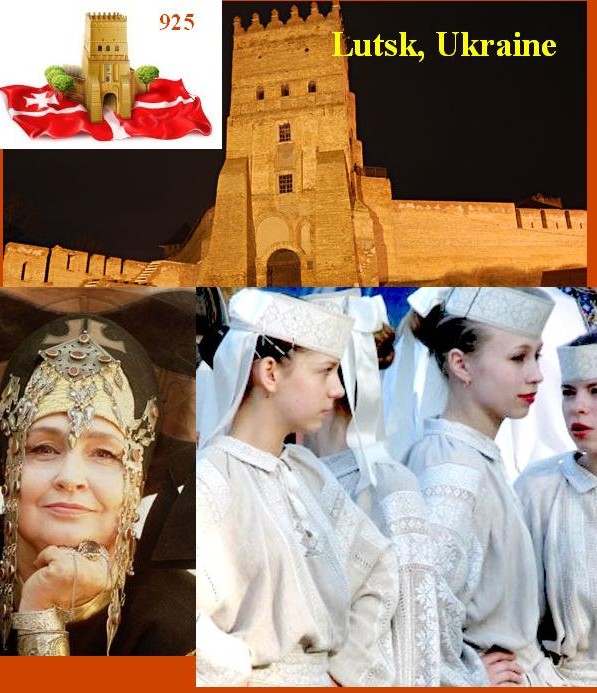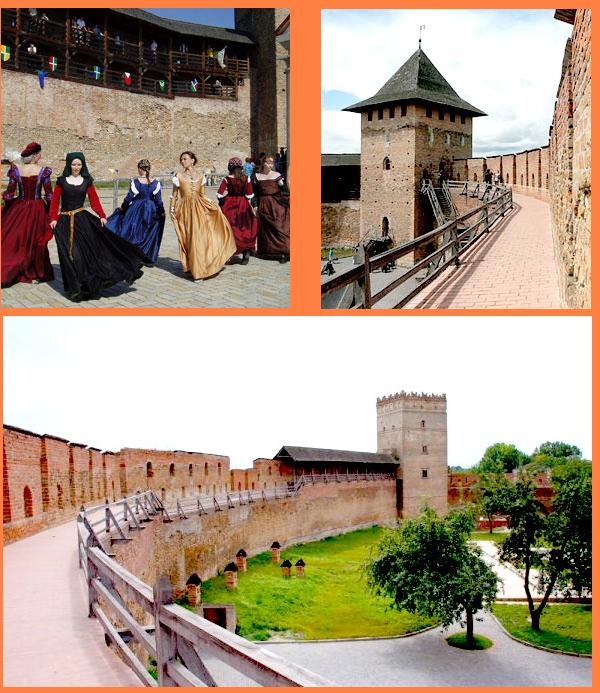 The 925th Anniversary of city Lutsk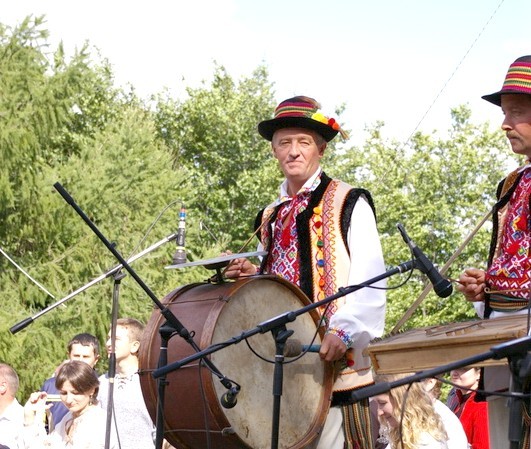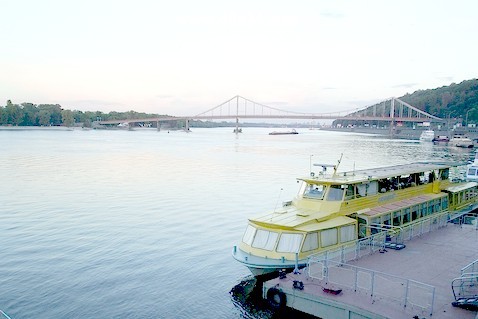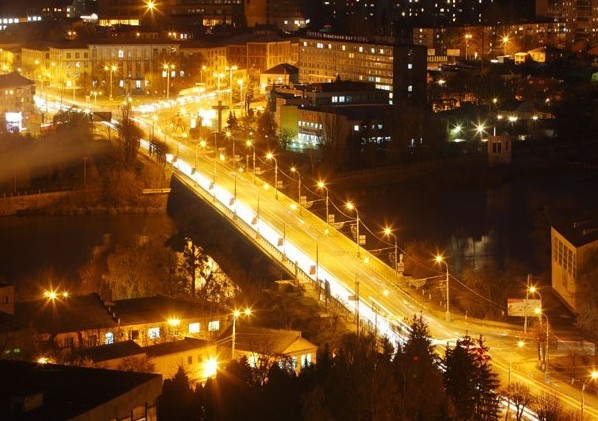 Vinnytsya, Ukraine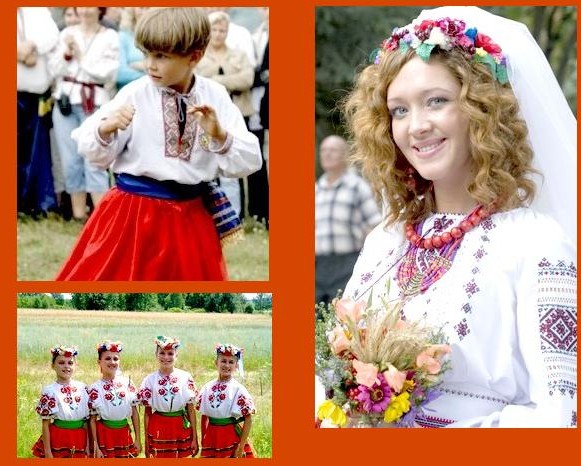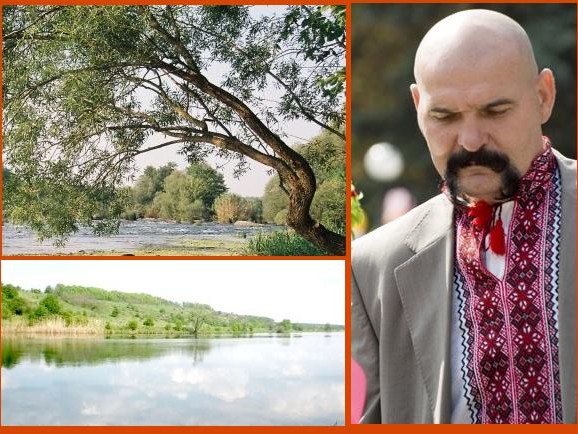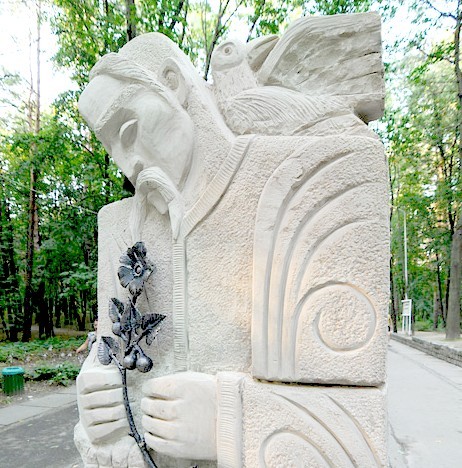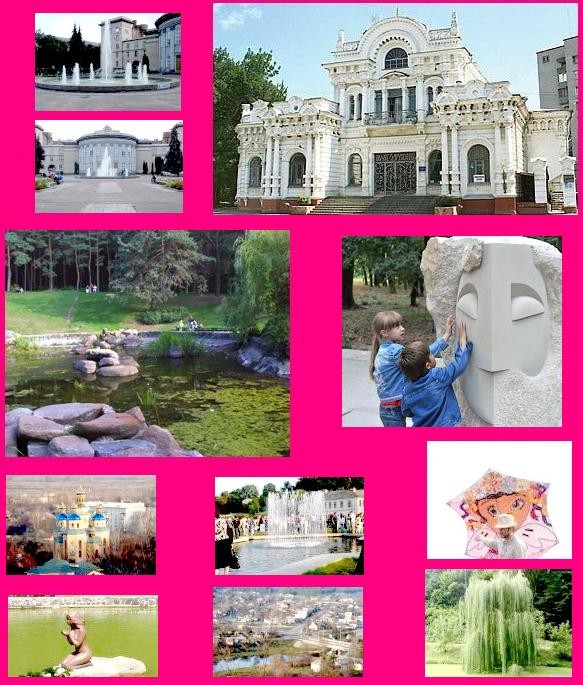 city Cherkasy, Ukraine