Stalinism = Fascism
Stalin - Hitler pact 1939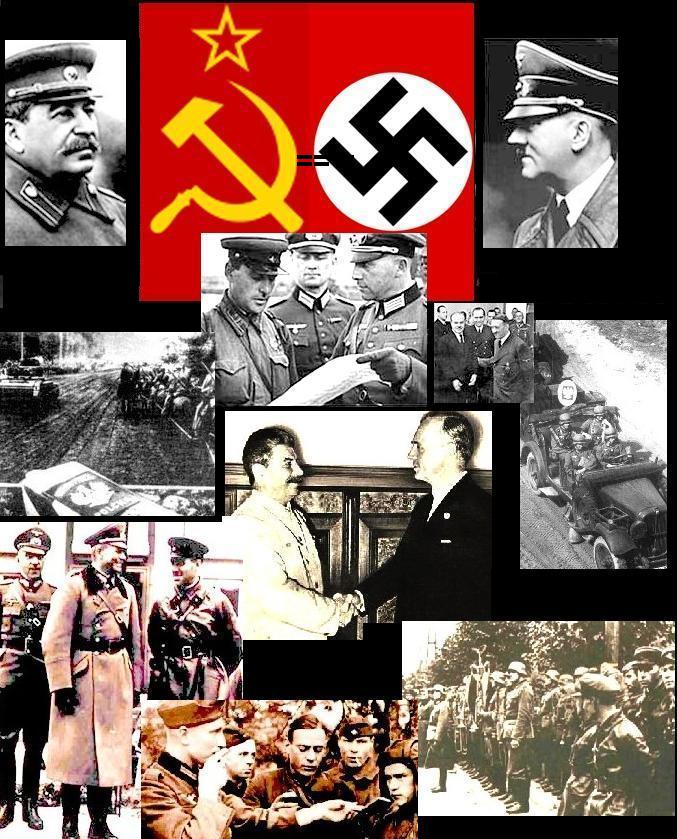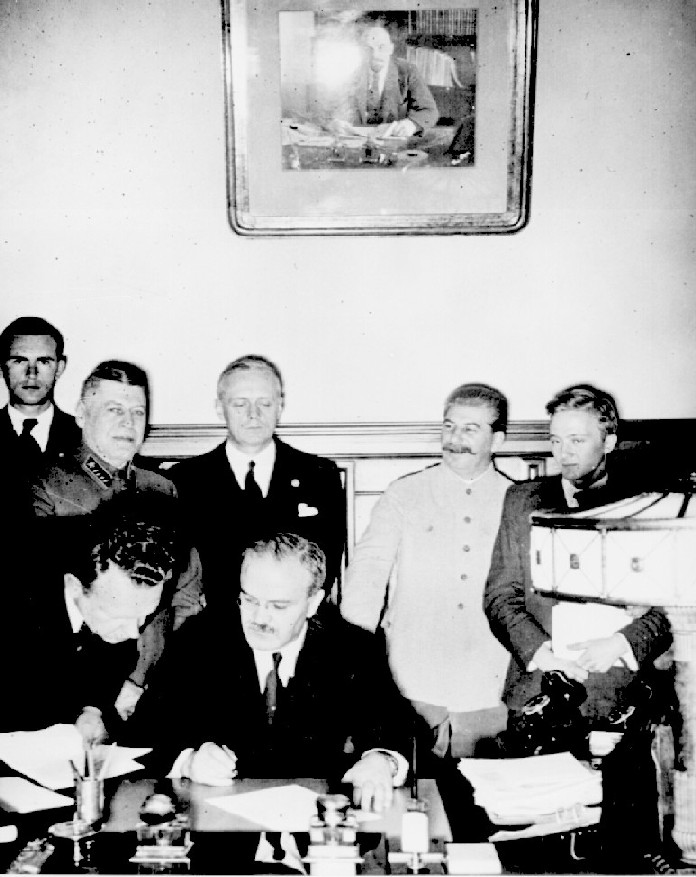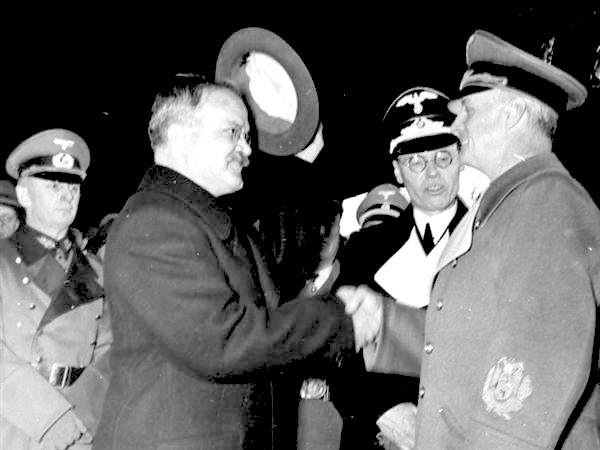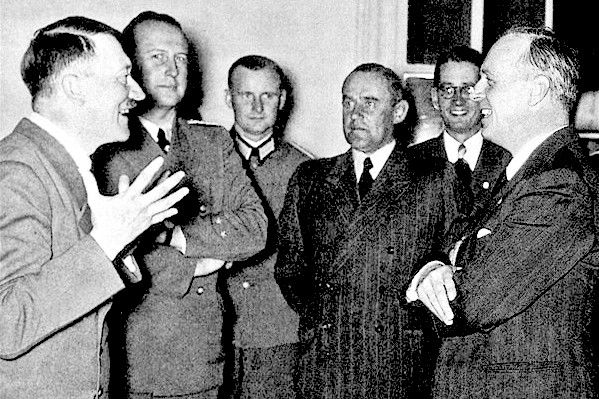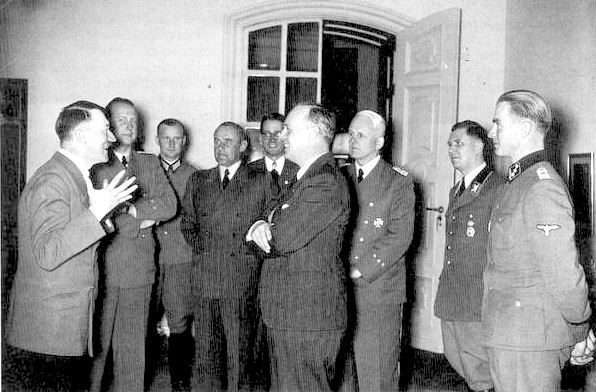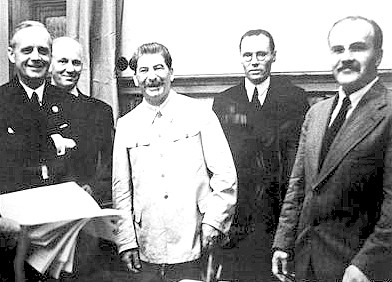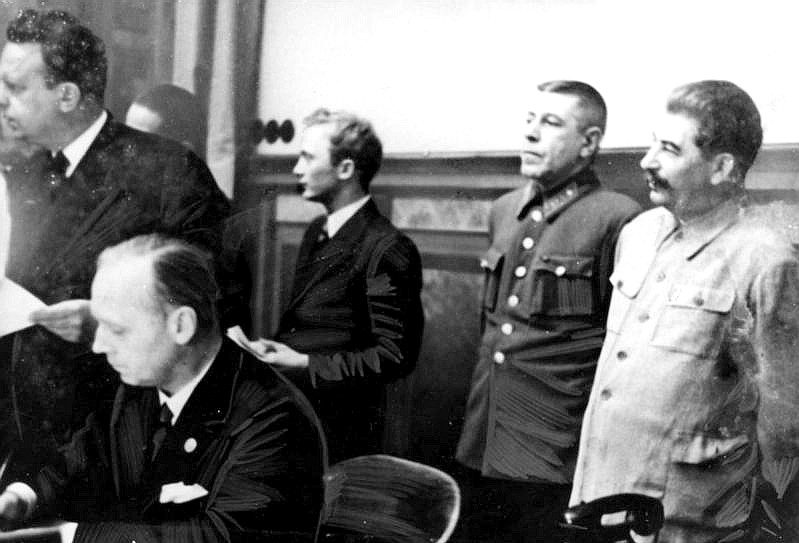 September 28, 2009
Soviet-Nazi Boundary and Friendship Treaty.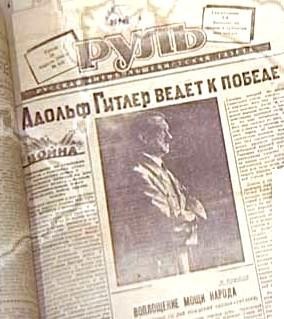 Stalin's press
Soviet newspaper 1939
From above Hitler's picture an article "Adolf Hitler carry us to the victory"
Under Hitler's picture an article "Personafication of power of people."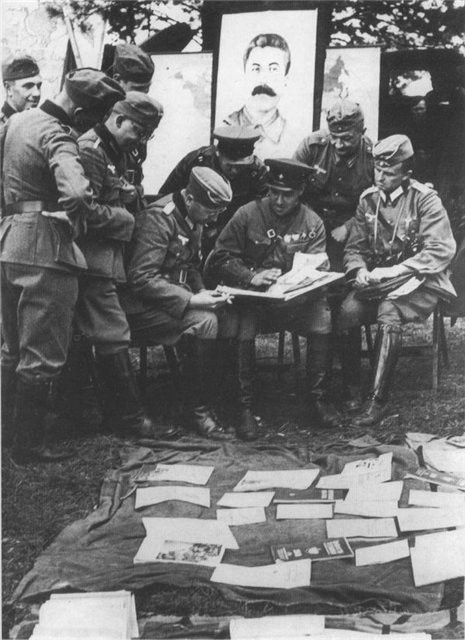 Soviets and nazists together 1939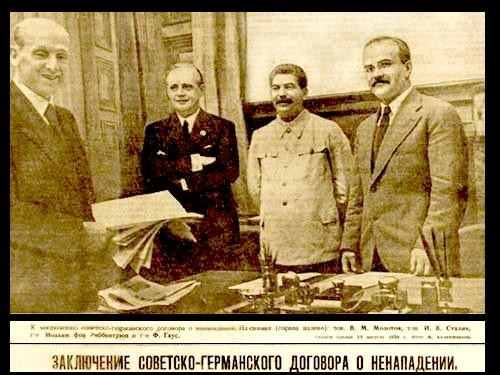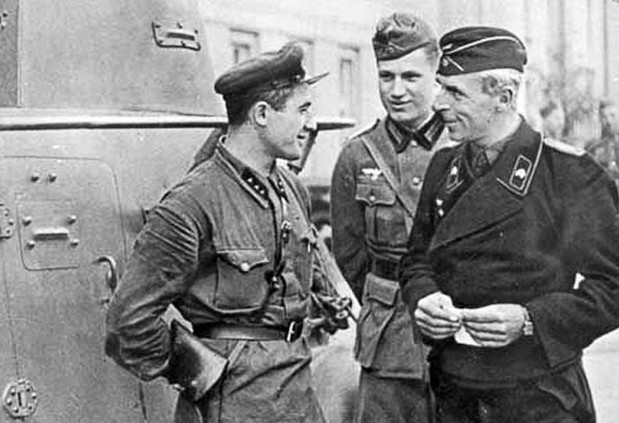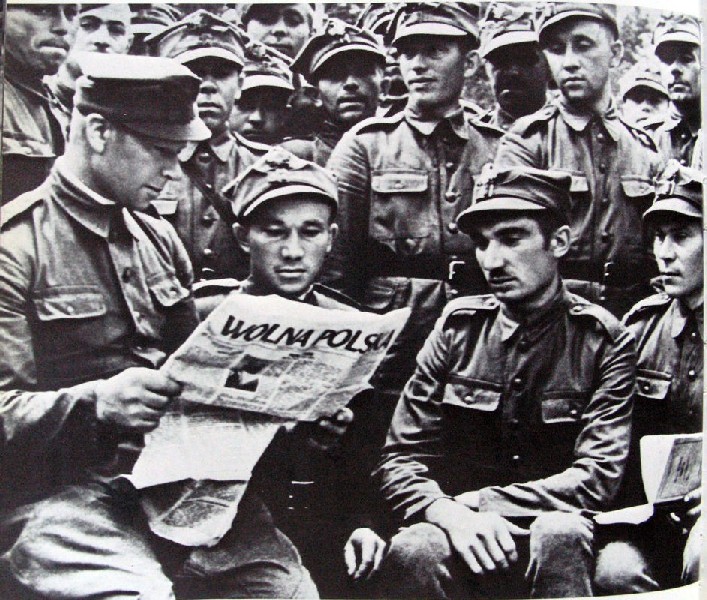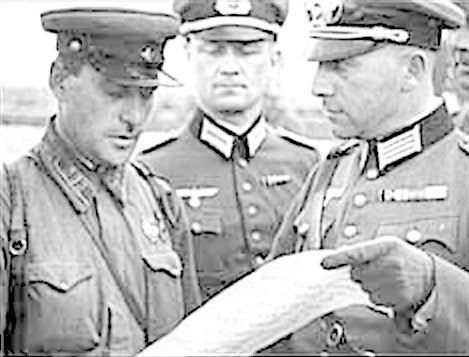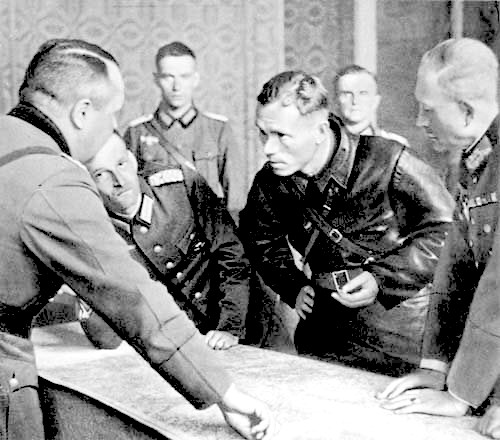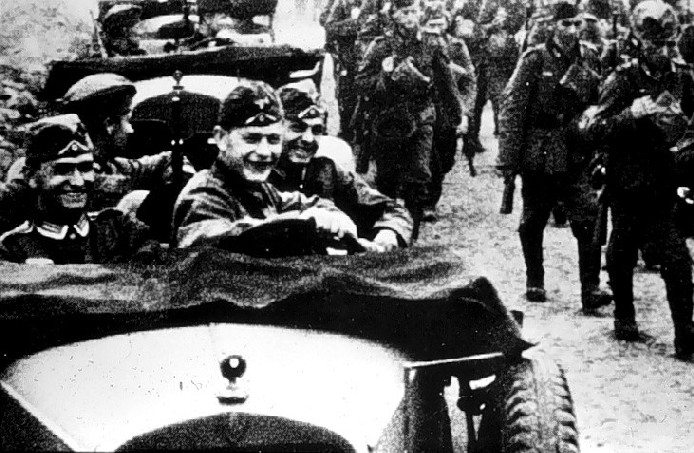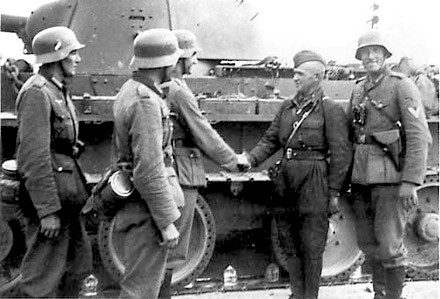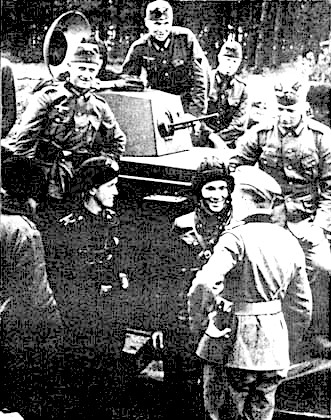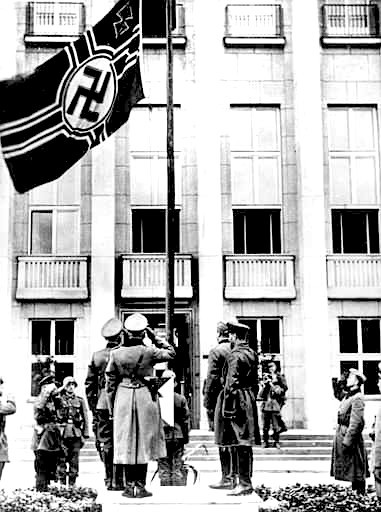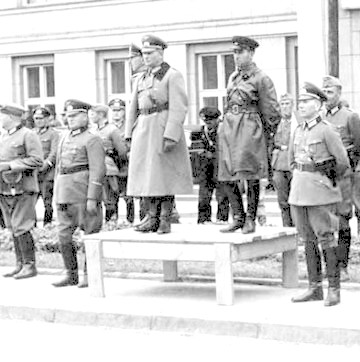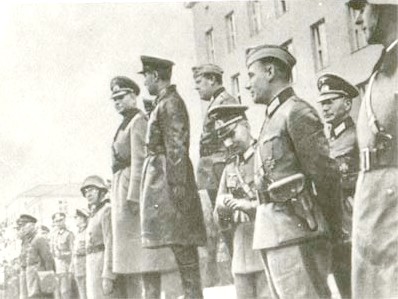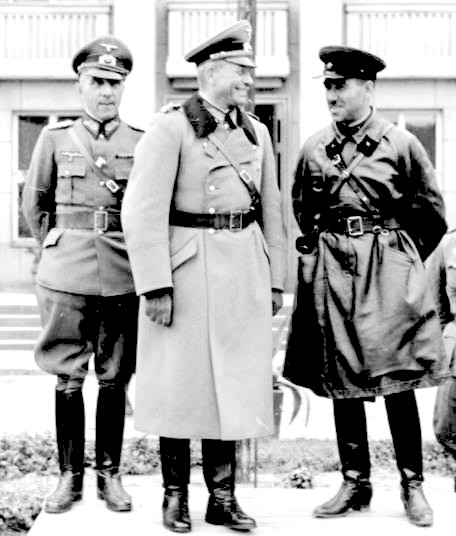 Soviet and nazi joint parade in Brest-Litovsk 1939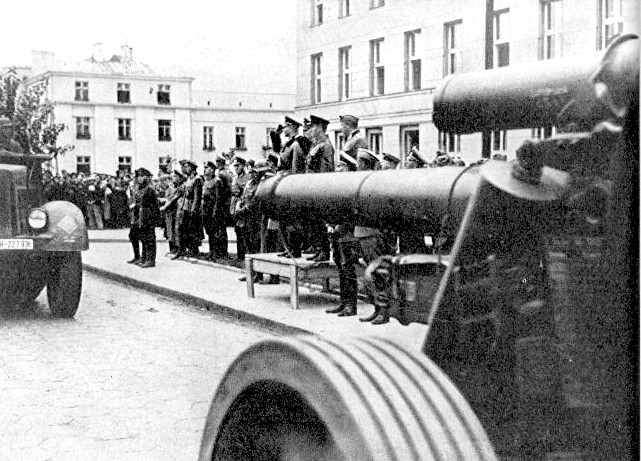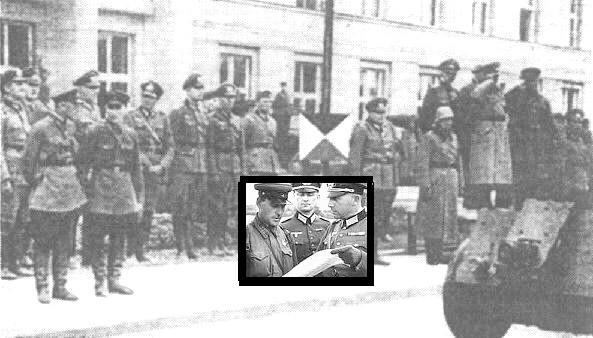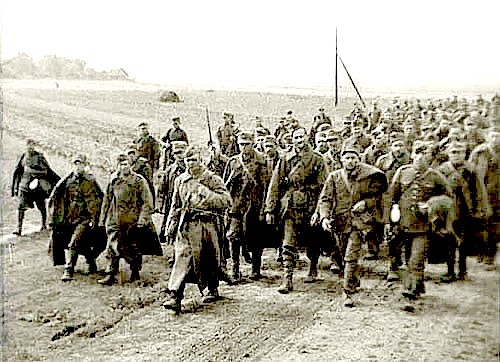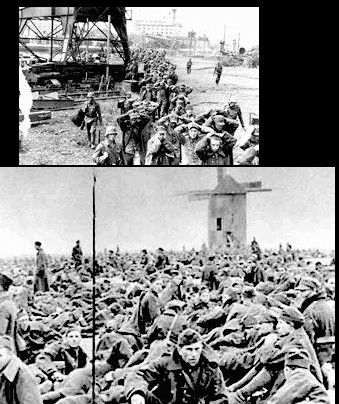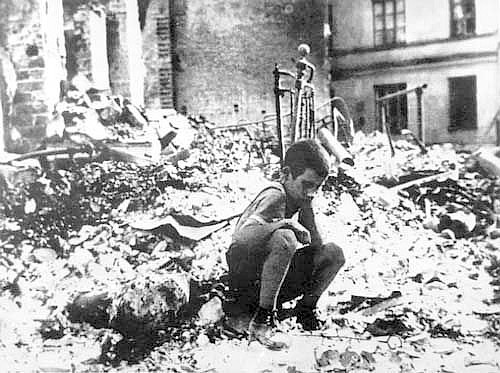 Poland, 1939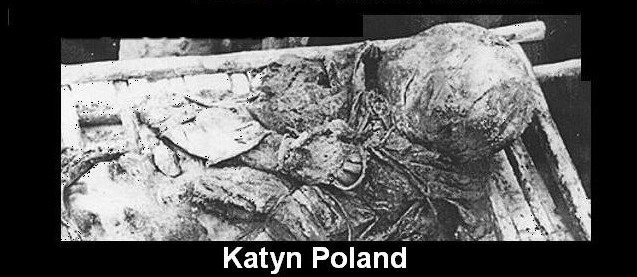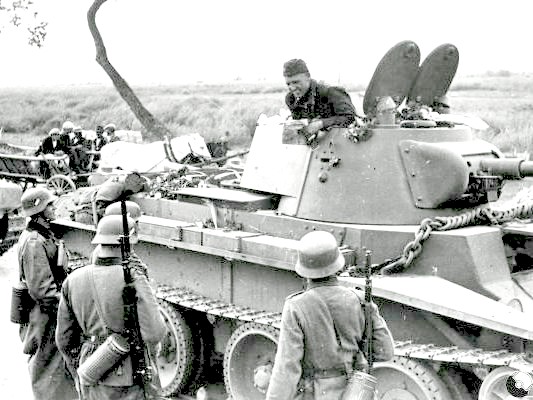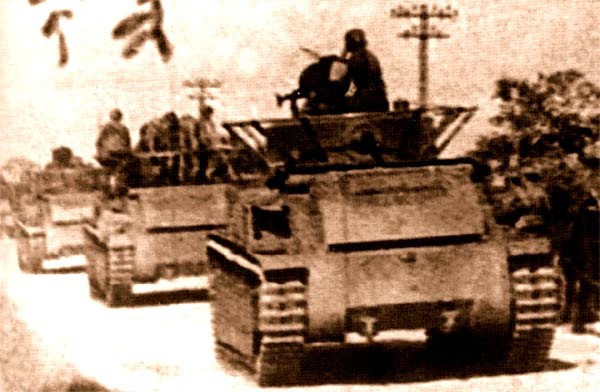 Soviet tanks near Lviv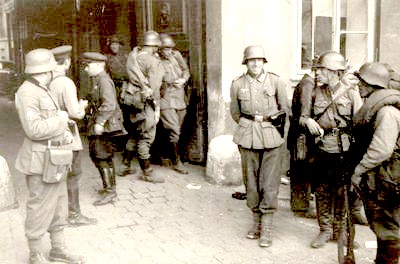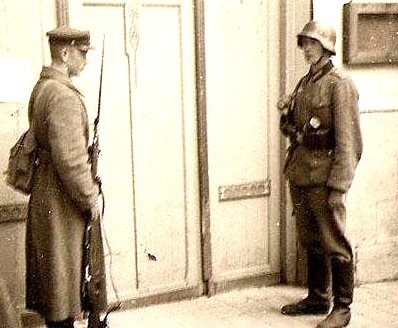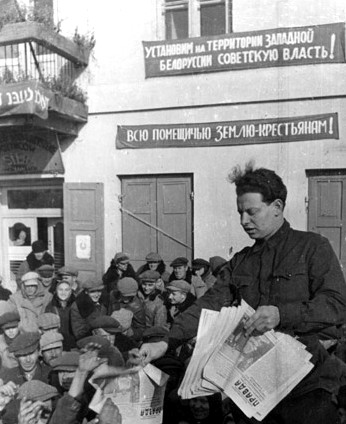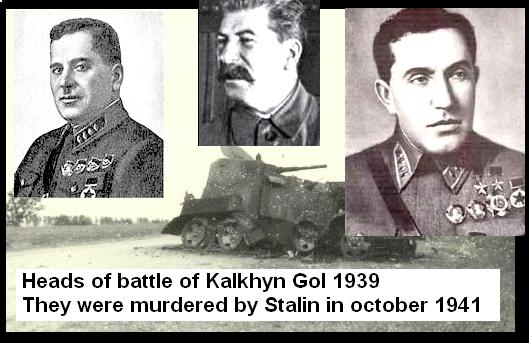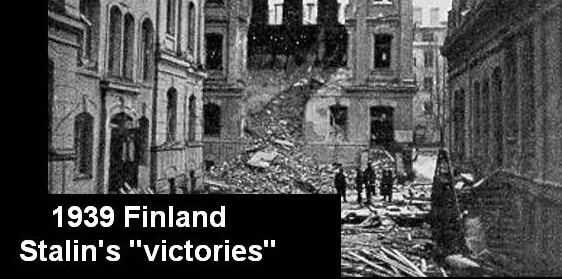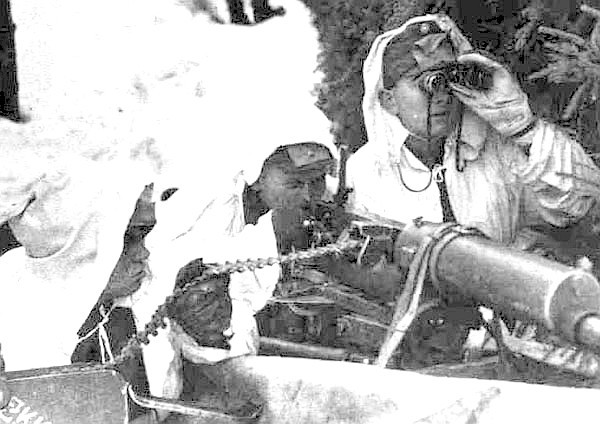 Finland 1939-1940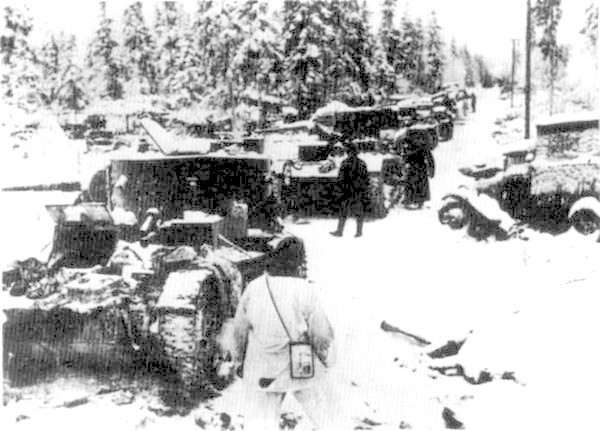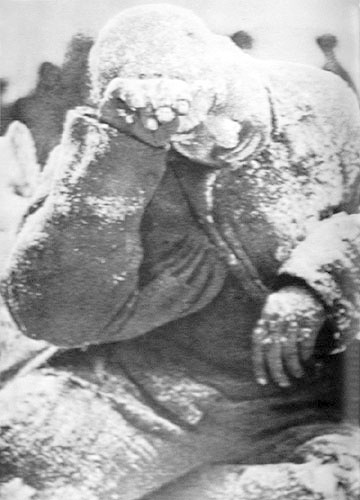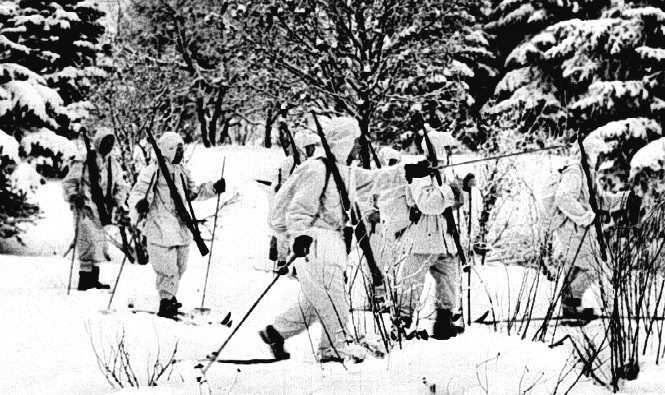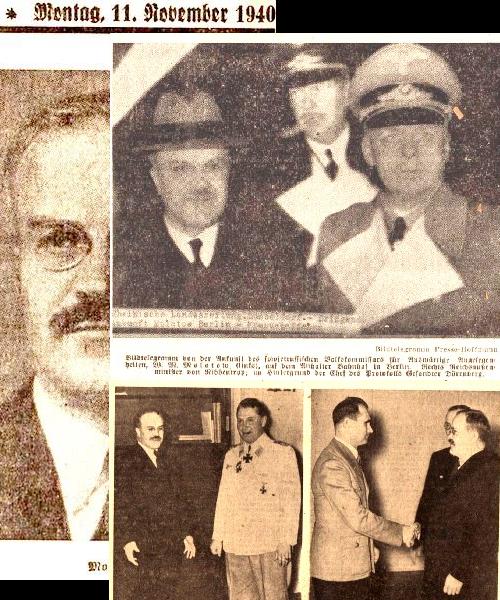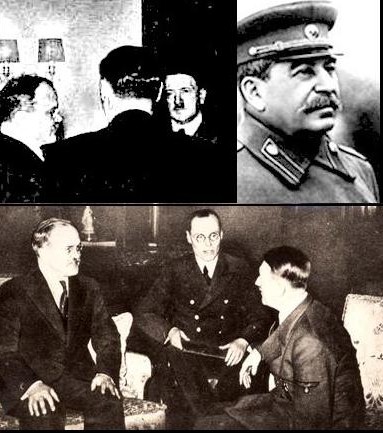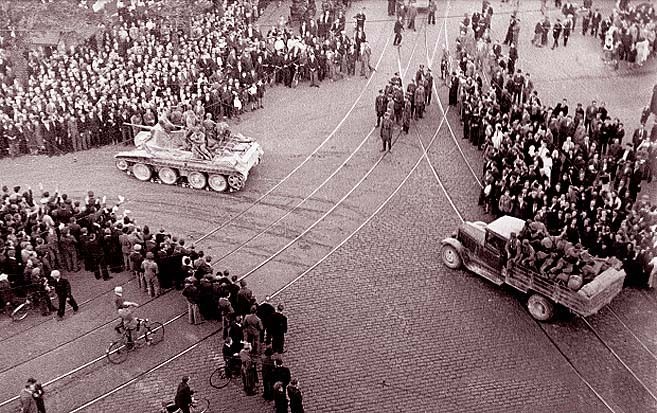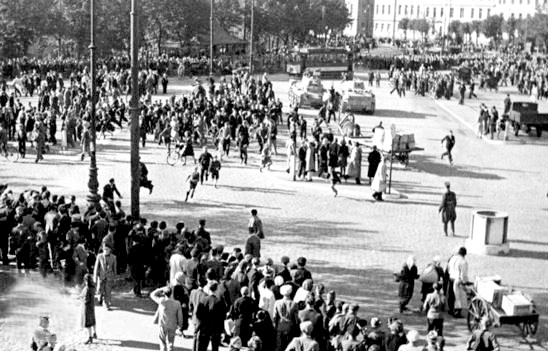 Soviet tanks in Riga 1940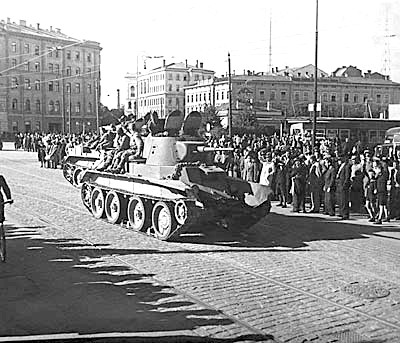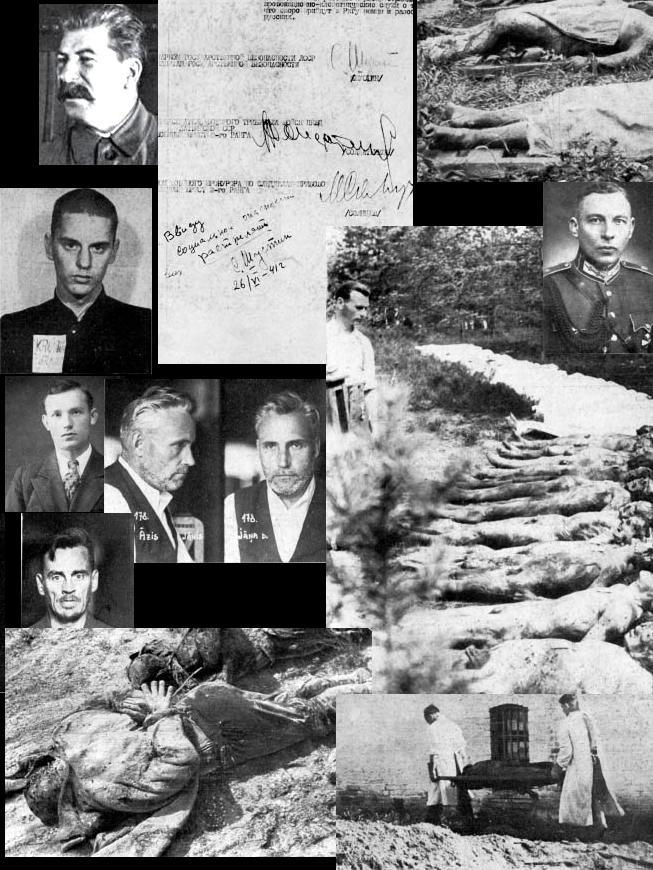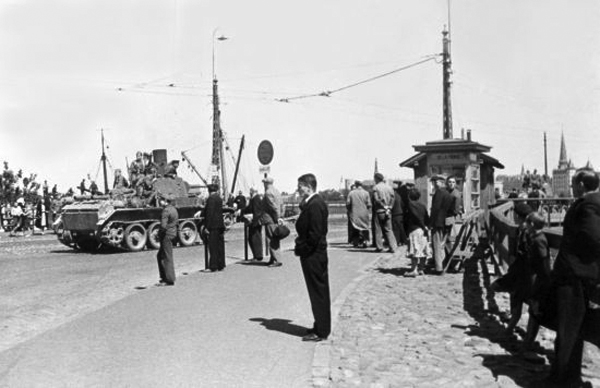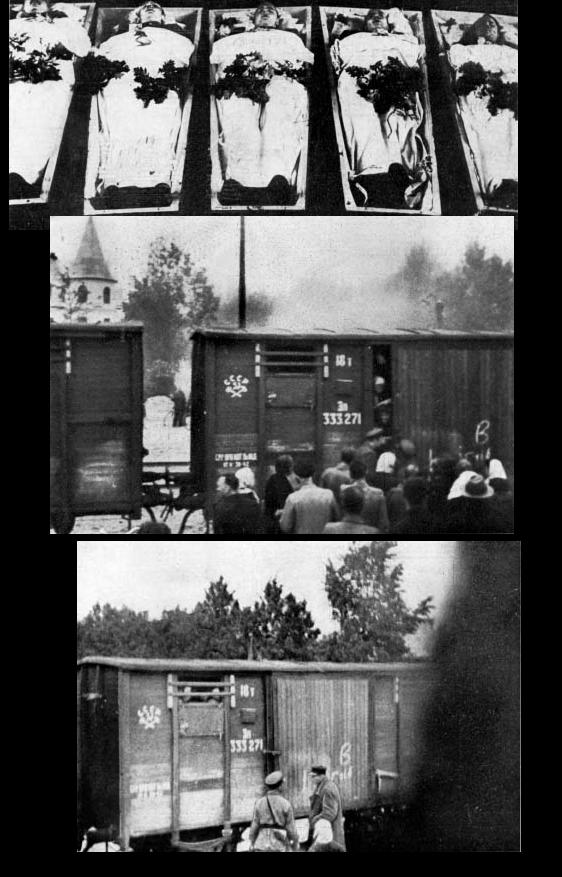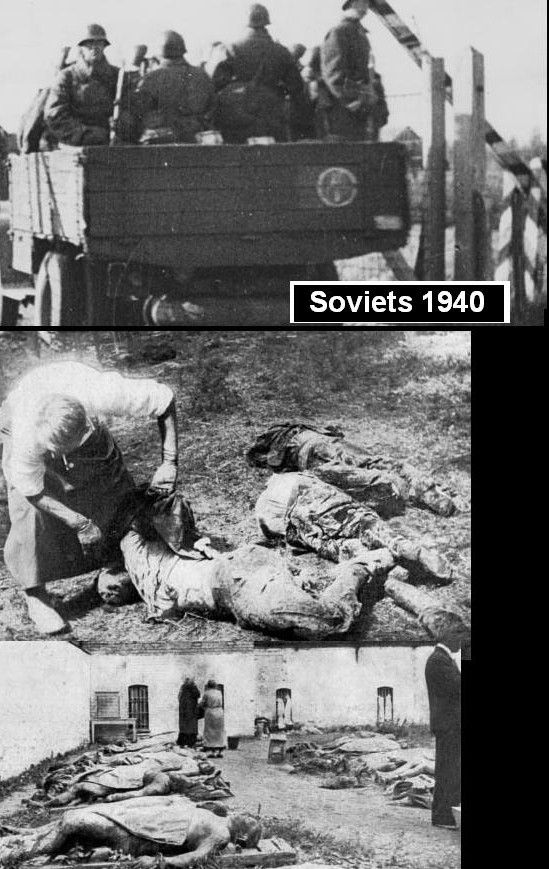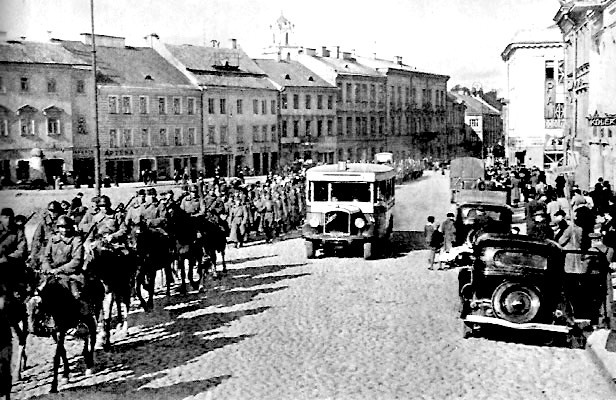 Soviets in Kaunas 1940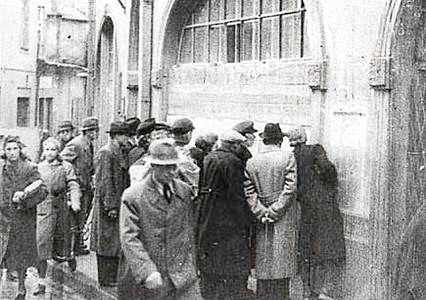 Estonia 1940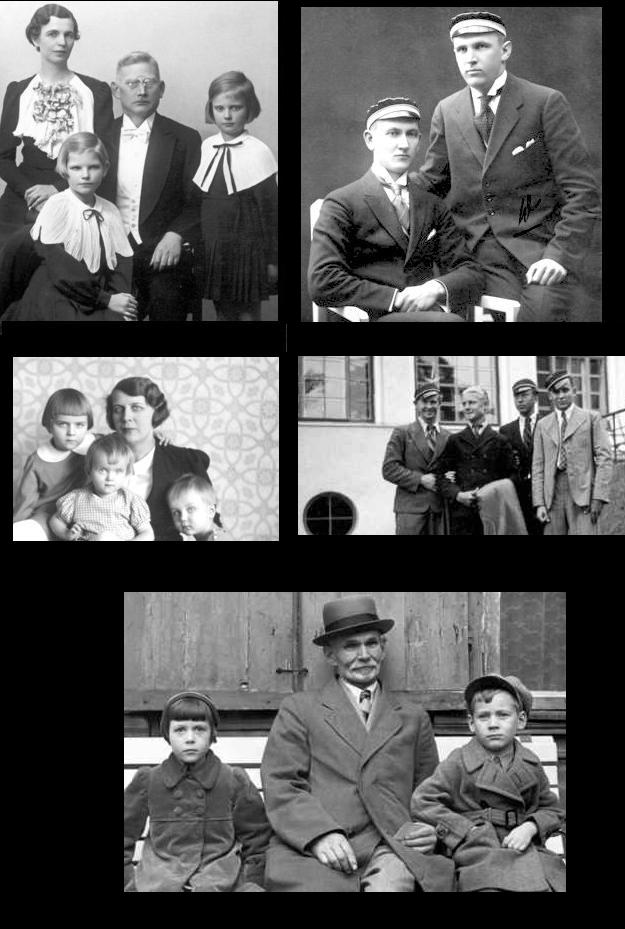 Before the deportation - Estonian people who were designed to be destroyed by Stalin and stalinists.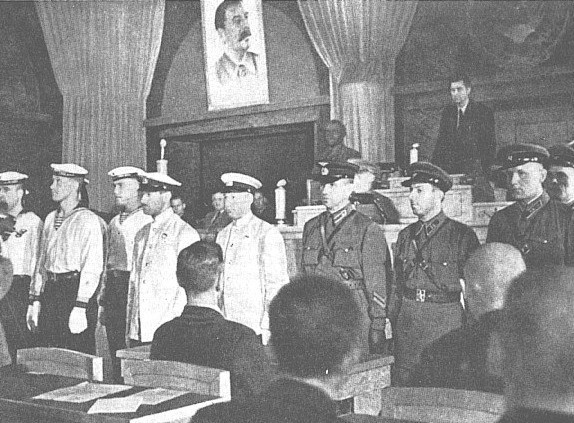 Tallin after Stalin's occupation. NKVD (KGB) in Tallin in 1940.