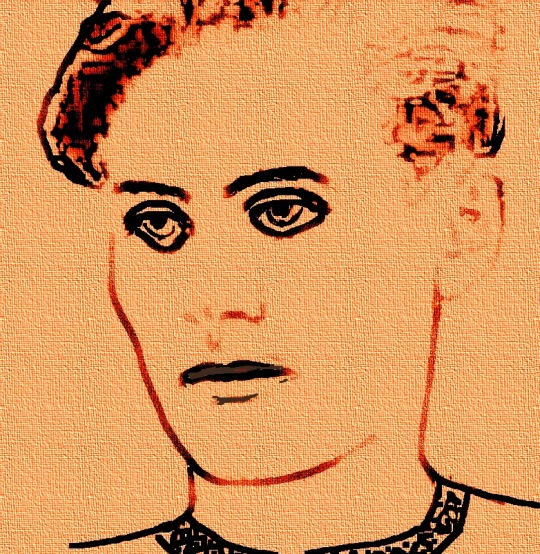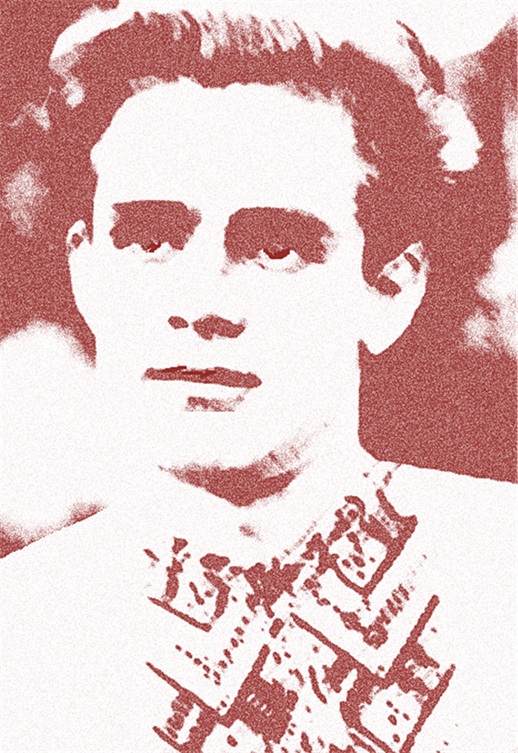 Ukrainian poet Dmytro Lutsenko
Ukrainian poet Dmytro Lutsenko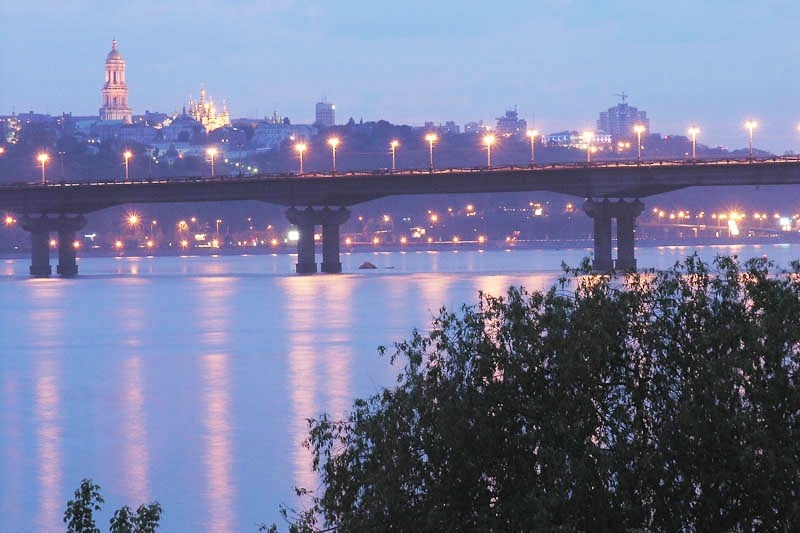 Ukrainian art song on poetry of Dmytro Lutsenko, music by Platon Maiboroda, performes by Renata Babak
click to listen Ukrainian art song
Ukrainian poet Dmytro Lutsenko and Ukrainian composer Ihor Shamo
Ukrainian art song "Play, bandura!" on poetry of Ukrainian poet Dmytro Lutsenko, music by Ihor Shamo (from the concert performance at the Kennedy Center in 1986.)
Ukrainian battle song "Play, bandura!" is about the Zaporozhian cossacks calling on the bandura players to lead them into battle with songs of the beaty of the land they are defending.
click to listen Ukrainian art song
Song "Play, bandura!' was composed by Ukrainian composer Ihor Shamo on poetry of Ukrainian poet Dmytro Lutsenko.
Song was first performed by The Ukrainian Bandurist Chorus at Carnegie Hall in 1983